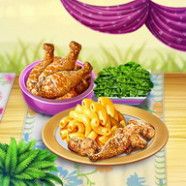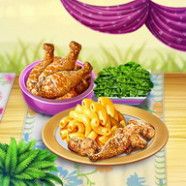 Virtual Families: Cook Off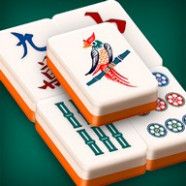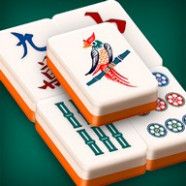 Mahjongg Solitaire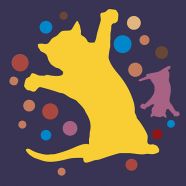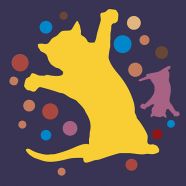 Find Cats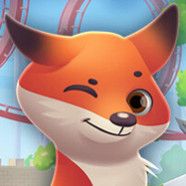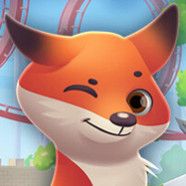 Solitaire Story 2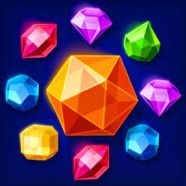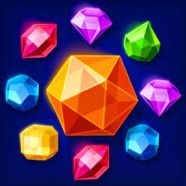 Moonstone Alchemist
Addiction Solitaire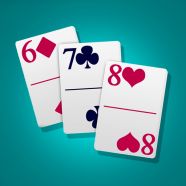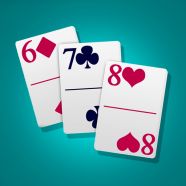 TriPeakz!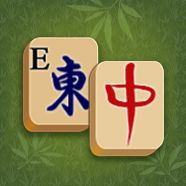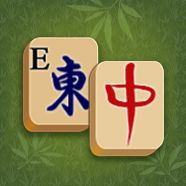 Tasty Mahjong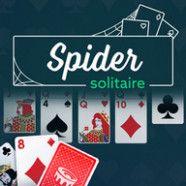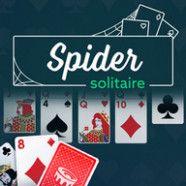 Spider Solitaire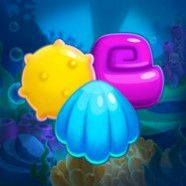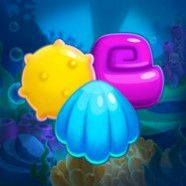 Aqua Blitz 2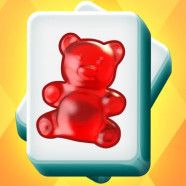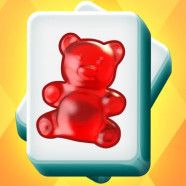 Mahjongg Dimensions Candy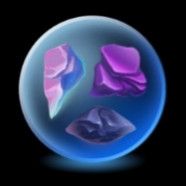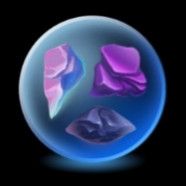 Gem 11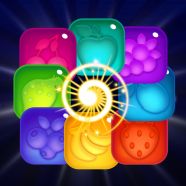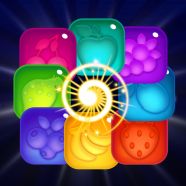 Juicy Cubes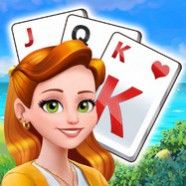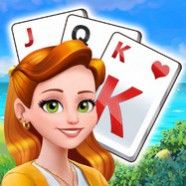 Kings and Queens Solitaire Tripeaks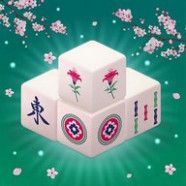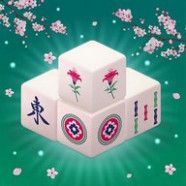 Mahjong 3D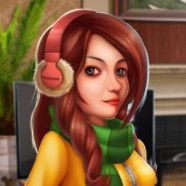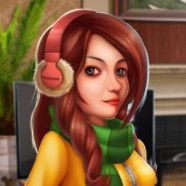 Home Makeover 2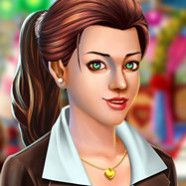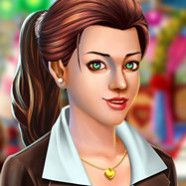 Mary Knots Garden Wedding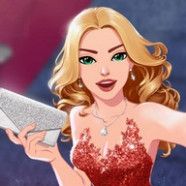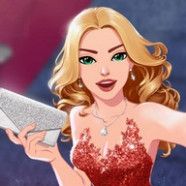 Fashion Holic
Merge Dreams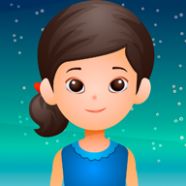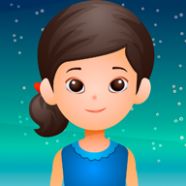 Rescue the Fancy Girl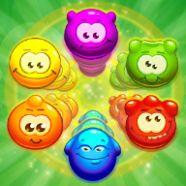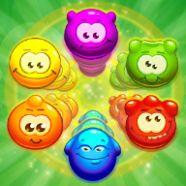 Tasty Candies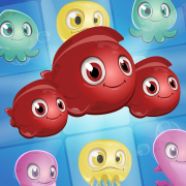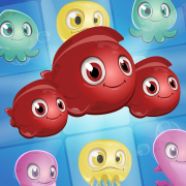 Jewel Aquarium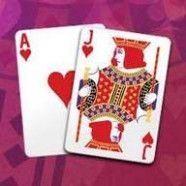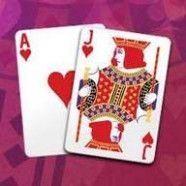 Pyramid Solitaire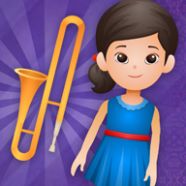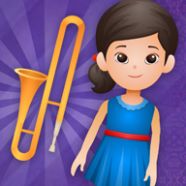 Find The Trumpet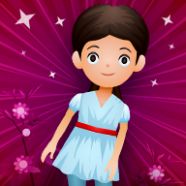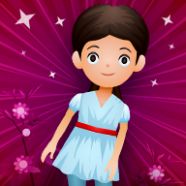 Rescue the Pretty Girl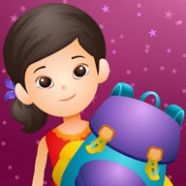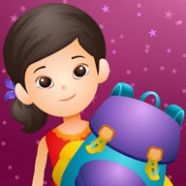 Find the School Bag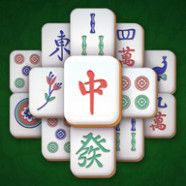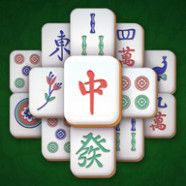 Solitaire Mahjong Classic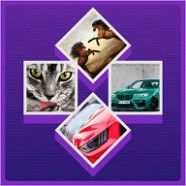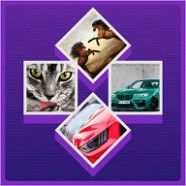 Jigsaw Hero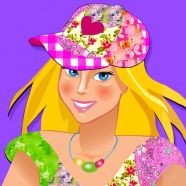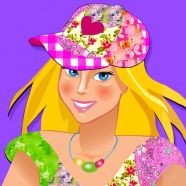 Patchgirlz!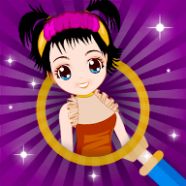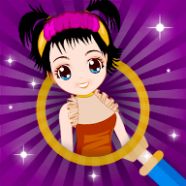 Rescue The Beauty Girl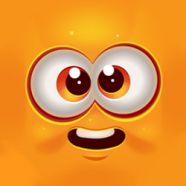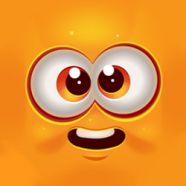 Sun Charms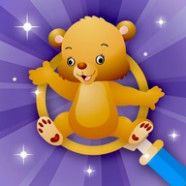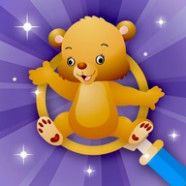 Find the Teddy Bear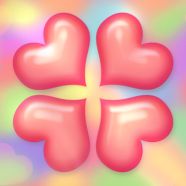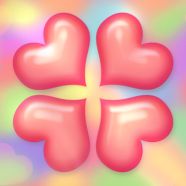 Dropz'n'Heartz!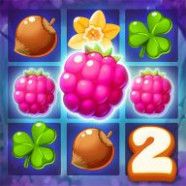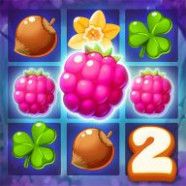 Forest Match 2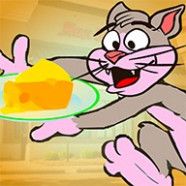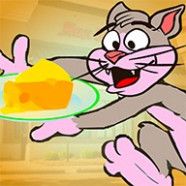 Leo and Basil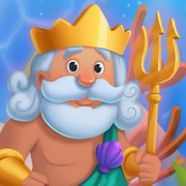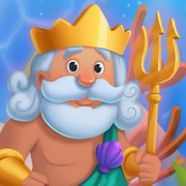 Fish Story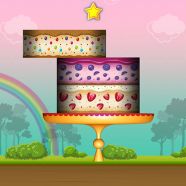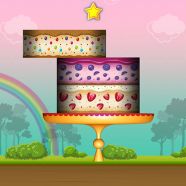 Sweet Cake Tower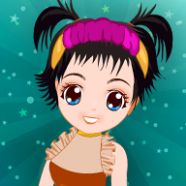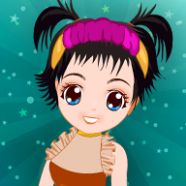 Rescue The Cute Little Girl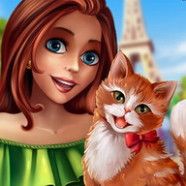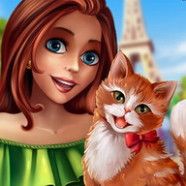 Bon Voyage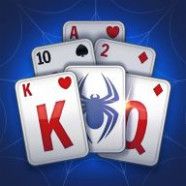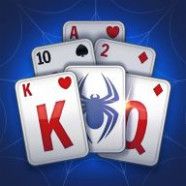 Spider Solitaire Blue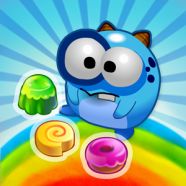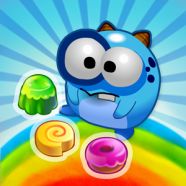 Sugar Tales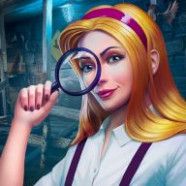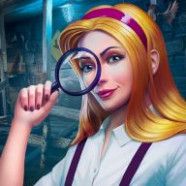 Hidden Objects Brain Teaser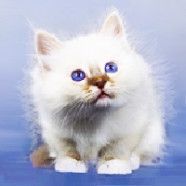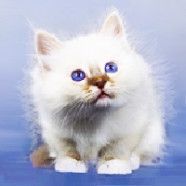 Wauies
My Home Design Dreams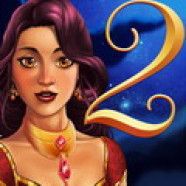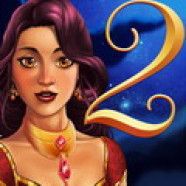 1001 Arabian Nights 2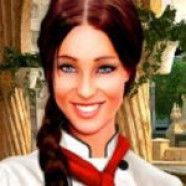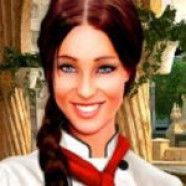 Samantha Plum: The Globetrotting Chef 2
Puzzle games for girls include jigsaw games with colorful photo puzzles, many of which feature daily jigsaw levels. Patchgirlz! is a fun patchworks mosaic game, which will appeal to teenage girls as the patchwork puzzles revolve around music, boys and fashion. The same is true about free browser games for girls. They allow you to take care of cute kittens and puppies or even rule your kingdom! Play Royal Story free online and meet your own prince charming as you harvest crops like in the top farming games for girls.
Among board games for girls, tile-matching games probably enjoy the greatest popularity. WellGames boasts a great collection of free mahjong games online, which includes 3D mahjong puzzles and daily mahjong games. For example, play Mahjongg Dark Dimensions online for free to enjoy stylish artwork and challenging tile-matching gameplay, or try Mahjongg Solitaire if you prefer the classic Chinese Shanghai game.
As for the card games for girls, patience games online never lose their audience. On this page you will find the best card solitaire games online which you can play free on mobile and desktop devices. Play challenging solitaire games and enjoy a variety of one higher one lower card games known as patience tripeaks. Solitaire Farm: Seasons and Solitaire Story 2 are among the best card games for girls. However new solitaire games for girls online are released regularly, so check the page for updates from time to time.
If you are searching for princess games online, escape games for girls are obviously an option. They are somewhat similar to free point-and-click adventure games and allow a player to free a princess in the tower. In order to help girls escape from the locked room, you have to find hidden objects and collect clues and solve sliding puzzles and brain-teasers. Vivid colors and cartoon artwork make such online point'n'click adventure games for girls very popular.