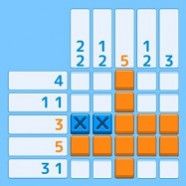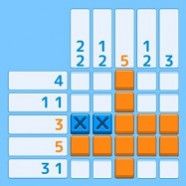 Classic Nonogram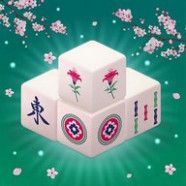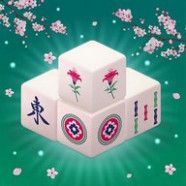 Mahjong 3D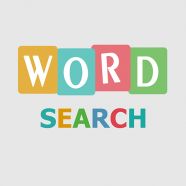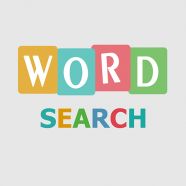 Word Search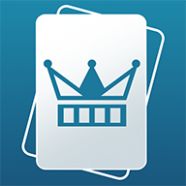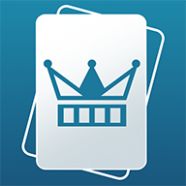 FreeCell Solitaire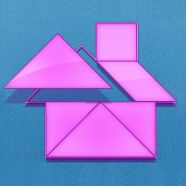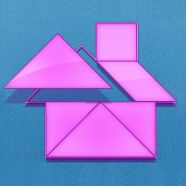 Tangramz!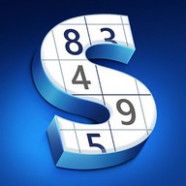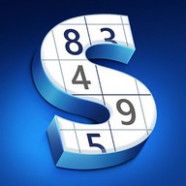 Microsoft Sudoku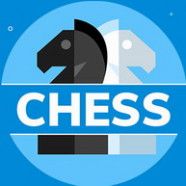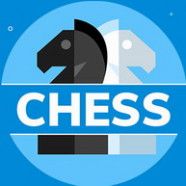 Chess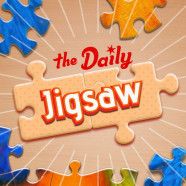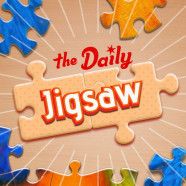 Daily Jigsaw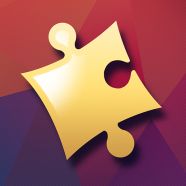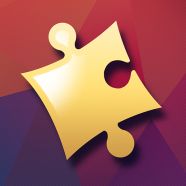 Jigsaw Blast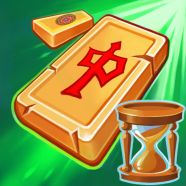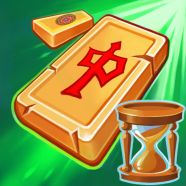 Mahjong Blitz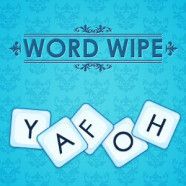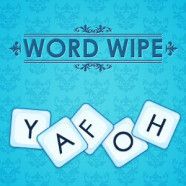 Word Wipe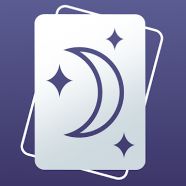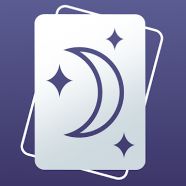 Crescent Solitaire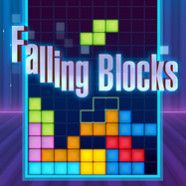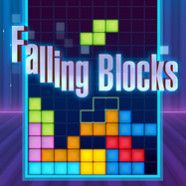 Falling Blocks: The Tetris Game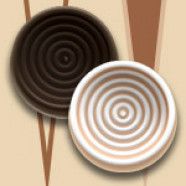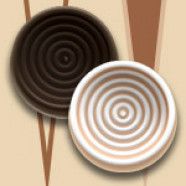 Backgammon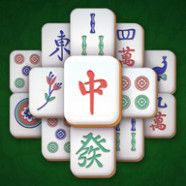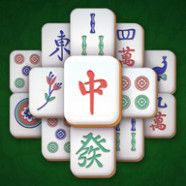 Solitaire Mahjong Classic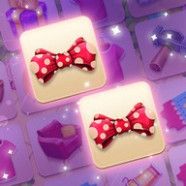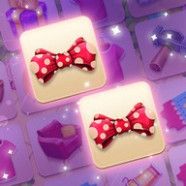 Memory Match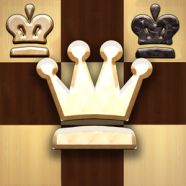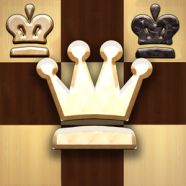 Mate in One Move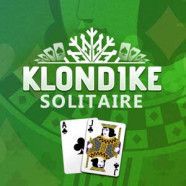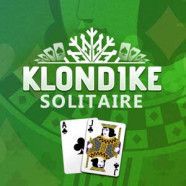 Klondike Solitaire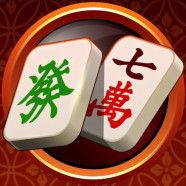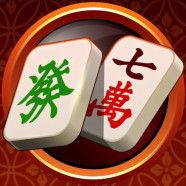 Mahjong Mania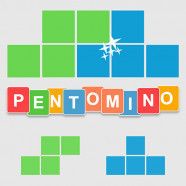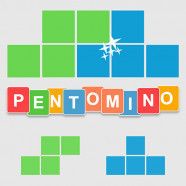 Pentomino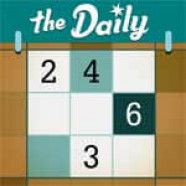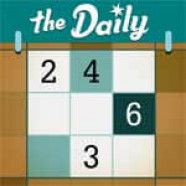 Daily Sudoku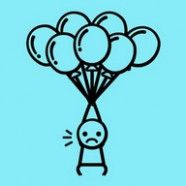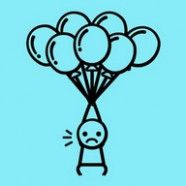 Hangman with Buddies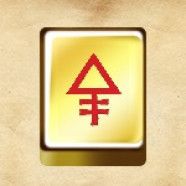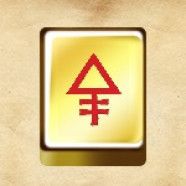 Mahjongg: Age of Alchemy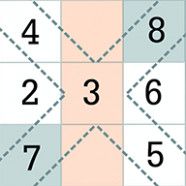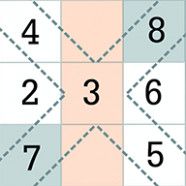 The Daily Diagonal Sudoku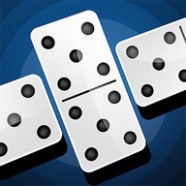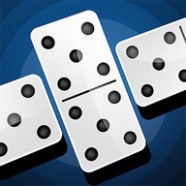 Dominoes Deluxe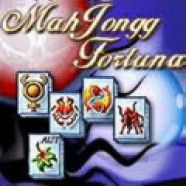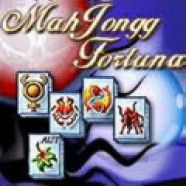 Mahjong Fortuna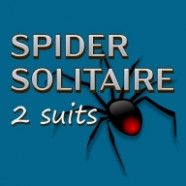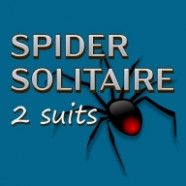 Spider Solitaire 2 suits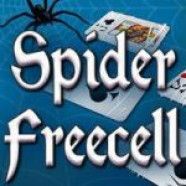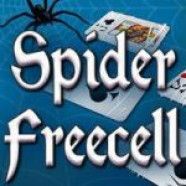 Spider Freecell
So, if you wish to play classic board games free without download, pay attention to the puzzles below. The collection of board games includes chess and backgammon, dominoes and card solitaire games online. Play chess online free without registration. You can play chess against computer in few difficulty modes. The same is true about the backgammon game, which HTML5 version can be played on smartphones and tablets unlike classic flash games online. As WellGames tends to release multiplayer and 2 player games, let us know if you wish to play chess against friend, email our support team to let us know. If you like a particular title, please, don't hesitate to share it. Our editors will try to find new classic games online to enable you to play chess real-time.
Classic mahjong solitaire online is another logic game which roots back centuries ago. Shanghai mahjong is a single-player game which uses the same tiles as the skill game, sometimes referred to as mahjong rummy. Microsoft Mahjong was one of the first video games of the genre which actually popularized it. Play mahjong solitaire game online for free now and enjoy the classic mahjong boards and daily levels. As for other classic tile-matching games, you may play dominoes online free against the computer. Try Dominoes Deluxe on mobile or PC whenever you want.
Talking about the best classic games online we cannot omit Rummikub. It's a matching game of strategy and skill. Play against real players online and improve your logic skills. If you prefer classic single-player games, then card solitaire games are an option. Klondike and Spider solitaire are the most popular patience games. Microsoft Solitaire Collection features five best solitaire games with daily challenges and numerous customization options. Adjust the deck and the background and enjoy classic card games online for free.
Finally, let's review the classic pen and paper games. This category includes a wide range of games with numbers such as nonograms and sudoku puzzles printable which are still available no download. Play classic sudoku puzzles and their different variations, such as math sudoku. Nonograms offer easy griddlers and brain-teasers with few difficulty modes. Classic word games include derivatives of Scrabble, such as Just Words online. It's a free multiplayer word game in which you play real-time with other puzzlers. Also there is a plethora of word search games online. However if you think our website lacks any free classic games for Android or PC, please, notify us. We will be happy to enrich our collection of free online games for kids and seniors for you to enjoy.
Play the best classic games online for free on Android, iOS and PC. Enjoy mahjong and card solitaire games, sudoku puzzles and nonograms, as well as multiplayer word games.