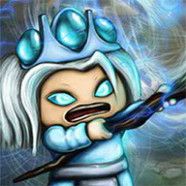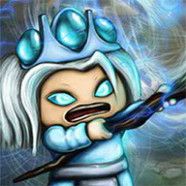 Demon Raid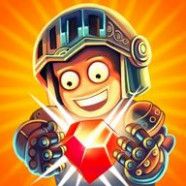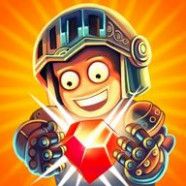 Cursed Treasure 2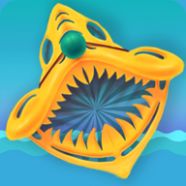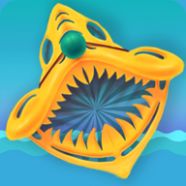 Funniest Catch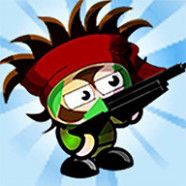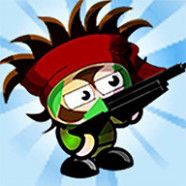 City Siege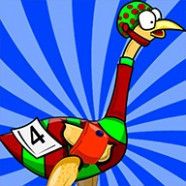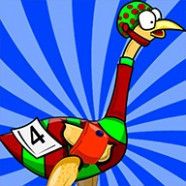 Big Bird Racing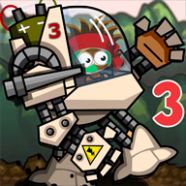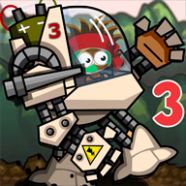 City Siege FUBAR Pack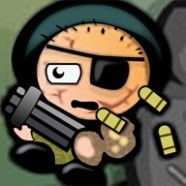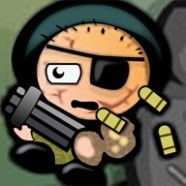 City Siege 2: Resort Siege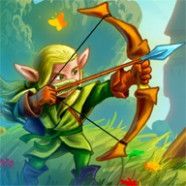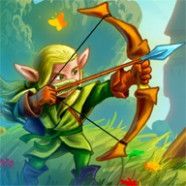 Royal Guards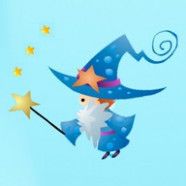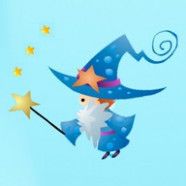 Jimmy Bubblegum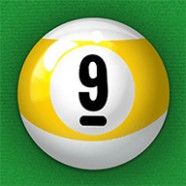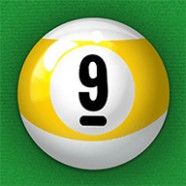 9 Ball Pool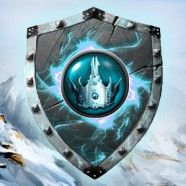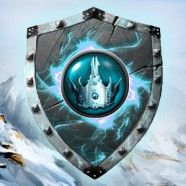 Heroes of Mangara: The Frost Crown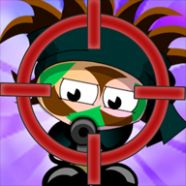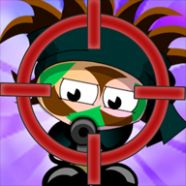 City Siege Sniper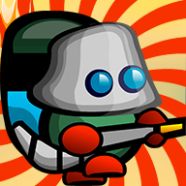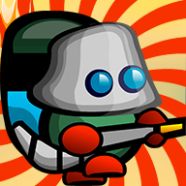 Inferno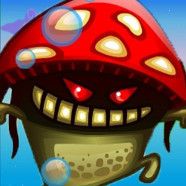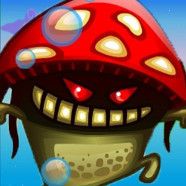 Keeper of the Grove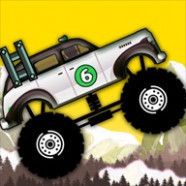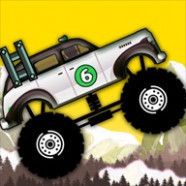 Lethal Race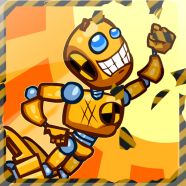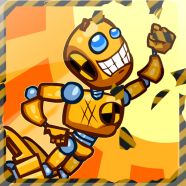 Canoniac Launcher X-mas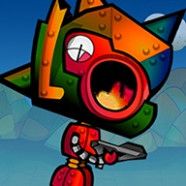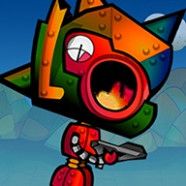 Steam Droid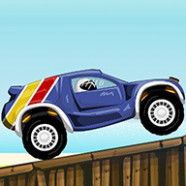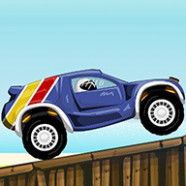 Beach Crazy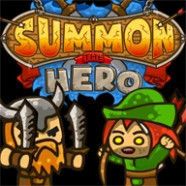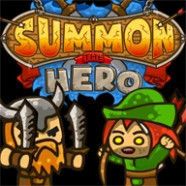 Summon the Hero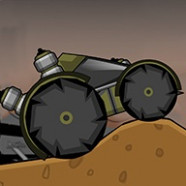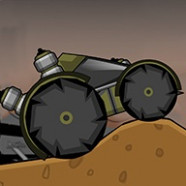 Bullet Car
Sieger 2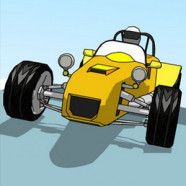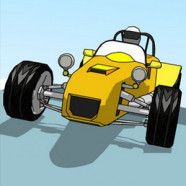 Coaster Racer 2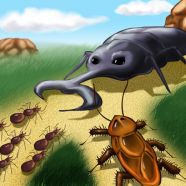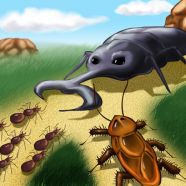 Bug War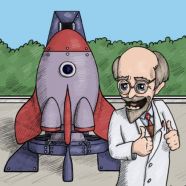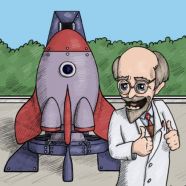 Into Space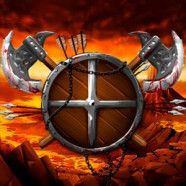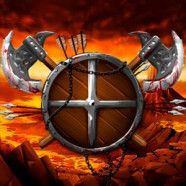 Heroes of Mangara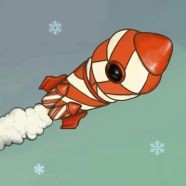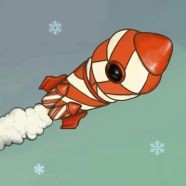 Into Space 3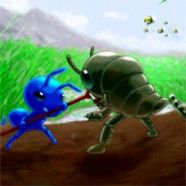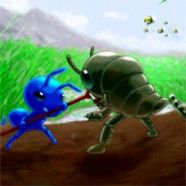 Bug War 2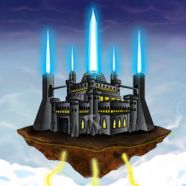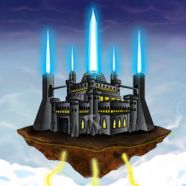 Kingdom of the Wind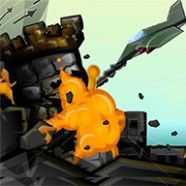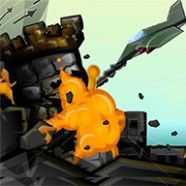 Empire Island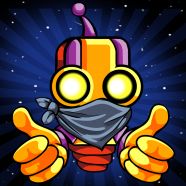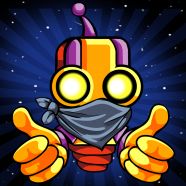 Jump Robot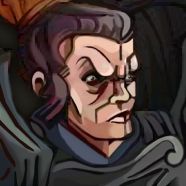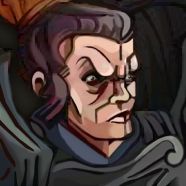 Dynasty War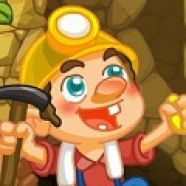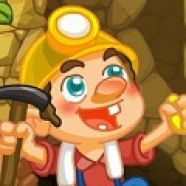 Jumping Miner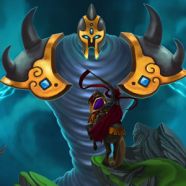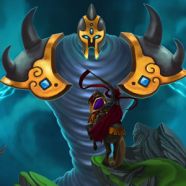 Royal Heroes
By the way, as we have mentioned platformers, it also makes sense to review platform shooting games online. These are old-school arcade games in which your task is to complete missions to eliminate bad guys, save civilians and collect resources like fuel and ammo. Spend money earned to upgrade your weapons and skills and become a top gun. We have plenty of free shooter games online of this kind. If you are a fan of the genre, try shooting games for boys of the CitvSiege series.
By the way, best games for boys online prove to feature elements of various genres. For example, tower defense games often require an application of both strategy and shooting skills. Hire troops and deploy them on the battlefield, cast spells and build turrets to defeat the enemy. Talking about our audience, Goodgame Empire is the #1 of the free strategy games online. However, we have many fun shooting strategy games apart of MMORTS.
Among sports games for boys, racing games are in first place. Become a drift boss as you ride a bike or play car games online. However, most race games feature a variety of vehicles to unlock as you progress. Win levels and practice extreme racing 4x4 and try buses and truck games online. These friv games offer amazing action and an option to upgrade your vehicle. So, jump behind the wheel and play online driving games now.