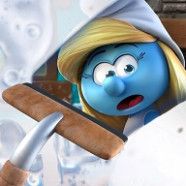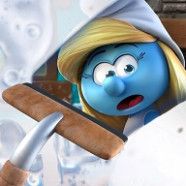 The Smurfs Village Cleaning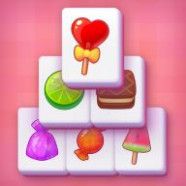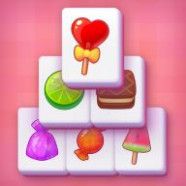 Solitaire Mahjong Candy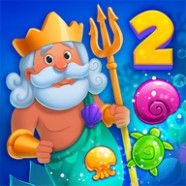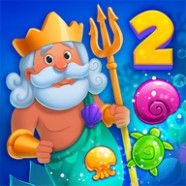 Fish Story 2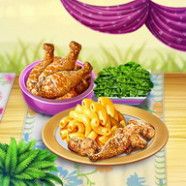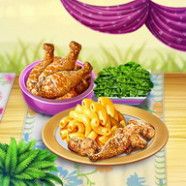 Virtual Families: Cook Off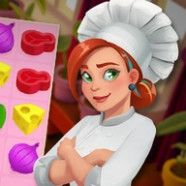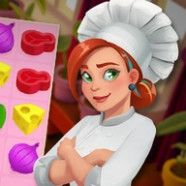 Cook and Match: Sara's Adventure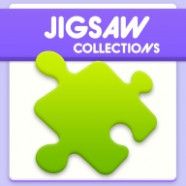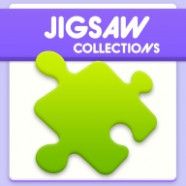 Jigsaw Collections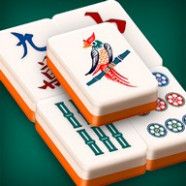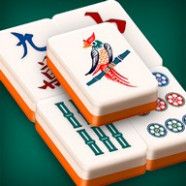 Mahjongg Solitaire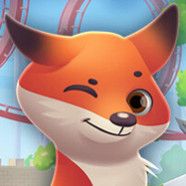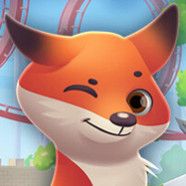 Solitaire Story 2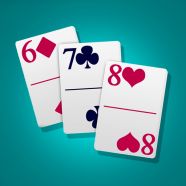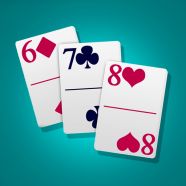 TriPeakz!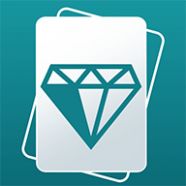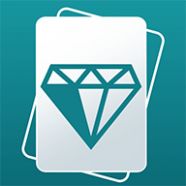 Addiction Solitaire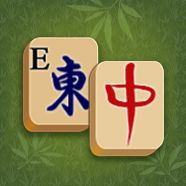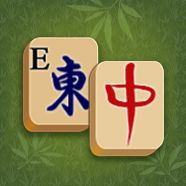 Tasty Mahjong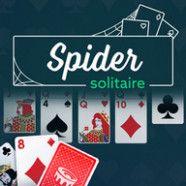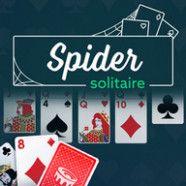 Spider Solitaire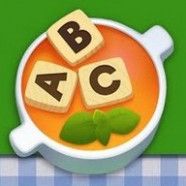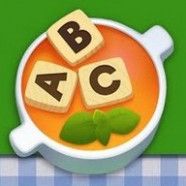 Word Sauce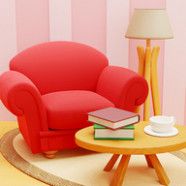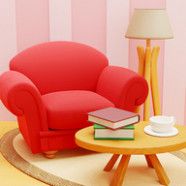 Merge & Decor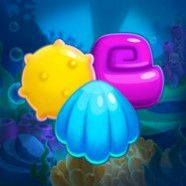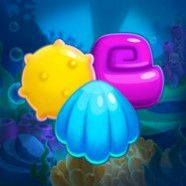 Aqua Blitz 2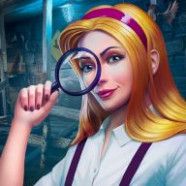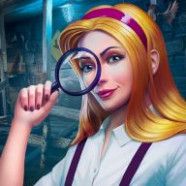 Hidden Objects Brain Teaser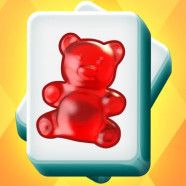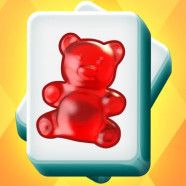 Mahjongg Dimensions Candy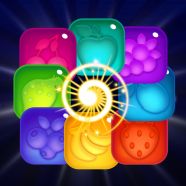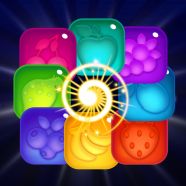 Juicy Cubes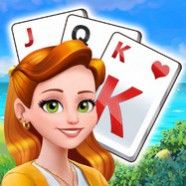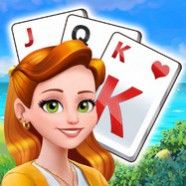 Kings and Queens Solitaire Tripeaks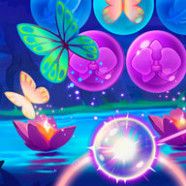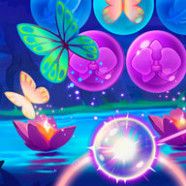 Bubble Pop Butterfly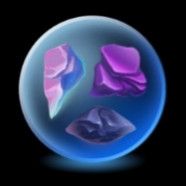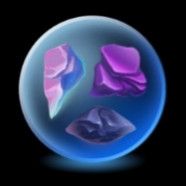 Gem 11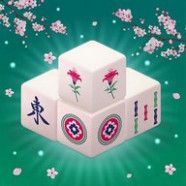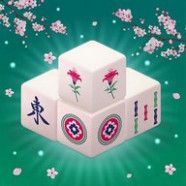 Mahjong 3D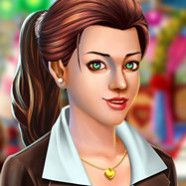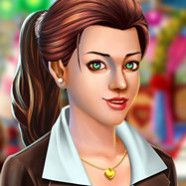 Mary Knots Garden Wedding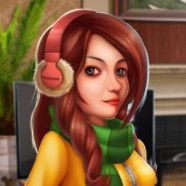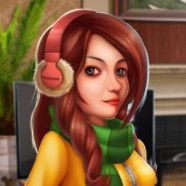 Home Makeover 2 Hidden Object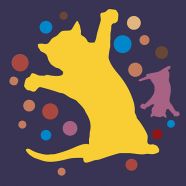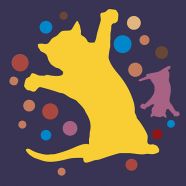 Find Cats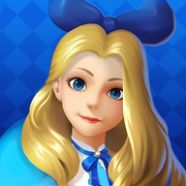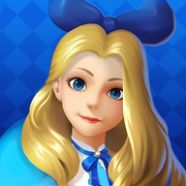 Merge Dreams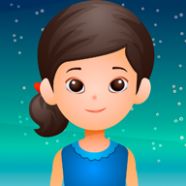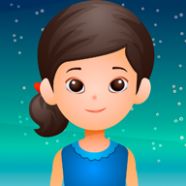 Rescue the Fancy Girl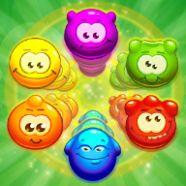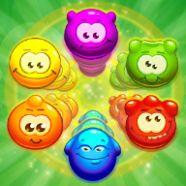 Tasty Candies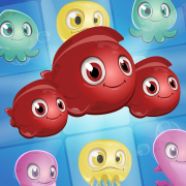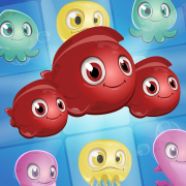 Jewel Aquarium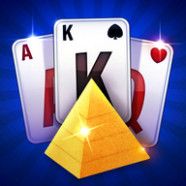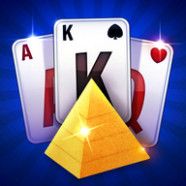 Pyramid Solitaire Blue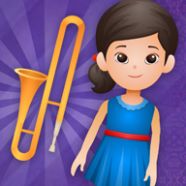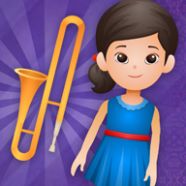 Find The Trumpet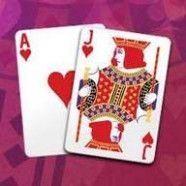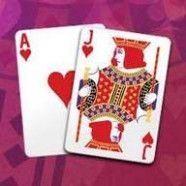 Pyramid Solitaire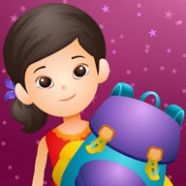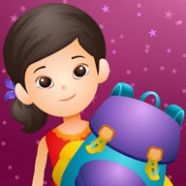 Find the School Bag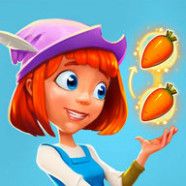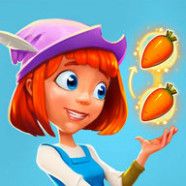 Royal Ranch: Merge & Collect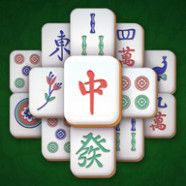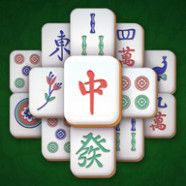 Solitaire Mahjong Classic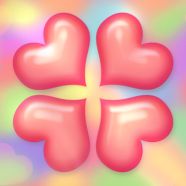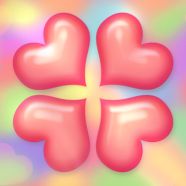 Dropz'n'Heartz!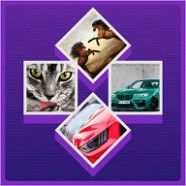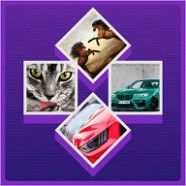 Jigsaw Hero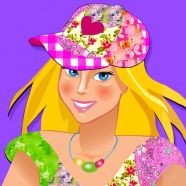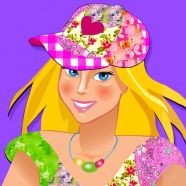 Patchgirlz!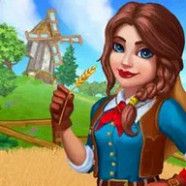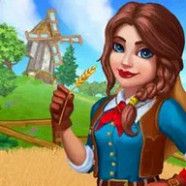 Royal Society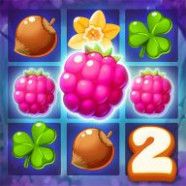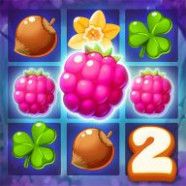 Forest Match 2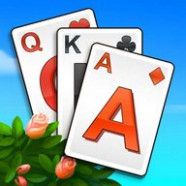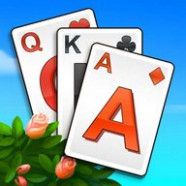 Solitaire Story 3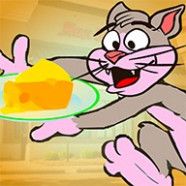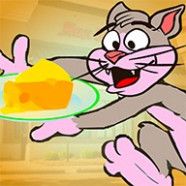 Leo and Basil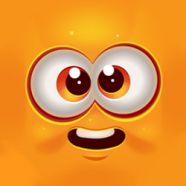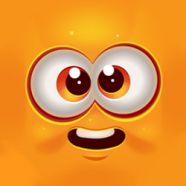 Sun Charms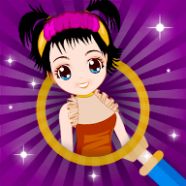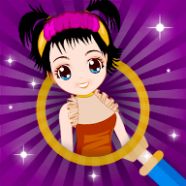 Rescue The Beauty Girl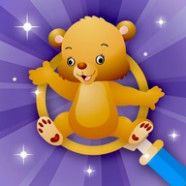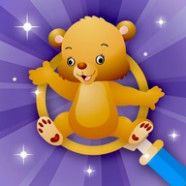 Find the Teddy Bear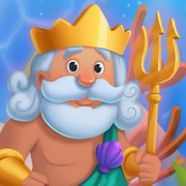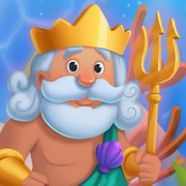 Fish Story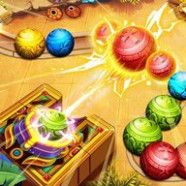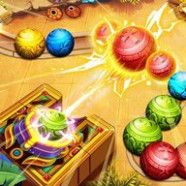 Marble Dash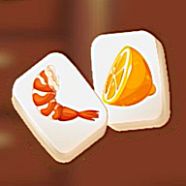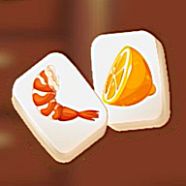 Mahjong Kitchen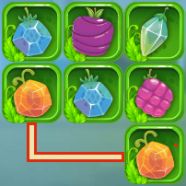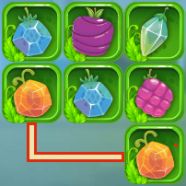 Jungle Jewels Connect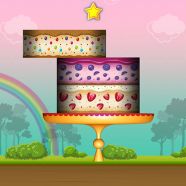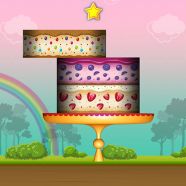 Sweet Cake Tower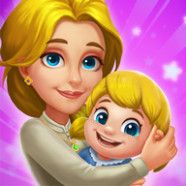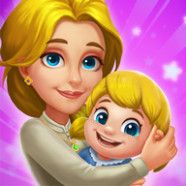 Dream Life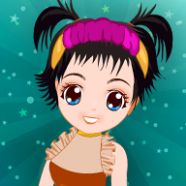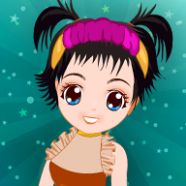 Rescue The Cute Little Girl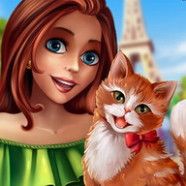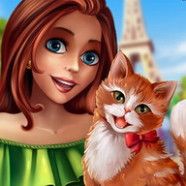 Bon Voyage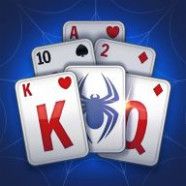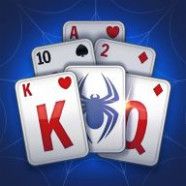 Spider Solitaire Blue
Dream Chefs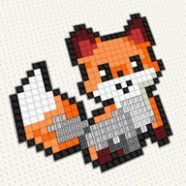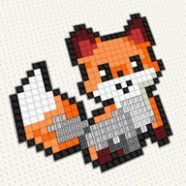 Cross Stitch: Knitting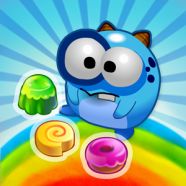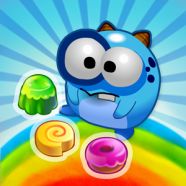 Sugar Tales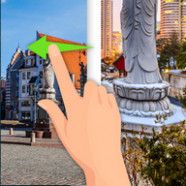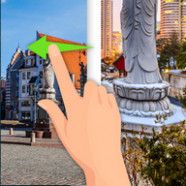 World Puzzle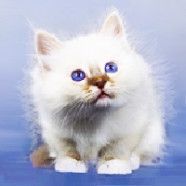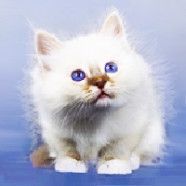 Wauies
My Home Design Dreams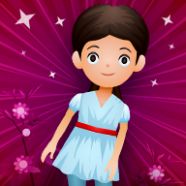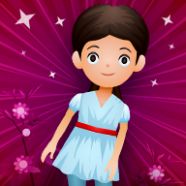 Rescue the Pretty Girl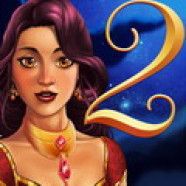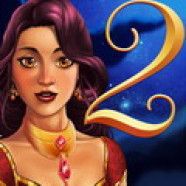 1001 Arabian Nights 2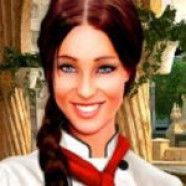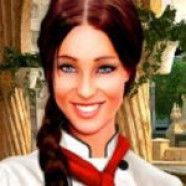 Samantha Plum: The Globetrotting Chef 2
Ігри-головоломки для дівчаток включають кольорові фото пазли, причому у деяких нові рівні виходять щодня. Patchgirlz! — це захоплююча гра мозаїка, яка сподобається дівчаткам-підліткам, так як пазли в стилі печворк обертаються навколо музики, хлопчиків та моди. Тієї ж теми торкаються і безкоштовні онлайн ігри для дівчаток в які можна грати з друзями. У них ви зможете дбати про кошенят і щенят або навіть правити власним королівством! Royal Story онлайн безкоштовно і зустрінете прекрасного принца або відкрийте власний ресторан.
Говорячи про настільні ігри для дівчаток, мабуть, слід насамперед згадати маджонг. WellGames може похвалитися великою колекцією версій цієї класичної китайської гри, яка включає 3D-головоломки маджонг. Наприклад, грайте в Mahjongg Dark Dimensions онлайн безкоштовно, щоб насолодитись чудовою графікою, або спробуйте пасьянс Mahjongg Solitaire, щоб грати в маджонг на телефоні без обмеження за часом.
Найкращі карткові ігри для дівчаток — це, звичайно, пасьянси косинка та павук. Залишимо складні пасьянси на потоми та порекомендуємо вам кілька варіацій гри трипікс. Solitaire Farm: Seasons та Solitaire Story 2, мабуть, найкращі пасьянси для дівчаток онлайн. Однак, нові пасьянси онлайн виходять регулярно, тому час від часу перевіряйте сторінку на наявність оновлень.
Якщо ви шукаєте безкоштовні ігри про принцес онлайн, то, можливо, вам підійдуть міні-ігри квести для дівчаток. Вони чимось схожі на пригодницькі ігри типу point-and-click, де вам доведеться допомогти головній героїні вибратися з кімнати. Для цього вам доведеться шукати заховані предмети, збирати підказки та вирішувати головоломки. Яскраві кольори та мультяшна графіка роблять такі ігри пригоди для дівчаток онлайн дуже популярними.