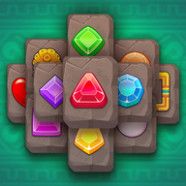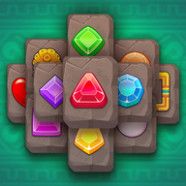 Jewels Kyodai Mahjong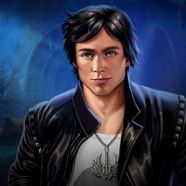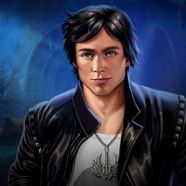 Twilight Town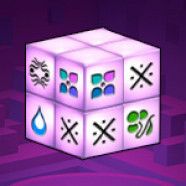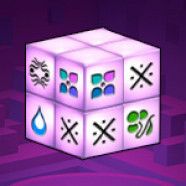 Mahjongg Dark Dimensions
Caballeros y Princesas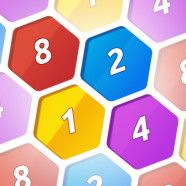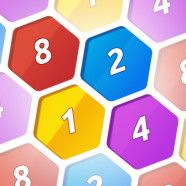 HexaLau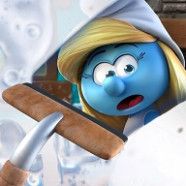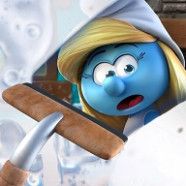 The Smurfs Village Cleaning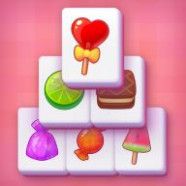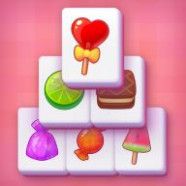 Solitaire Mahjong Candy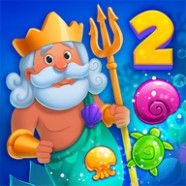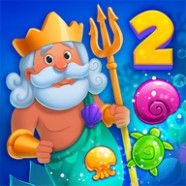 Fish Story 2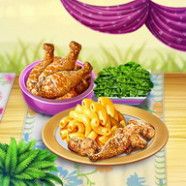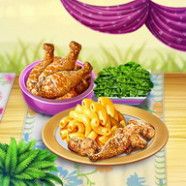 Familias Virtuales: Cocinar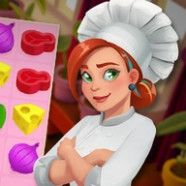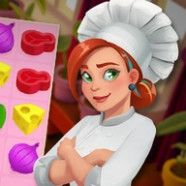 Cook and Match: Sara's Adventure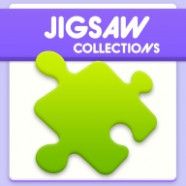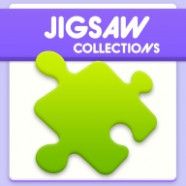 Jigsaw Collections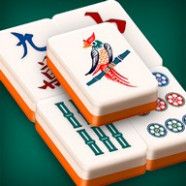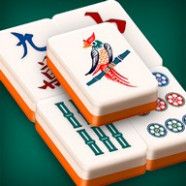 Mahjongg Solitaire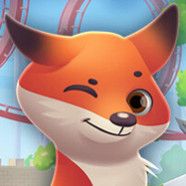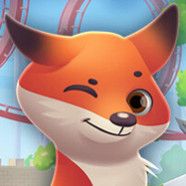 Solitaire Story 2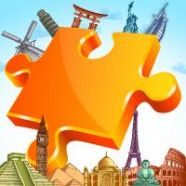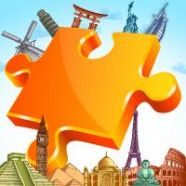 World Tour Jigsaw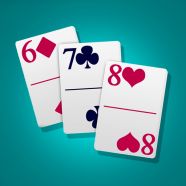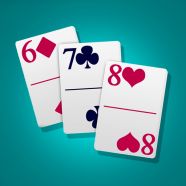 TriPeakz!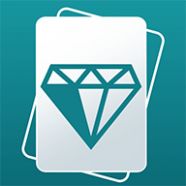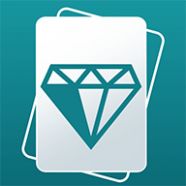 Addiction Solitaire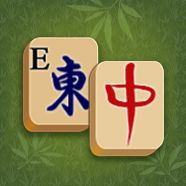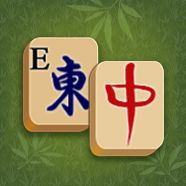 Tasty Mahjong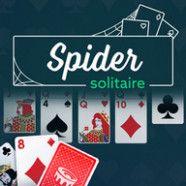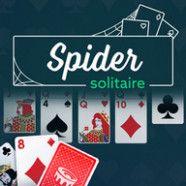 Spider Solitaire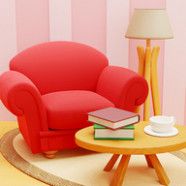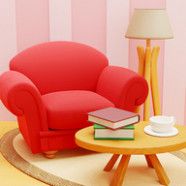 Merge & Decor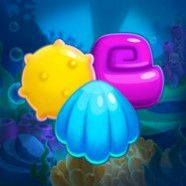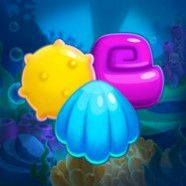 Aqua Blitz 2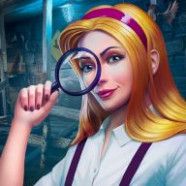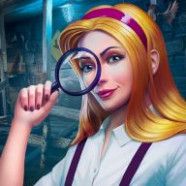 Hidden Objects Brain Teaser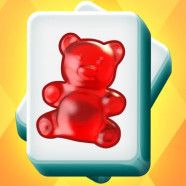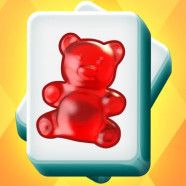 Mahjongg Dimensions Candy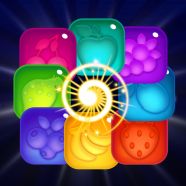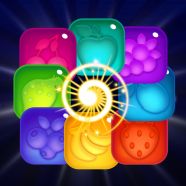 Juicy Cubes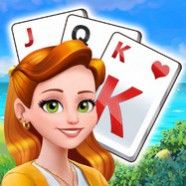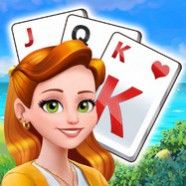 Kings and Queens Solitaire Tripeaks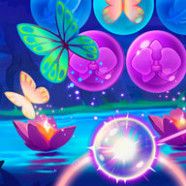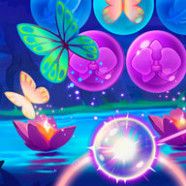 Bubble Pop Butterfly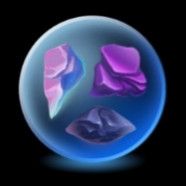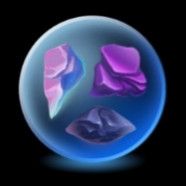 Gem 11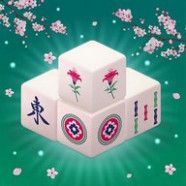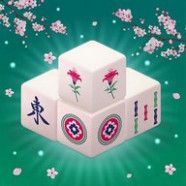 Mahjong 3D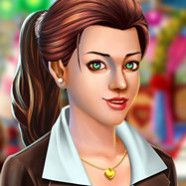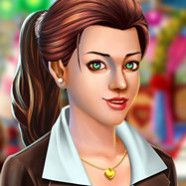 Mary Knots Garden Wedding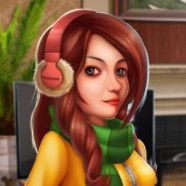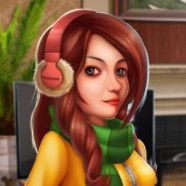 Home Makeover 2 Hidden Object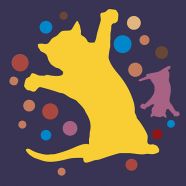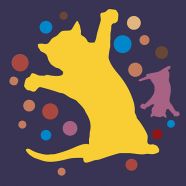 Find Cats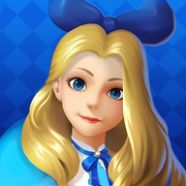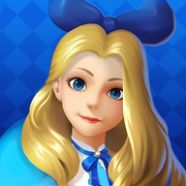 Merge Dreams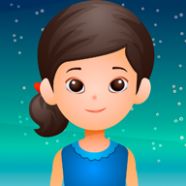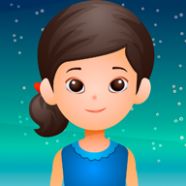 Rescue the Fancy Girl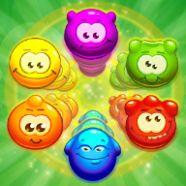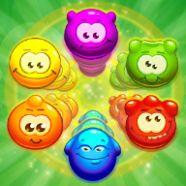 Tasty Candies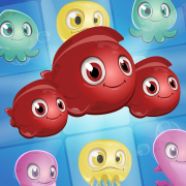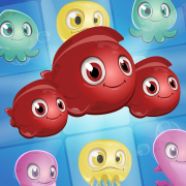 Jewel Aquarium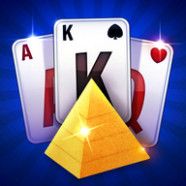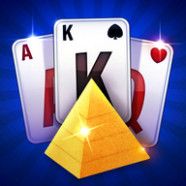 Pyramid Solitaire Blue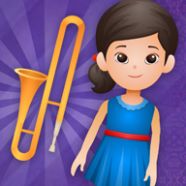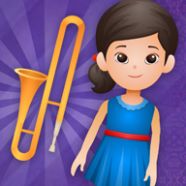 Find The Trumpet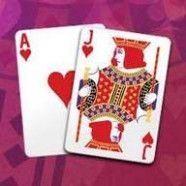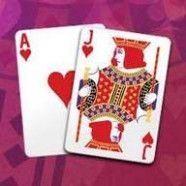 Pyramid Solitaire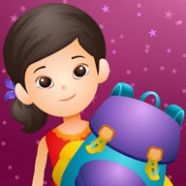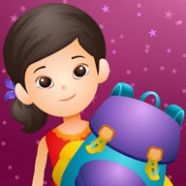 Find the School Bag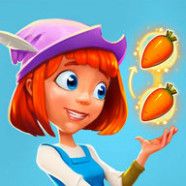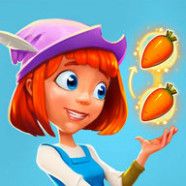 Royal Ranch: Merge & Collect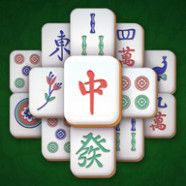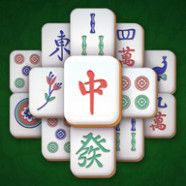 Solitaire Mahjong Classic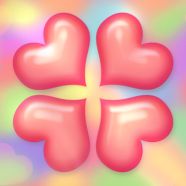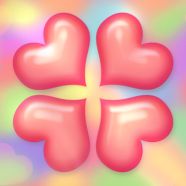 Dropz'n'Heartz!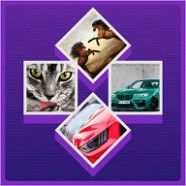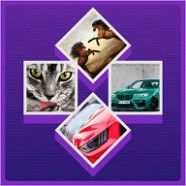 Jigsaw Hero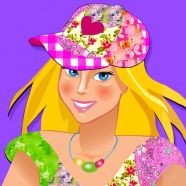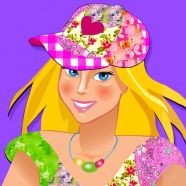 Patchgirlz!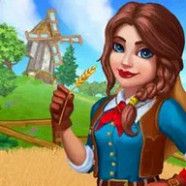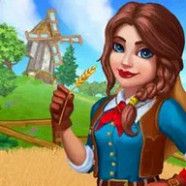 Royal Society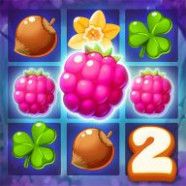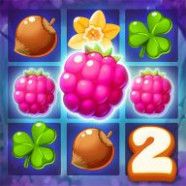 Forest Match 2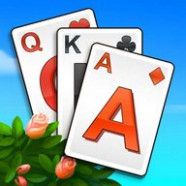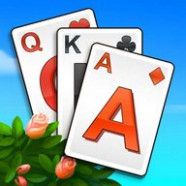 Solitaire Story 3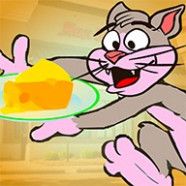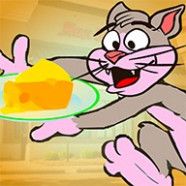 Leo and Basil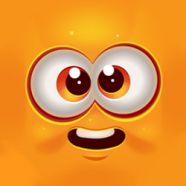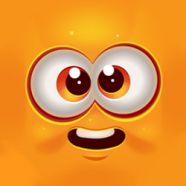 Sun Charms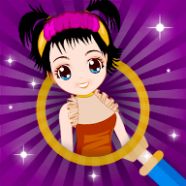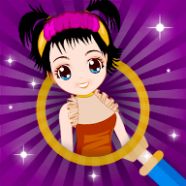 Rescue The Beauty Girl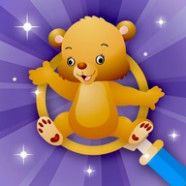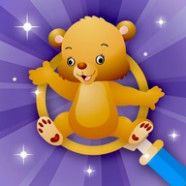 Find the Teddy Bear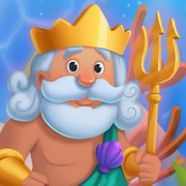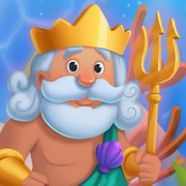 Fish Story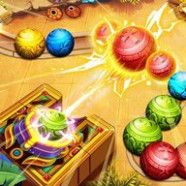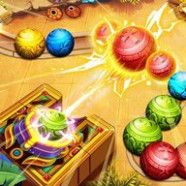 Marble Dash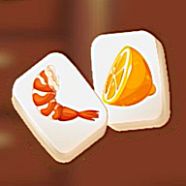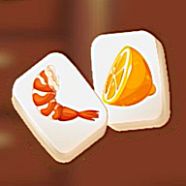 Mahjong Kitchen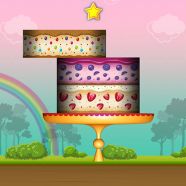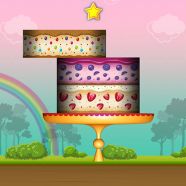 Sweet Cake Tower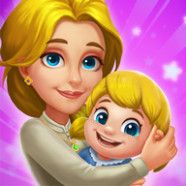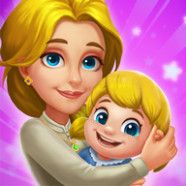 Dream Life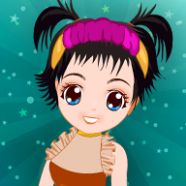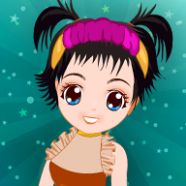 Rescue The Cute Little Girl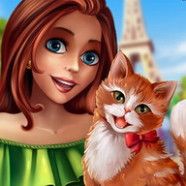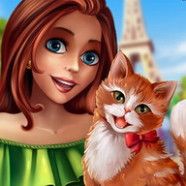 Bon Voyage
Dream Chefs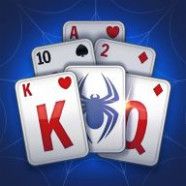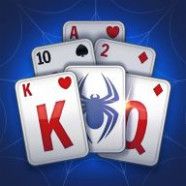 Spider Solitaire Blue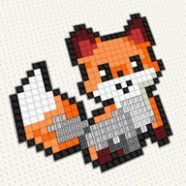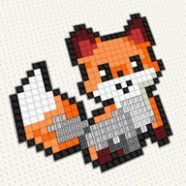 Cross Stitch: Knitting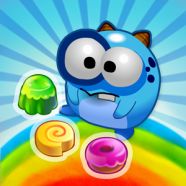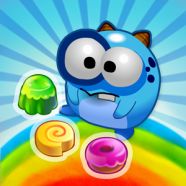 Sugar Tales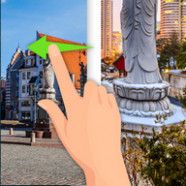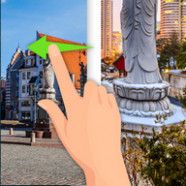 World Puzzle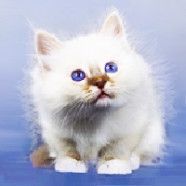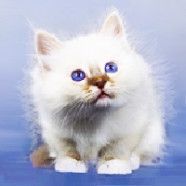 Wauies
My Home Design Dreams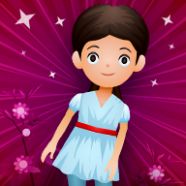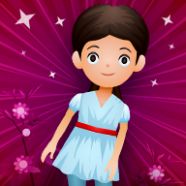 Rescue the Pretty Girl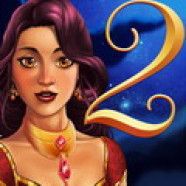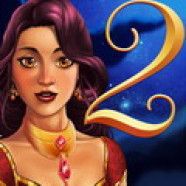 1001 Arabian Nights 2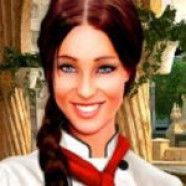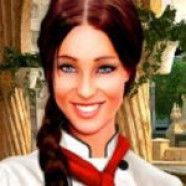 Samantha Plum: The Globetrotting Chef 2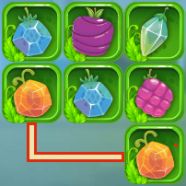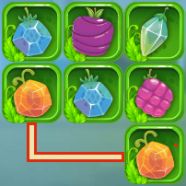 Jungle Jewels Connect
Los juegos de mesa para niñas incluyen rompecabezas de fotos coloridos, muchos de los cuales ofrecen nuevos niveles diariamente. Patchgirlz! es un divertido juego de mosaicos, que atraerá a las adolescentes, ya que los rompecabezas mosaicos giran en torno a la música, los niños y la moda. Lo mismo ocurre con los juegos de navegador para niñas gratuitos. ¡Te permiten cuidar lindos gatitos y cachorros o incluso gobernar tu reino! Juega Royal Story en línea gratis y conoce a tu propio príncipe azul mientras cosechas cultivos como en los mejores juegos de agricultura para niñas.
Entre los juegos de tablero para niñas, los juegos de fichas probablemente disfrutan de la mayor popularidad. WellGames cuenta con una gran colección de juegos de mahjong en línea gratuitos, que incluye mahjong 3D y rompecabezas con niveles diarios. Por ejemplo, juegue Mahjongg Dark Dimensions en línea gratis para disfrutar de elegantes obras de arte y un desafiante juego de combinación de fichas, o pruebe Mahjongg Solitaire si prefiere el juego de Shanghai clásico.
En cuanto a los juegos de cartas para chicas, los juegos de solitario online nunca pierden audiencia. En esta página encontrarás los mejores juegos de solitario de cartas en línea que puedes jugar gratis en dispositivos móviles y de escritorio. Juega desafiantes juegos de solitario y disfruta de una variedad de juegos tripeaks. Solitaire Farm: Seasons y Solitaire Story 2 se encuentran entre los mejores juegos de cartas para niñas en línea. Sin embargo, regularmente se lanzan nuevos juegos de naipes para chicas, así que revisa la página para ver las actualizaciones de vez en cuando.
Si está buscando juegos de princesas en línea, los juegos de escape para niñas son obviamente una opción. Son algo similares a los juegos de aventuras point-and-click gratuitos y permiten que un jugador libere a una princesa en la torre. Para ayudar a las niñas a escapar de la habitación cerrada, debes encontrar objetos ocultos y recopilar pistas y resolver acertijos deslizantes y acertijos. Los colores vivos y las ilustraciones de dibujos animados hacen que estos juegos de aventura de apuntar y hacer clic en línea para niñas sean muy populares.