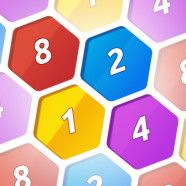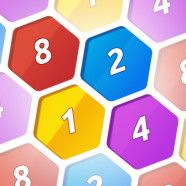 HexaLau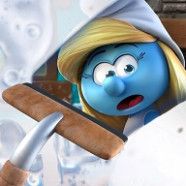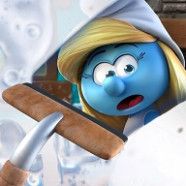 The Smurfs Village Cleaning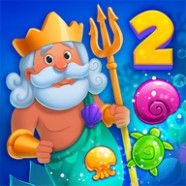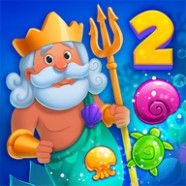 Fish Story 2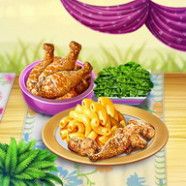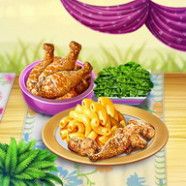 Виртуальные Семьи: Готовить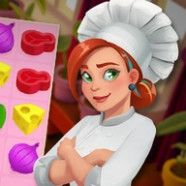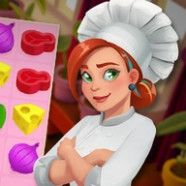 Cook and Match: Sara's Adventure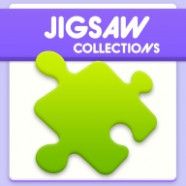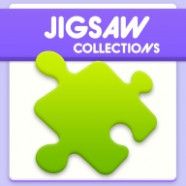 Jigsaw Collections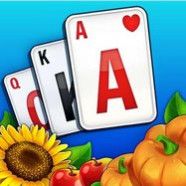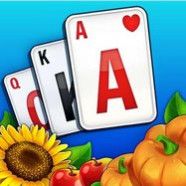 Solitaire Farm: Seasons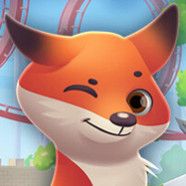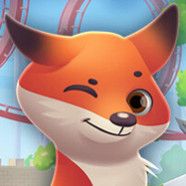 Solitaire Story 2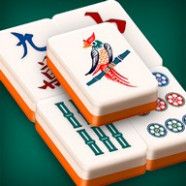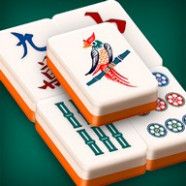 Mahjongg Solitaire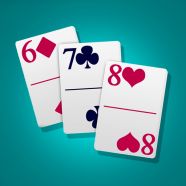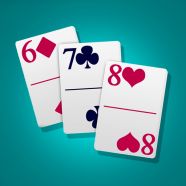 TriPeakz!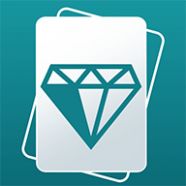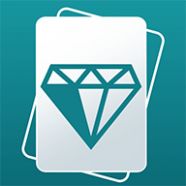 Addiction Solitaire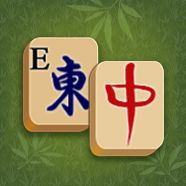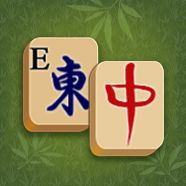 Tasty Mahjong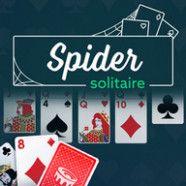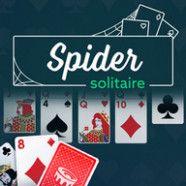 Spider Solitaire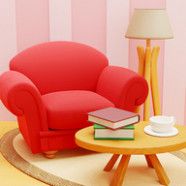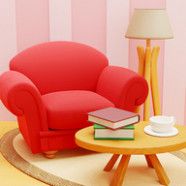 Merge & Decor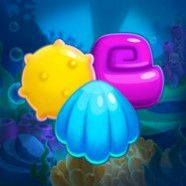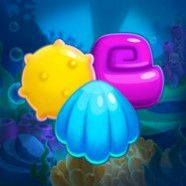 Aqua Blitz 2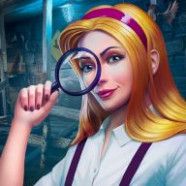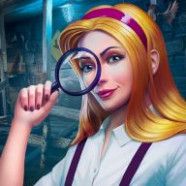 Hidden Objects Brain Teaser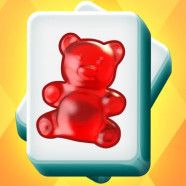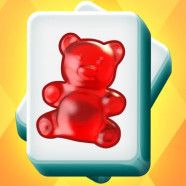 Mahjongg Dimensions Candy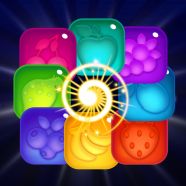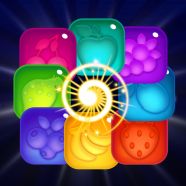 Juicy Cubes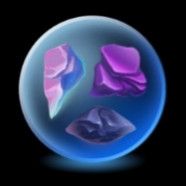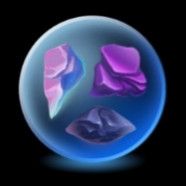 Gem 11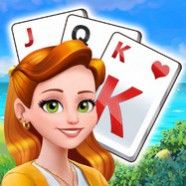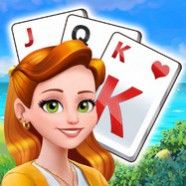 Kings and Queens Solitaire Tripeaks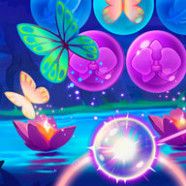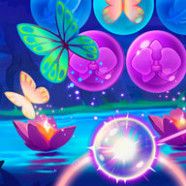 Bubble Pop Butterfly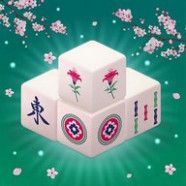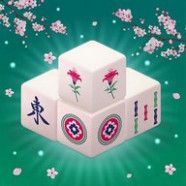 Mahjong 3D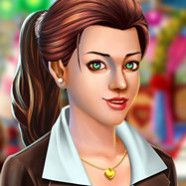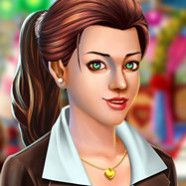 Mary Knots Garden Wedding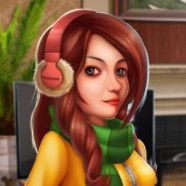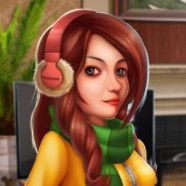 Home Makeover 2 Hidden Object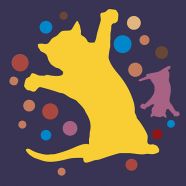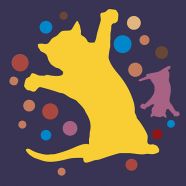 Find Cats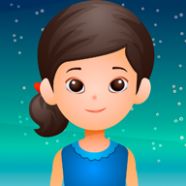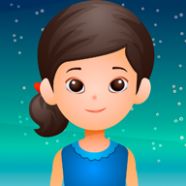 Rescue the Fancy Girl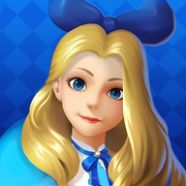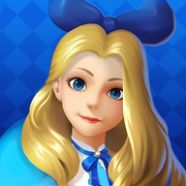 Merge Dreams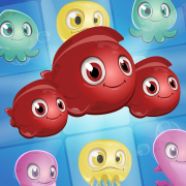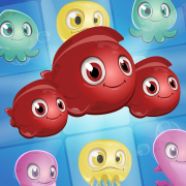 Jewel Aquarium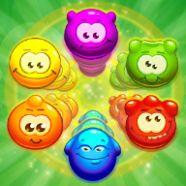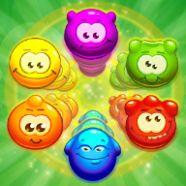 Tasty Candies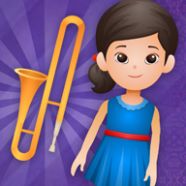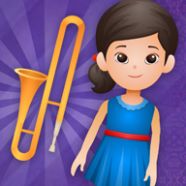 Find The Trumpet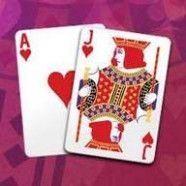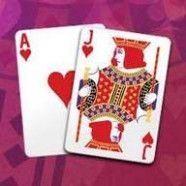 Pyramid Solitaire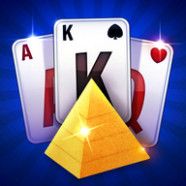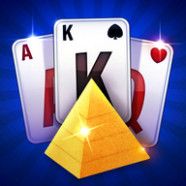 Pyramid Solitaire Blue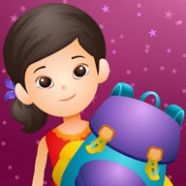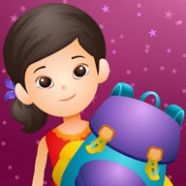 Find the School Bag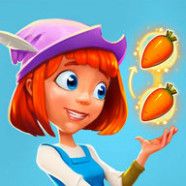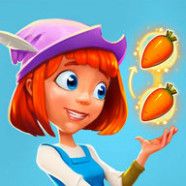 Royal Ranch: Merge & Collect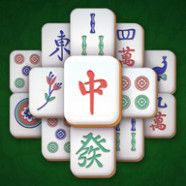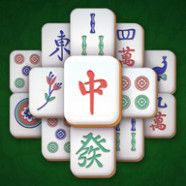 Solitaire Mahjong Classic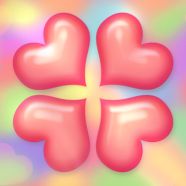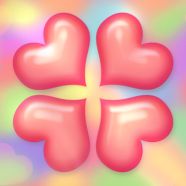 Dropz'n'Heartz!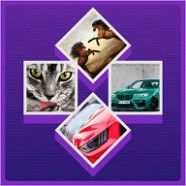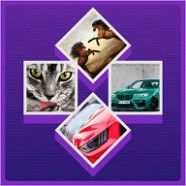 Jigsaw Hero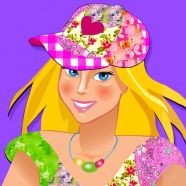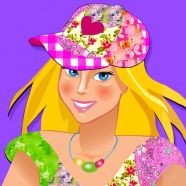 Patchgirlz!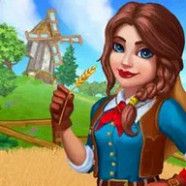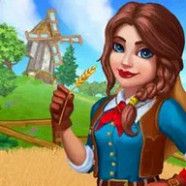 Royal Society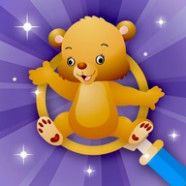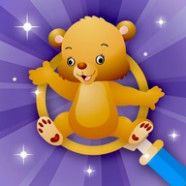 Find the Teddy Bear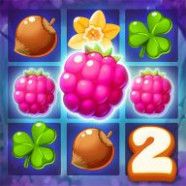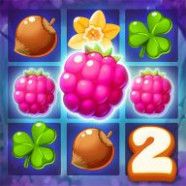 Forest Match 2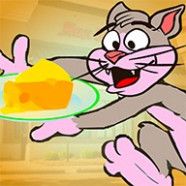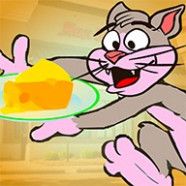 Leo and Basil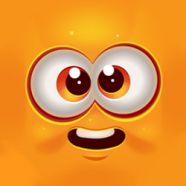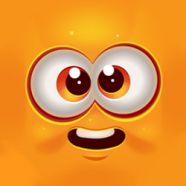 Sun Charms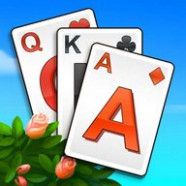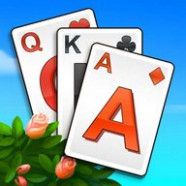 Solitaire Story 3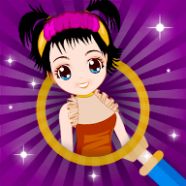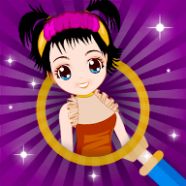 Rescue The Beauty Girl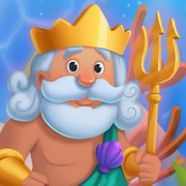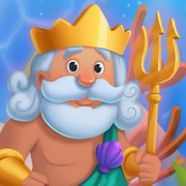 Fish Story
House Design Match 3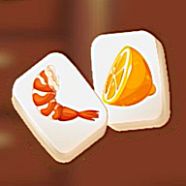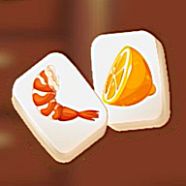 Mahjong Kitchen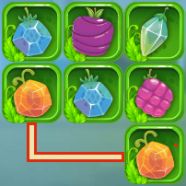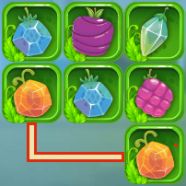 Jungle Jewels Connect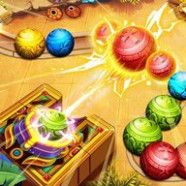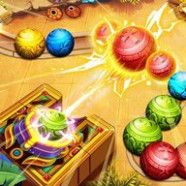 Marble Dash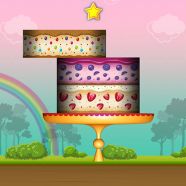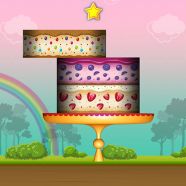 Sweet Cake Tower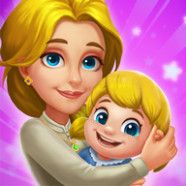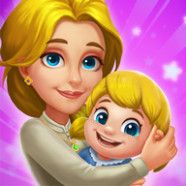 Dream Life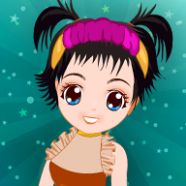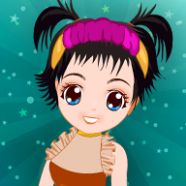 Rescue The Cute Little Girl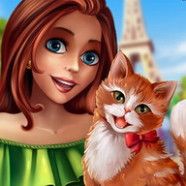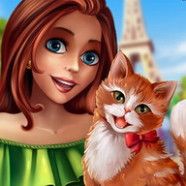 Bon Voyage
Dream Chefs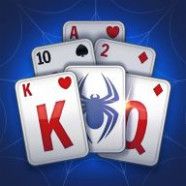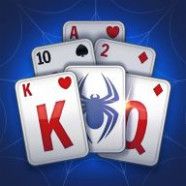 Spider Solitaire Blue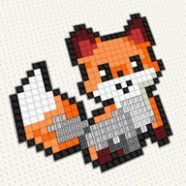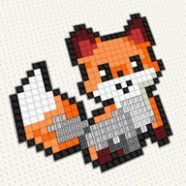 Cross Stitch: Knitting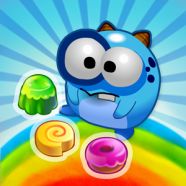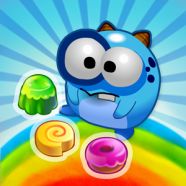 Sugar Tales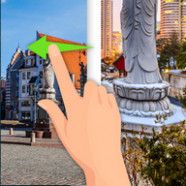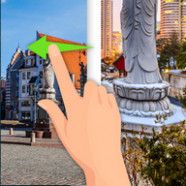 World Puzzle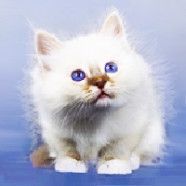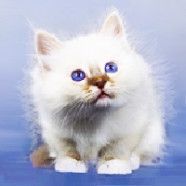 Wauies
My Home Design Dreams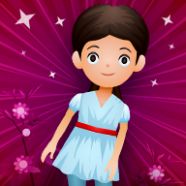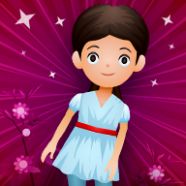 Rescue the Pretty Girl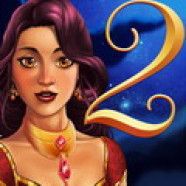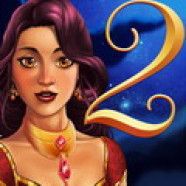 1001 Arabian Nights 2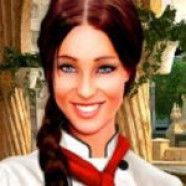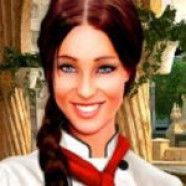 Samantha Plum: The Globetrotting Chef 2
Игры-головоломки для девочек включают в себя красочные фото паззлы, причем у некоторых новые уровни выходят ежедневно. Patchgirlz! — это увлекательная игра мозаика, которая понравится девочкам-подросткам, так как пазлы в стиле пэчворк вращаются вокруг музыки, мальчиков и моды. Те же темы затрагивают и бесплатные онлайн игры для девочекб в которые можно играть с друзьями. В них вы сможете заботиться о котятах и ​​щенках или даже править собственным королевством! Играйте в Royal Story онлайн бесплатно и встретьте прекрасного принца, либо откройте собственный ресторан.
Говоря про настольные игры для девочек, пожалуй, следуюет в первую очередь уупомянуть маджонг. WellGames может похвастаться большой коллекцией версий этой классической китайской игры, которая включает в себя 3D-головоломки маджонг. Например, играйте в Mahjongg Dark Dimensions онлайн бесплатно, чтобы насладиться прекрасной графикой, или попробуйте пасьянс Mahjongg Solitaire, чтобы играть в маджонг на телефоне без ограничения по времени.
Лучшие карточных игры для девочек — это, конечно, пасьянсы косынка и паук. Оставим сложные пасьянсы на потоми порекоммендуем вам несколько вариаций игры трипикс. Solitaire Farm: Seasons и Solitaire Story 2, пожалуй, лучшие пасьянсы для девочек онлайн. Однако новые пасьянсы онлайн выходят регулярно, поэтому время от времени проверяйте страницу на наличие обновлений.
Если вы ищете бесплатные игры о принцессах онлайн, то, возможно, вам подойдут мини-игры квесты для девочек. Они чем-то похожи на приключенческие игры типа «укажи и щелкни», где вам предстоит помочь главной героине выбраться из комнаты. Для этого вам предстоит искать спрятанные предметы, собирать подсказки и решать головоломки. Яркие цвета и мультяшная графика делают такие игры приключения для девочек онлайн очень популярными.