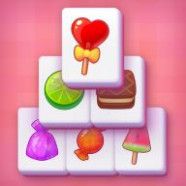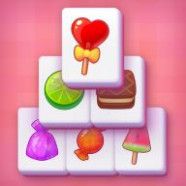 Solitaire Mahjong Candy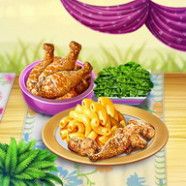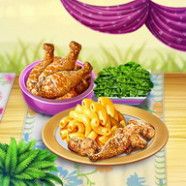 Virtual Families: Cook Off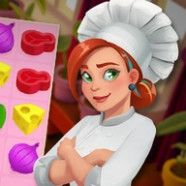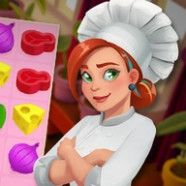 Cook and Match: Sara's Adventure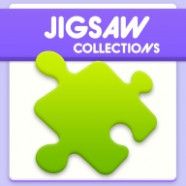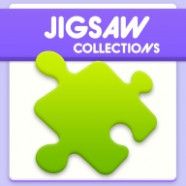 Jigsaw Collections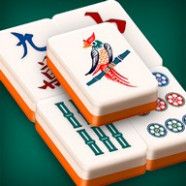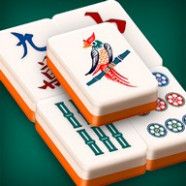 Mahjongg Solitaire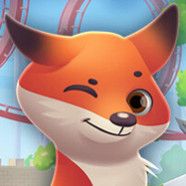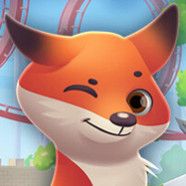 Solitaire Story 2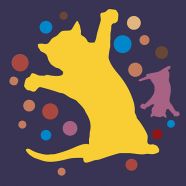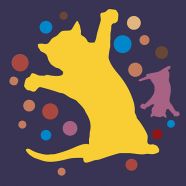 Find Cats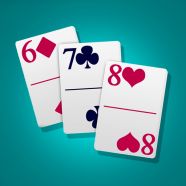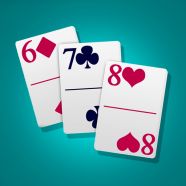 TriPeakz!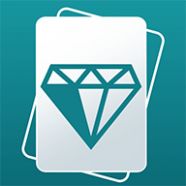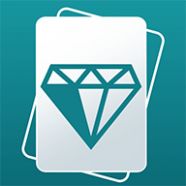 Addiction Solitaire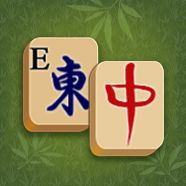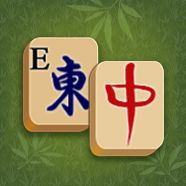 Tasty Mahjong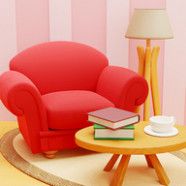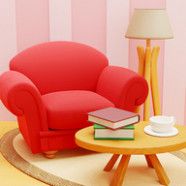 Merge & Decor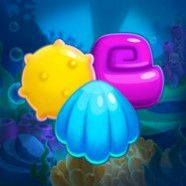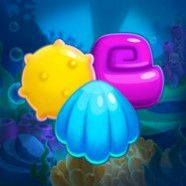 Aqua Blitz 2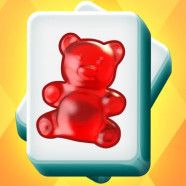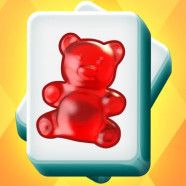 Mahjongg Dimensions Candy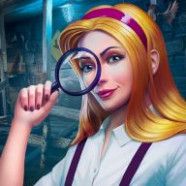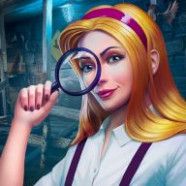 Hidden Objects Brain Teaser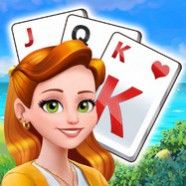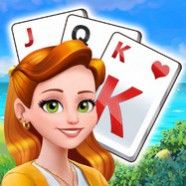 Kings and Queens Solitaire Tripeaks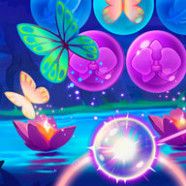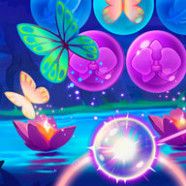 Bubble Pop Butterfly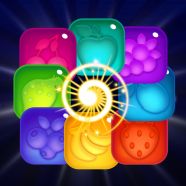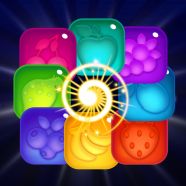 Juicy Cubes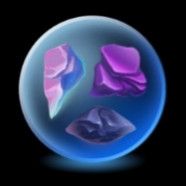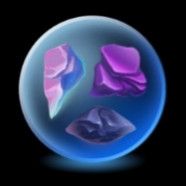 Gem 11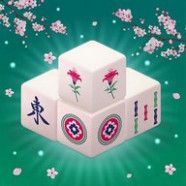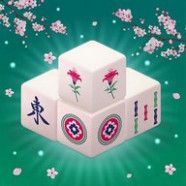 Mahjong 3D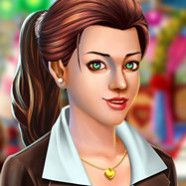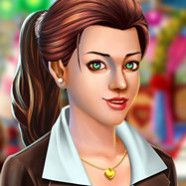 Mary Knots Garden Wedding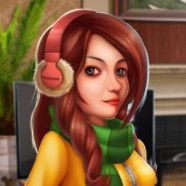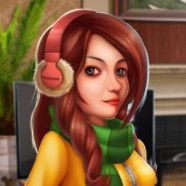 Home Makeover 2 Hidden Object
Merge Dreams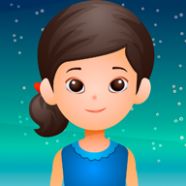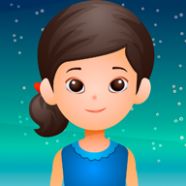 Rescue the Fancy Girl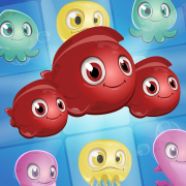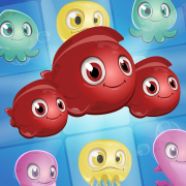 Jewel Aquarium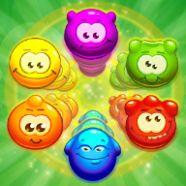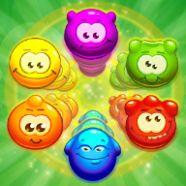 Tasty Candies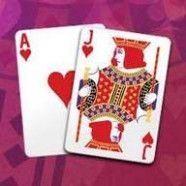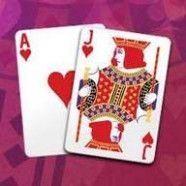 Pyramid Solitaire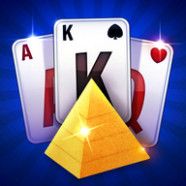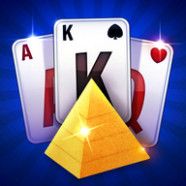 Pyramid Solitaire Blue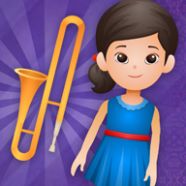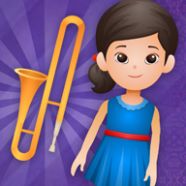 Find The Trumpet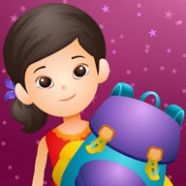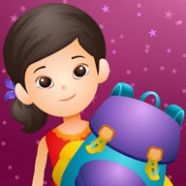 Find the School Bag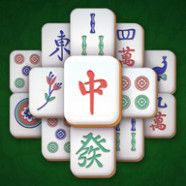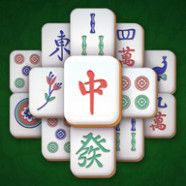 Solitaire Mahjong Classic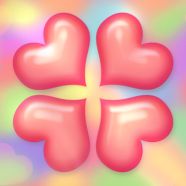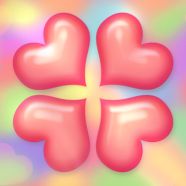 Dropz'n'Heartz!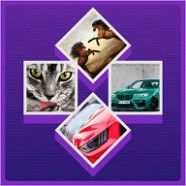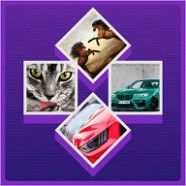 Jigsaw Hero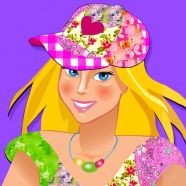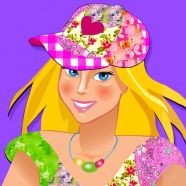 Patchgirlz!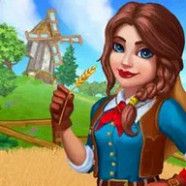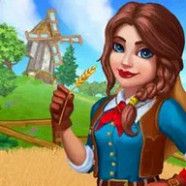 Royal Society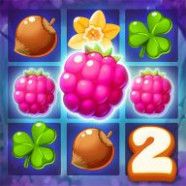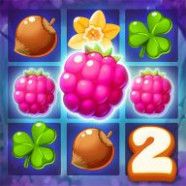 Forest Match 2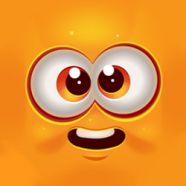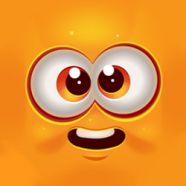 Sun Charms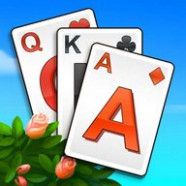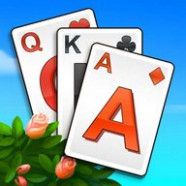 Solitaire Story 3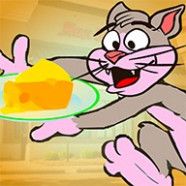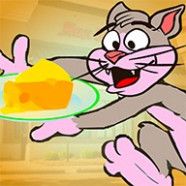 Leo and Basil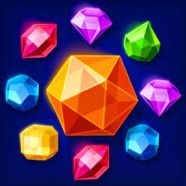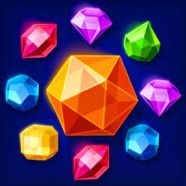 Moonstone Alchemist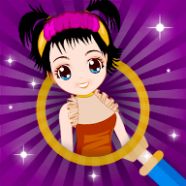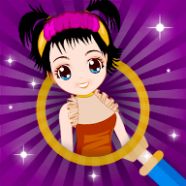 Rescue The Beauty Girl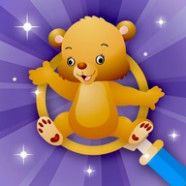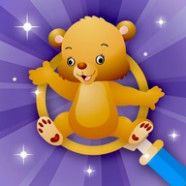 Find the Teddy Bear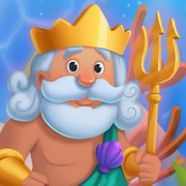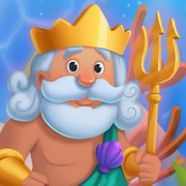 Fish Story
Mahjong Kitchen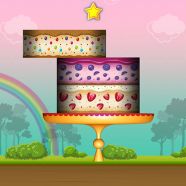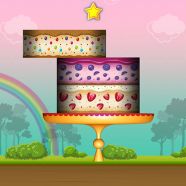 Sweet Cake Tower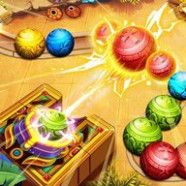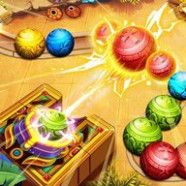 Marble Dash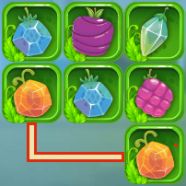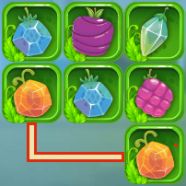 Jungle Jewels Connect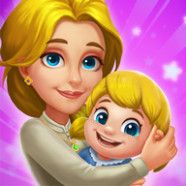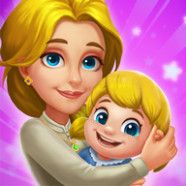 Dream Life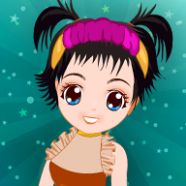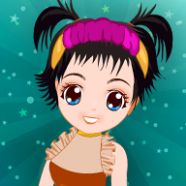 Rescue The Cute Little Girl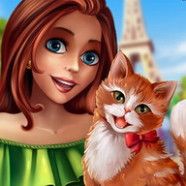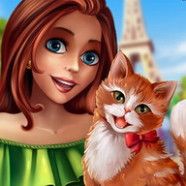 Bon Voyage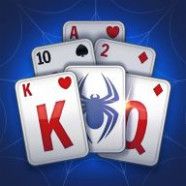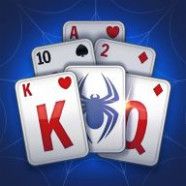 Spider Solitaire Blue
Cross Stitch: Knitting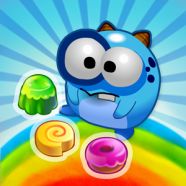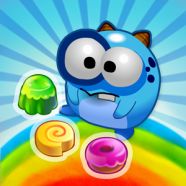 Sugar Tales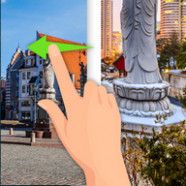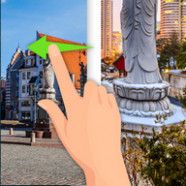 World Puzzle
My Home Design Dreams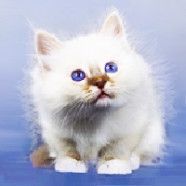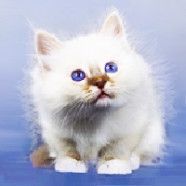 Wauies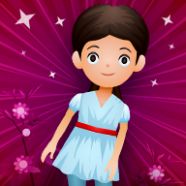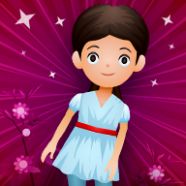 Rescue the Pretty Girl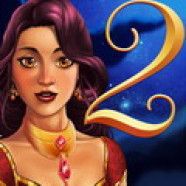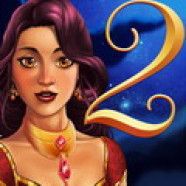 1001 Arabian Nights 2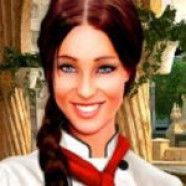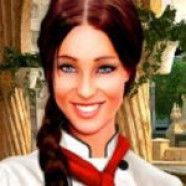 Samantha Plum: The Globetrotting Chef 2
تشتمل ألعاب المنطق للفتيات على ألغاز بانوراما مع صور ملونة ، والعديد منها يتميز بمستويات بانوراما يومية. Patchgirlz! هي لعبة فسيفساء ممتعة ، والتي ستجذب الفتيات المراهقات لأن ألغاز الفسيفساء تدور حول الهوايات والأزياء. وينطبق الشيء نفسه على الألعاب الاجتماعية المجانية للفتيات. إنها تسمح لك برعاية القطط والجراء اللطيفة أو حتى حكم مملكتك! العب Royal Story مجانًا على الإنترنت وقابل أميرًا ساحرًا أو جرب ألعاب الطبخ للفتيات.
من بين ألعاب الطاولة للفتيات ، من المحتمل أن تحظى ألعاب مطابقة البلاط بشعبية أكبر. تفتخر WellGames بمجموعة رائعة من ألعاب جونغ المجانية عبر الإنترنت ، والتي يقدم الكثير منها مستويات جديدة يوميًا. على سبيل المثال ، العب Mahjongg Dark Dimensions عبر الإنترنت مجانًا للاستمتاع بأعمال فنية أنيقة وألغاز جونغ ثلاثية الأبعاد ، أو جرب Mahjongg Solitaire إذا كنت تفضل لعبة شنغهاي الكلاسيكية.
أما بالنسبة لألعاب الورق للفتيات ، فإن ألعاب السوليتير على الإنترنت لا تفقد جمهورها أبدًا. في هذه الصفحة ، ستجد أفضل ألعاب بطاقة سوليتير على الإنترنت والتي يمكنك لعبها مجانًا على الأجهزة المحمولة وأجهزة سطح المكتب. العب ألعاب سوليتير الصعبة واستمتع بمجموعة متنوعة من ألعاب ثلاثي القمم سوليتير. تعد Solitaire Farm: Seasons و Solitaire Story 2 من بين أفضل ألعاب الورق للفتيات. ومع ذلك ، يتم إصدار ألعاب سوليتير جديدة للفتيات عبر الإنترنت بانتظام ، لذا تحقق من الصفحة للحصول على تحديثات من وقت لآخر.
إذا كنت تبحث عن ألعاب أميرة عبر الإنترنت ، فمن الواضح أن ألعاب الهروب للفتيات تعد خيارًا. إنها تشبه إلى حد ما ألعاب المغامرات المجانية التي تعتمد على التوجيه والنقر وتسمح للاعب بإطلاق سراح أميرة في البرج. من أجل مساعدة الفتيات على الهروب من الغرفة المغلقة ، عليك العثور على الأشياء المخفية وجمع القرائن وحل الألغاز المنزلقة وألعاب التفكير. الألوان الزاهية والأعمال الفنية الكرتونية تجعل ألعاب المغامرات هذه عبر الإنترنت تحظى بشعبية كبيرة للفتيات.