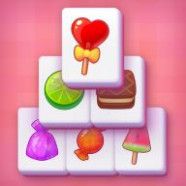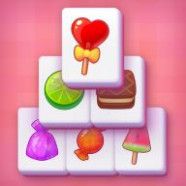 Solitaire Mahjong Candy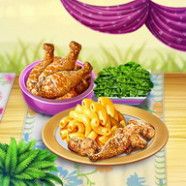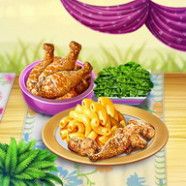 Familias Virtuales: Cocinar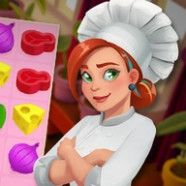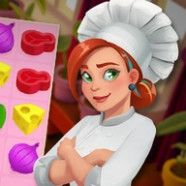 Cook and Match: Sara's Adventure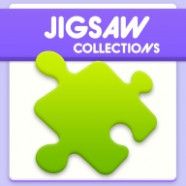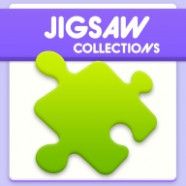 Jigsaw Collections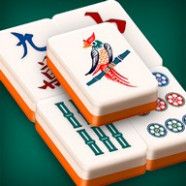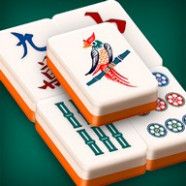 Mahjongg Solitaire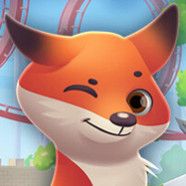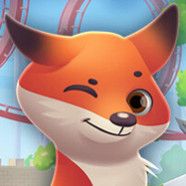 Solitaire Story 2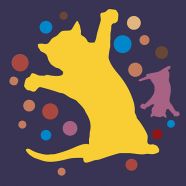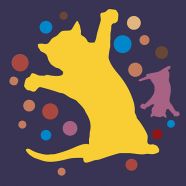 Find Cats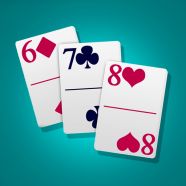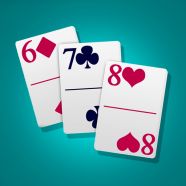 TriPeakz!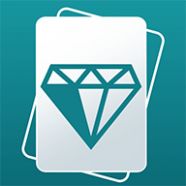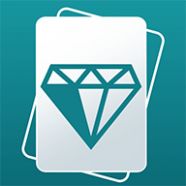 Addiction Solitaire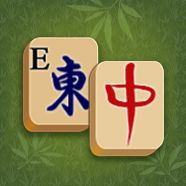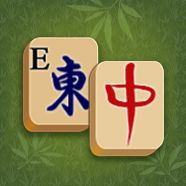 Tasty Mahjong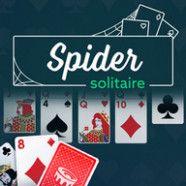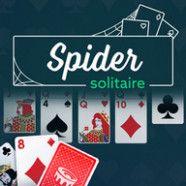 Spider Solitaire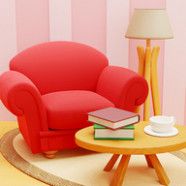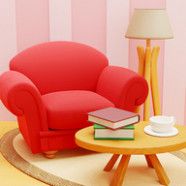 Merge & Decor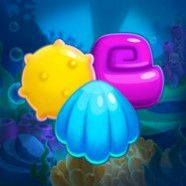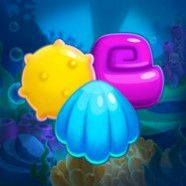 Aqua Blitz 2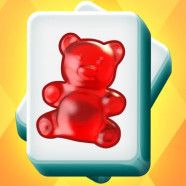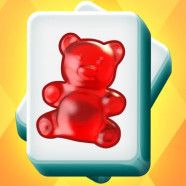 Mahjongg Dimensions Candy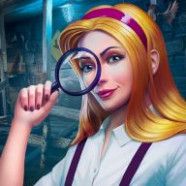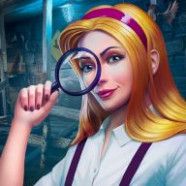 Hidden Objects Brain Teaser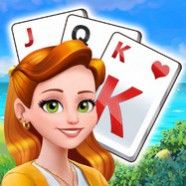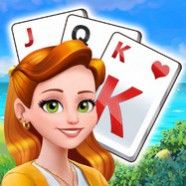 Kings and Queens Solitaire Tripeaks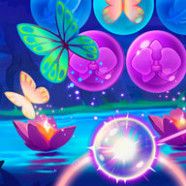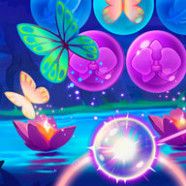 Bubble Pop Butterfly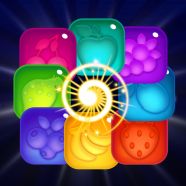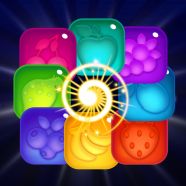 Juicy Cubes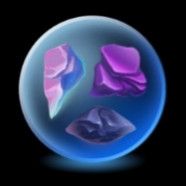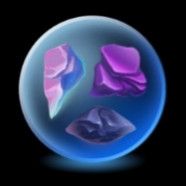 Gem 11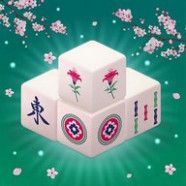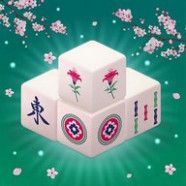 Mahjong 3D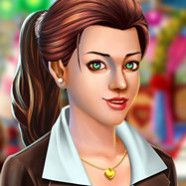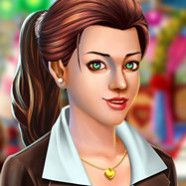 Mary Knots Garden Wedding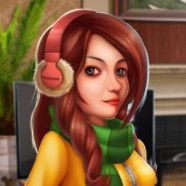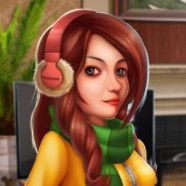 Home Makeover 2 Hidden Object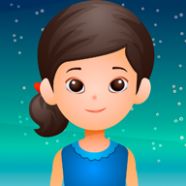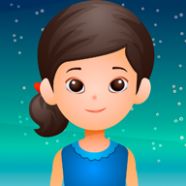 Rescue the Fancy Girl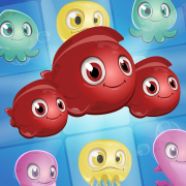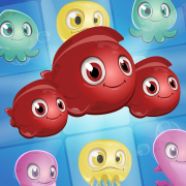 Jewel Aquarium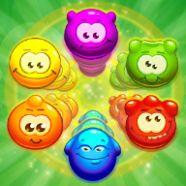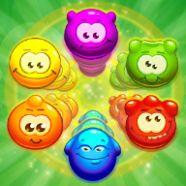 Tasty Candies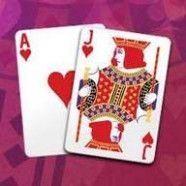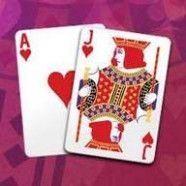 Pyramid Solitaire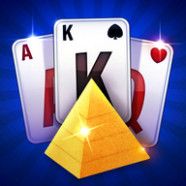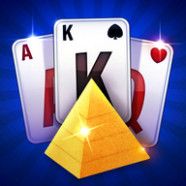 Pyramid Solitaire Blue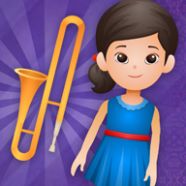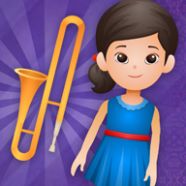 Find The Trumpet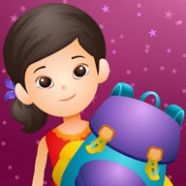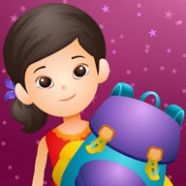 Find the School Bag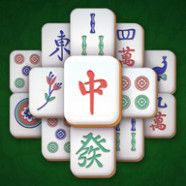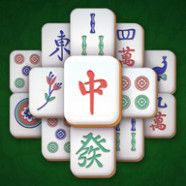 Solitaire Mahjong Classic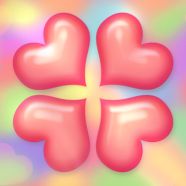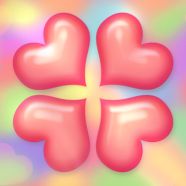 Dropz'n'Heartz!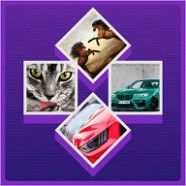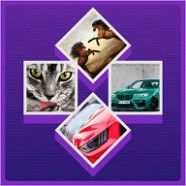 Jigsaw Hero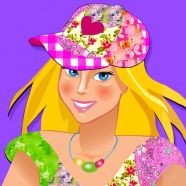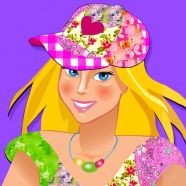 Patchgirlz!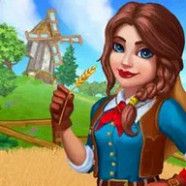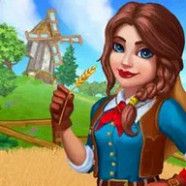 Royal Society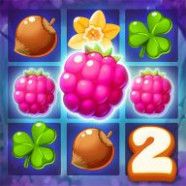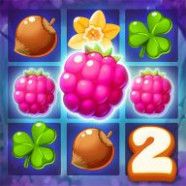 Forest Match 2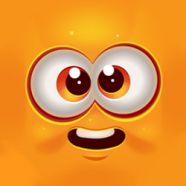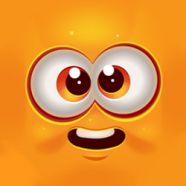 Sun Charms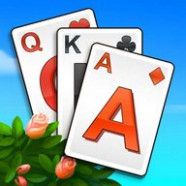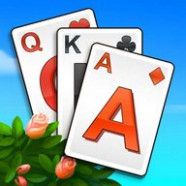 Solitaire Story 3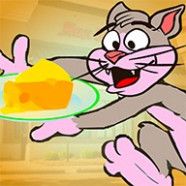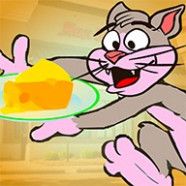 Leo and Basil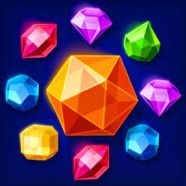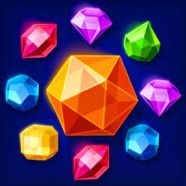 Moonstone Alchemist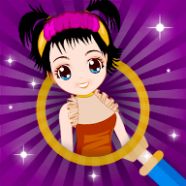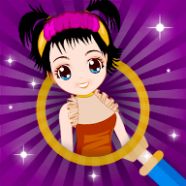 Rescue The Beauty Girl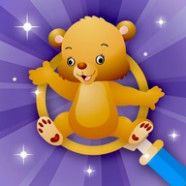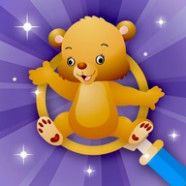 Find the Teddy Bear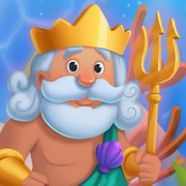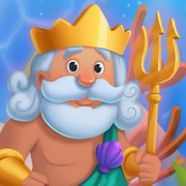 Fish Story
Mahjong Kitchen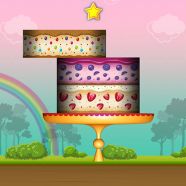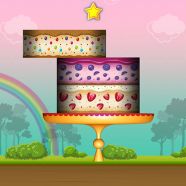 Sweet Cake Tower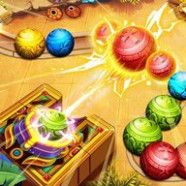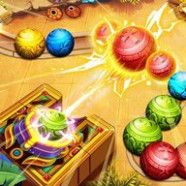 Marble Dash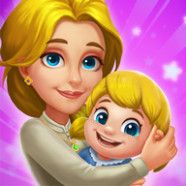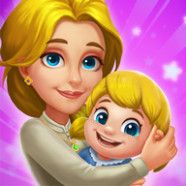 Dream Life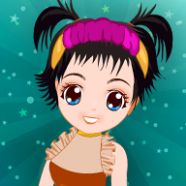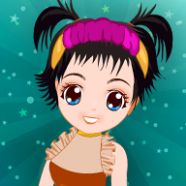 Rescue The Cute Little Girl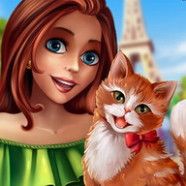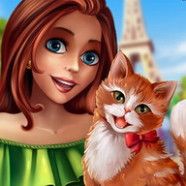 Bon Voyage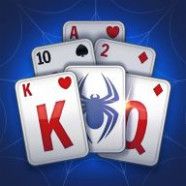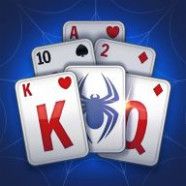 Spider Solitaire Blue
Cross Stitch: Knitting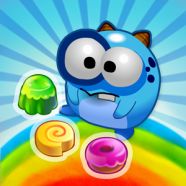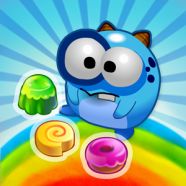 Sugar Tales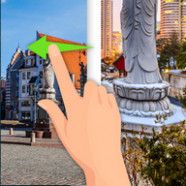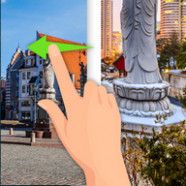 World Puzzle
My Home Design Dreams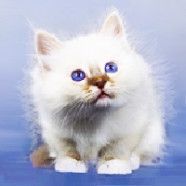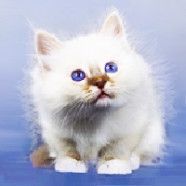 Wauies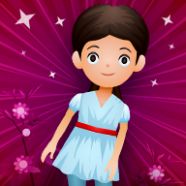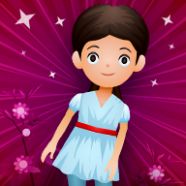 Rescue the Pretty Girl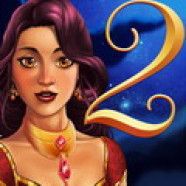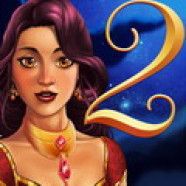 1001 Arabian Nights 2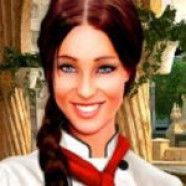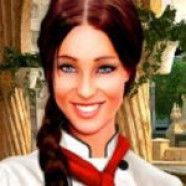 Samantha Plum: The Globetrotting Chef 2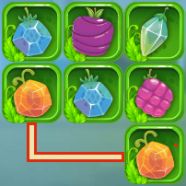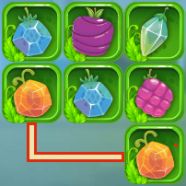 Jungle Jewels Connect
Os jogos de tabuleiro para meninas incluem quebra-cabeças de imagens coloridas, muitos dos quais oferecem novos níveis diariamente. Patchgirlz! é um de divertidos jogos de combinação de pares que vai atrair as adolescentes, já que os quebra-cabeças giram em torno de música, meninos e moda. O mesmo vale para jogos para meninas grátis. Eles permitem que você cuide de gatinhos e cachorrinhos fofos ou até mesmo governe seu reino! Jogue Royal Story online gratuitamente e conheça seu próprio príncipe encantado enquanto faz a colheita, como nos melhores jogos de fazenda para meninas.
Entre os jogos de tabuleiro para meninas, os jogos de combinação de pares provavelmente são os mais divertidos. WellGames tem uma grande coleção de jogos de paciência Mahjong online grátis, incluindo Mahjong 3D e quebra-cabeças com níveis diários. Por exemplo, jogue Mahjongg Dark Dimensions online gratuitamente para arte elegante e jogabilidade desafiadora de combinação de blocos, ou tente Mahjongg Solitaire se preferir a jogabilidade clássica de Shanghai.
Quando se trata de jogos de cartas para meninas, os jogos de paciência online nunca perdem seu público. Nesta página você encontrará os melhores jogos de paciência online que você pode jogar gratuitamente em PC e dispositivos móveis. Jogue jogos de paciência desafiadores e desfrute de uma variedade de jogos de Solitário TriPeaks. Solitaire Farm: Seasons e Solitaire Story 2 estão entre os melhores jogos de cartas para meninas online. No entanto, novos jogos de cartas para meninas são lançados regularmente, então verifique a página para atualizações de tempos em tempos.
Se você está procurando jogos de princesa online, os jogos de fuga para meninas são obviamente uma opção. Eles são um pouco semelhantes aos jogos de aventura grátis de apontar e clicar e permitem que um jogador liberte uma princesa na torre. Para ajudar as meninas a escapar da sala trancada, você deve encontrar objetos escondidos, coletar pistas e resolver quebra-cabeças deslizantes e jigsaw puzzles. Cores vivas e ilustrações de desenhos animados tornam esses jogos de aventura de apontar e clicar online para meninas muito populares.