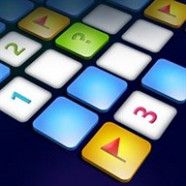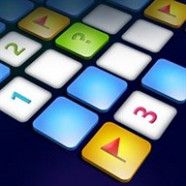 Microsoft Minesweeper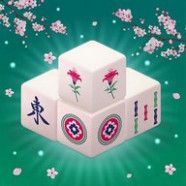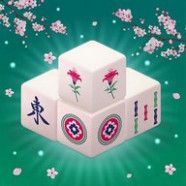 Mahjong 3D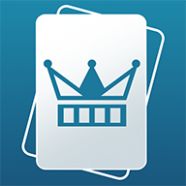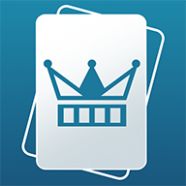 FreeCell Solitaire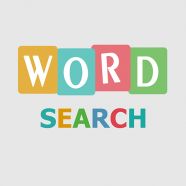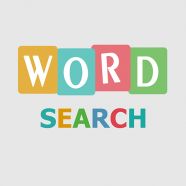 Word Search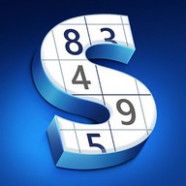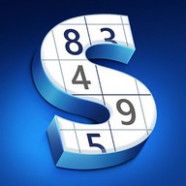 Microsoft Sudoku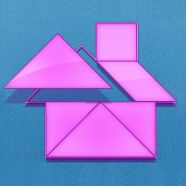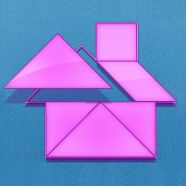 Tangramz!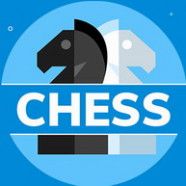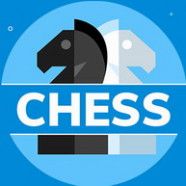 Chess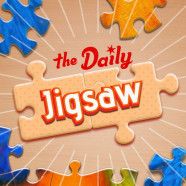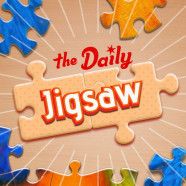 Daily Jigsaw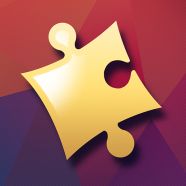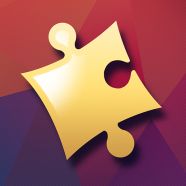 Jigsaw Blast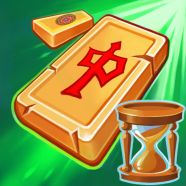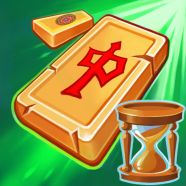 Mahjong Blitz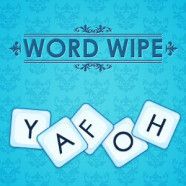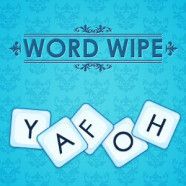 Word Wipe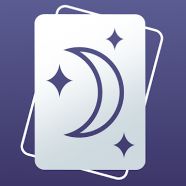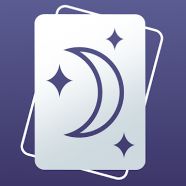 Crescent Solitaire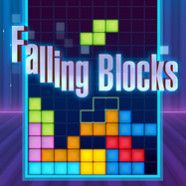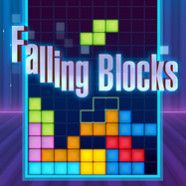 Falling Blocks: The Tetris Game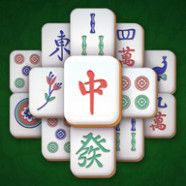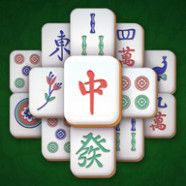 Solitaire Mahjong Classic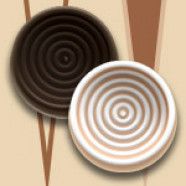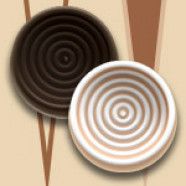 Backgammon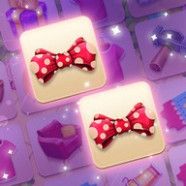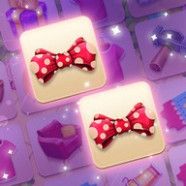 Memory Match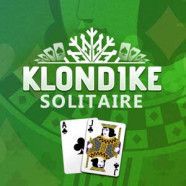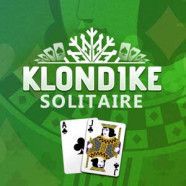 Klondike Solitaire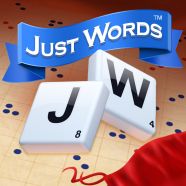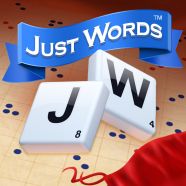 Just Words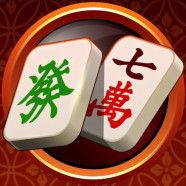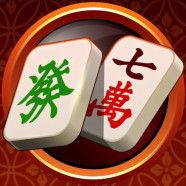 Mahjong Mania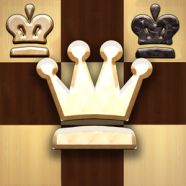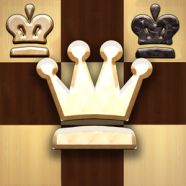 Mate in One Move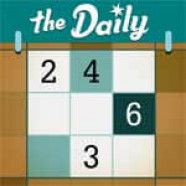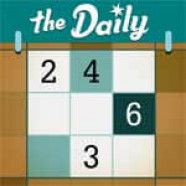 Daily Sudoku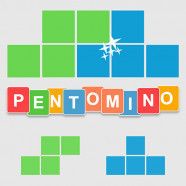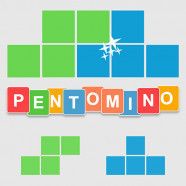 Pentomino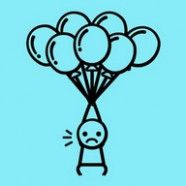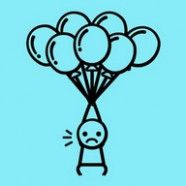 Hangman with Buddies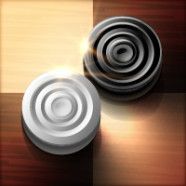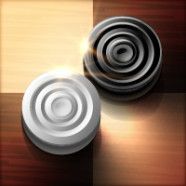 Checkers - Deluxe Edition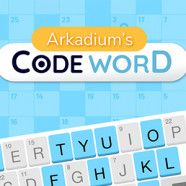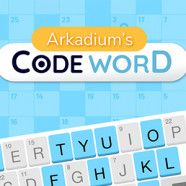 Arkadium's Codeword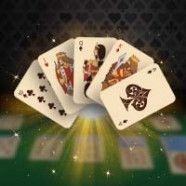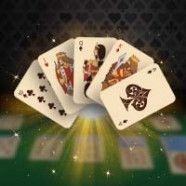 Solitaire Deluxe Edition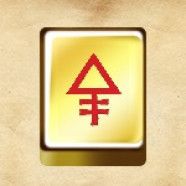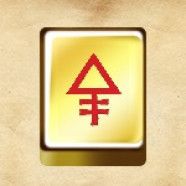 Mahjongg: Age of Alchemy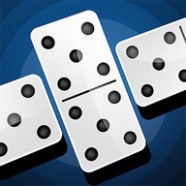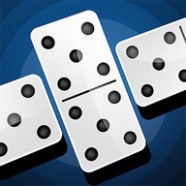 Dominoes Deluxe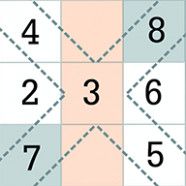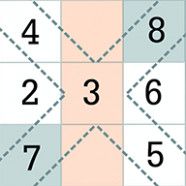 The Daily Diagonal Sudoku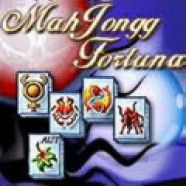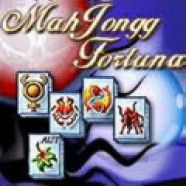 Mahjong Fortuna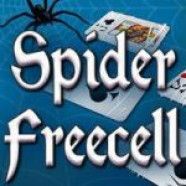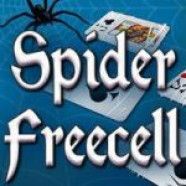 Spider Freecell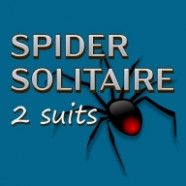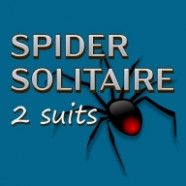 Spider Solitaire 2 suits
Portanto, se você quiser jogar jogos de tabuleiro clássicos gratuitos sem download, preste atenção aos quebra-cabeças abaixo. A coleção de jogos de tabuleiro inclui xadrez e gamão, dominó e jogos de paciência online. Jogue xadrez online grátis sem registro. Você pode jogar xadrez contra o computador gratuitamente em alguns modos de dificuldade. O mesmo vale para o jogo de gamão, cuja versão HTML5 pode ser jogada em smartphones e tablets Android, ao contrário dos clássicos jogos online em flash. Como a WellGames tende a lançar jogos multijogador e para 2 jogadores, informe-nos se quiser jogar xadrez contra um amigo, envie um e-mail para nossa equipe de suporte para nos informar. Se você gosta de um quebra-cabeça específico, sinta-se à vontade para compartilhá-lo. Nossos editores estão constantemente procurando novos jogos clássicos online para permitir que você jogue xadrez em tempo real.
O clássico jogo de paciência Mahjong online é outro jogo de lógica que remonta a séculos. Shanghai mahjong é um jogo para um jogador que usa as mesmas peças do jogo de habilidade, às vezes chamado de mahjong rummy. O Microsoft Mahjong foi um dos primeiros videogames do gênero que o popularizou. Jogue paciência Mahjong online grátis agora e desfrute de quebra-cabeças clássicos e níveis diários. Quanto a outros jogos de combinar peças, você pode jogar dominó online grátis contra o computador. Experimente o Dominoes Deluxe no seu celular ou PC sempre que quiser.
Falando sobre os melhores jogos clássicos online, não podemos omitir Rummikub. É um jogo de combinação de estratégia e habilidade. Jogue contra jogadores reais online e melhore suas habilidades lógicas. Se você preferir jogos clássicos para um jogador, os jogos de paciência com cartas são uma opção. Klondike e Solitário Spider são os jogos de paciência mais populares. O Microsoft Solitaire Collection apresenta os cinco melhores jogos de paciência com desafios diários e muitas opções de personalização. Ajuste o baralho e o plano de fundo e desfrute de jogos de cartas clássicos online grátis.
Por último, vamos falar sobre os clássicos jogos de papel e caneta. Esta categoria inclui uma ampla variedade de jogos de números, como nonogramas e sudoku para impressão, que ainda estão disponíveis sem download. Jogue os quebra-cabeças clássicos de sudoku e suas diferentes variantes, como o sudoku matemático. Nonogramas oferecem quebra-cabeças com vários modos de dificuldade. Os jogos de palavras clássicos incluem derivados do Scrabble, como Just Words online. É um jogo de cartas multijogador gratuito onde você joga em tempo real com outros jogadores. Há também uma infinidade de jogos de busca de palavras online. No entanto, se você acha que nosso site carece de jogos clássicos gratuitos para Android ou PC, informe-nos. Teremos o maior prazer em enriquecer nossa coleção de jogos infantis online gratuitos para você aproveitar.