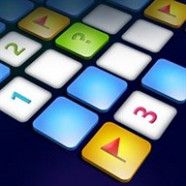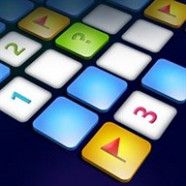 Microsoft Minesweeper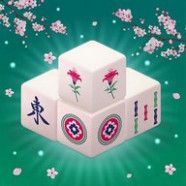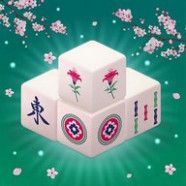 Mahjong 3D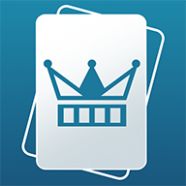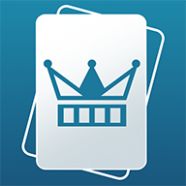 FreeCell Solitaire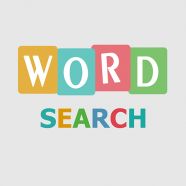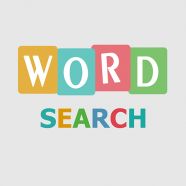 Word Search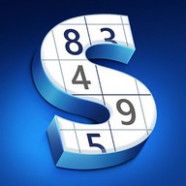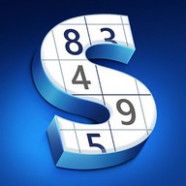 Microsoft Sudoku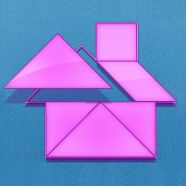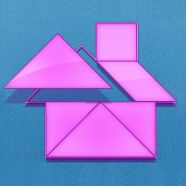 Tangramz!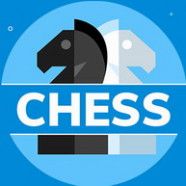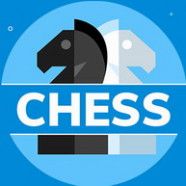 Chess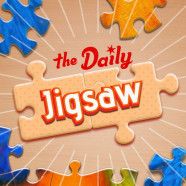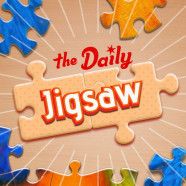 Daily Jigsaw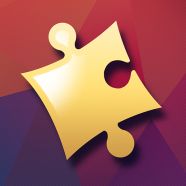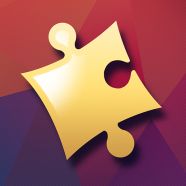 Jigsaw Blast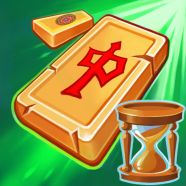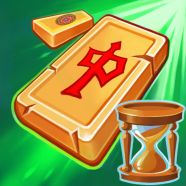 Mahjong Blitz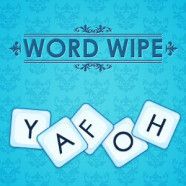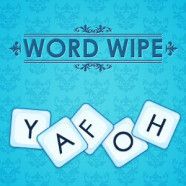 Word Wipe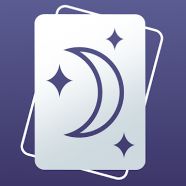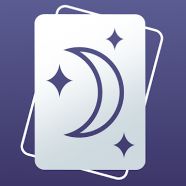 Crescent Solitaire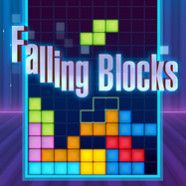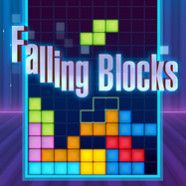 Falling Blocks: The Tetris Game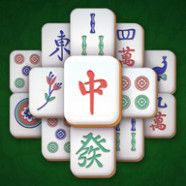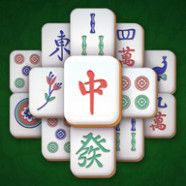 Solitaire Mahjong Classic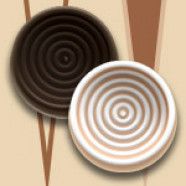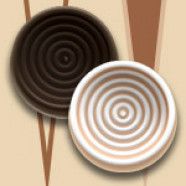 Нарды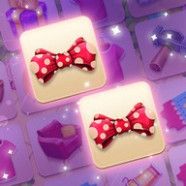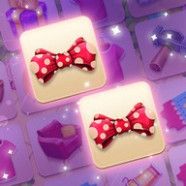 Memory Match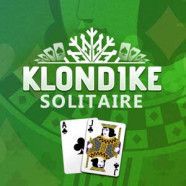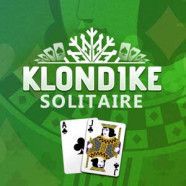 Klondike Solitaire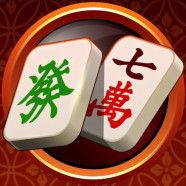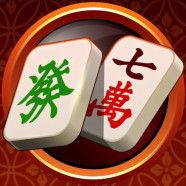 Mahjong Mania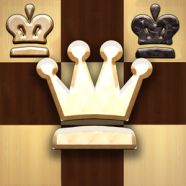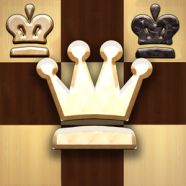 Mate in One Move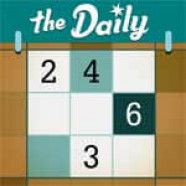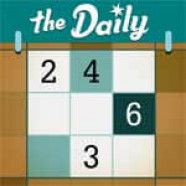 Daily Sudoku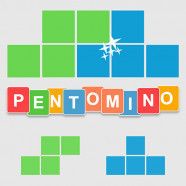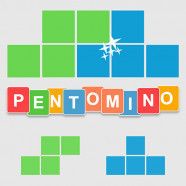 Пентамино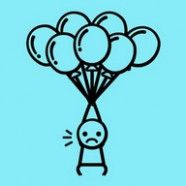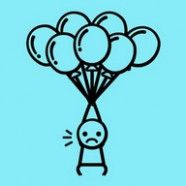 Hangman with Buddies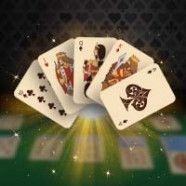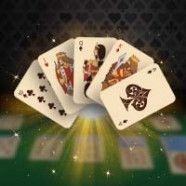 Solitaire Deluxe Edition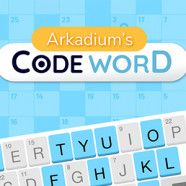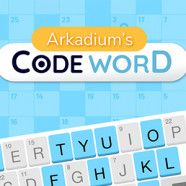 Arkadium's Codeword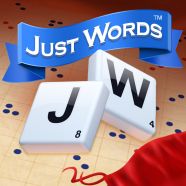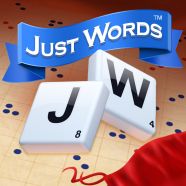 Just Words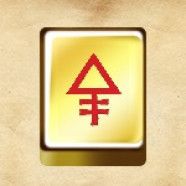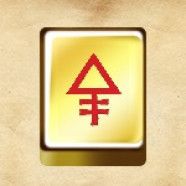 Mahjongg: Age of Alchemy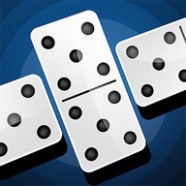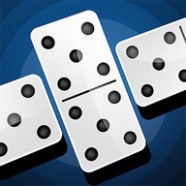 Dominoes Deluxe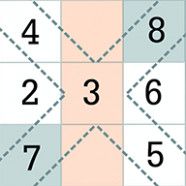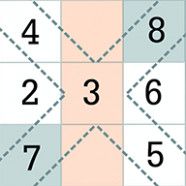 The Daily Diagonal Sudoku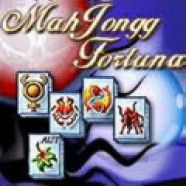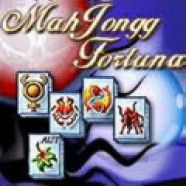 Mahjong Fortuna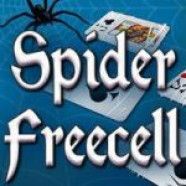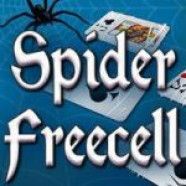 Spider Freecell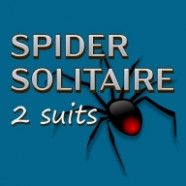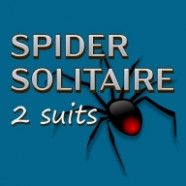 Spider Solitaire 2 suits
Итак, если вы хотите играть в классические настольные игры бесплатно без скачивания, обратите внимание на головоломки ниже. Коллекция настольных игр включает в себя шахматы и нарды, домино и карточные пасьянсы онлайн. Играйте в шахматы онлайн бесплатно без регистрации. Вы можете играть в шахматы против компьютера в нескольких режимах сложности. То же самое относится и к игре в нарды, в HTML5-версию которой можно играть на телефоне и планшете, что не скажешь про классические флеш игры. Поскольку WellGames стремится выпускать многопользовательские игры и игры для двоих, сообщите нам, если вы хотите сыграть в шахматы против друга, или напишите в нашу службу поддержки, чтобы сообщить нам об этом. Если вам нравится какое-то название, не стесняйтесь поделиться им. Наши редакторы постараются найти новые классические игры онлайн, чтобы вы могли играть в шахматы в режиме реального времени.
Классический пасьянс маджонг онлайн — еще одна логическая игра, история которой уходит корнями вглубь веков. Шанхайский маджонг — это игра для одного игрока, в которой используются те же плитки, что и азартная игра, которую иногда называют маджонг-рамми. Microsoft Mahjong была одной из первых видеоигр этого жанра, которая действительно сделала его популярным. Играйте в пасьянс маджонг онлайн бесплатно прямо сейчас и наслаждайтесь классическими раскладками для маджонга и ежедневными уровнями. Что касается других классических игр на сопоставление плиток, вы можете играть в домино онлайн бесплатно против компьютера. Попробуйте Dominoes Deluxe на мобильном телефоне или ПК в любое время.
Говоря про лучшие классические онлайн игры, мы не можем не упомянуть Rummikub. Это карточная игра стратегии и мастерства. Играйте против реальных игроков онлайн и улучшайте свои математические навыки. Если вы предпочитаете классические одиночные игры, то вам подойдут карточные пасьянсы. Косынка и пасьянс «Паук» — самые популярные игры на терпение. Microsoft Solitaire Collection включает в себя пять лучших пасьянсов с ежедневными заданиями и множеством вариантов настройки. Настройте рубашку колоды и фон и играйте в классические карточные игры онлайн бесплатно.
Наконец, давайте рассмотрим классические настольные игры. Эта категория включает в себя различные игры с цифрами: японские кроссворды и судоку, которые можно распечатать или играть онлайн без загрузки. Играйте в классические головоломки и их различные варианты, например, математическое судоку. Решайте простые японские кроссворды и головоломки с несколькими режимами сложности. Классические игры в слова включают производные от Scrabble, такие как Just Words онлайн. Это бесплатная игра в слова на двоих в реальном времени. Если вам нравится искаать слова, то такие словесные игры на нашем сайте тоже найдутся. Однако, если вы считаете, что на нашем сайте отсутствуют какие-то бесплатные классические игры для Android или ПК, сообщите нам об этом. Мы будем рады пополнить нашу коллекцию головоломок.