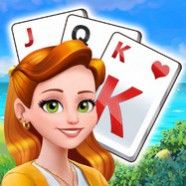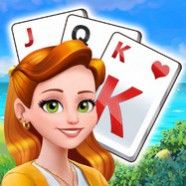 Kings and Queens Solitaire Tripeaks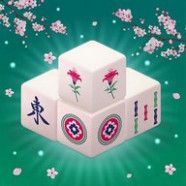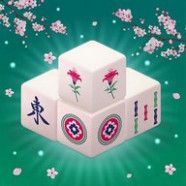 Mahjong 3D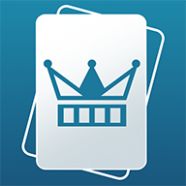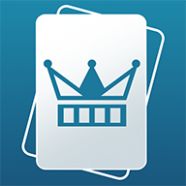 FreeCell Solitaire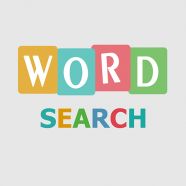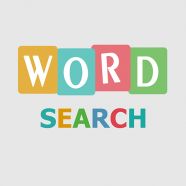 Word Search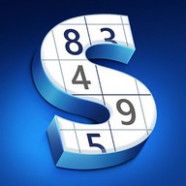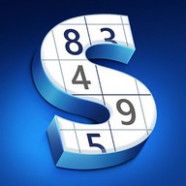 Microsoft Sudoku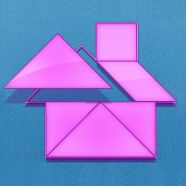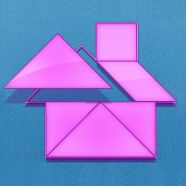 Tangramz!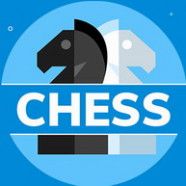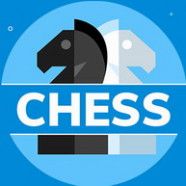 Chess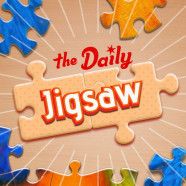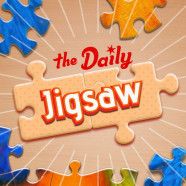 Daily Jigsaw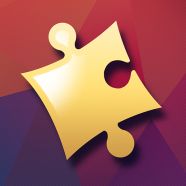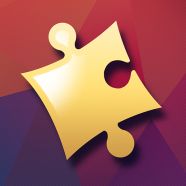 Jigsaw Blast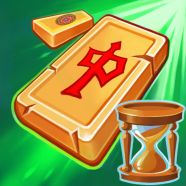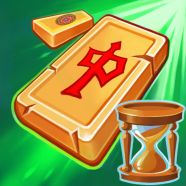 Mahjong Blitz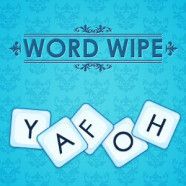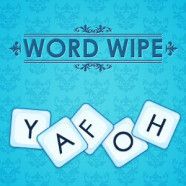 Word Wipe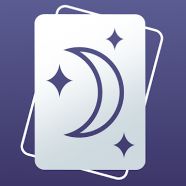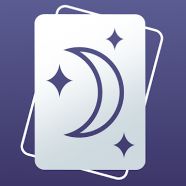 Crescent Solitaire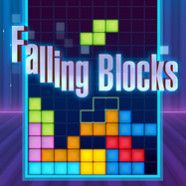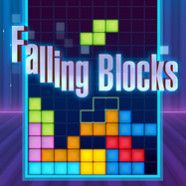 Falling Blocks: The Tetris Game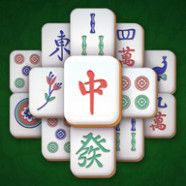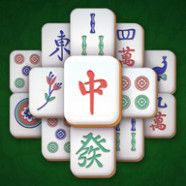 Solitaire Mahjong Classic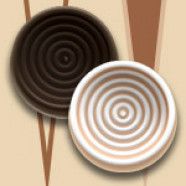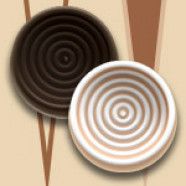 Backgammon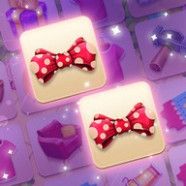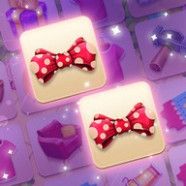 Memory Match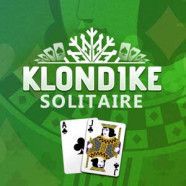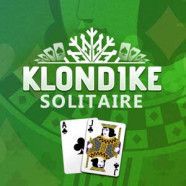 Klondike Solitaire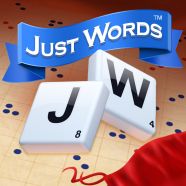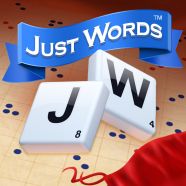 Just Words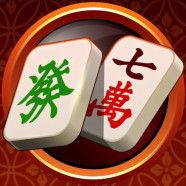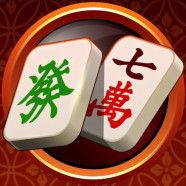 Mahjong Mania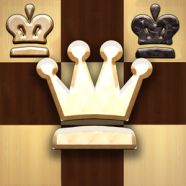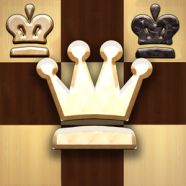 Mate in One Move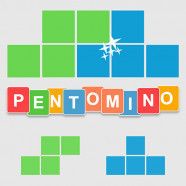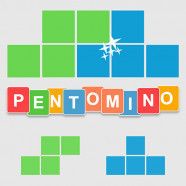 Pentomino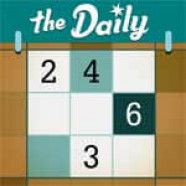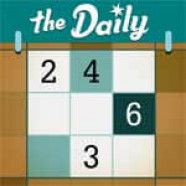 Daily Sudoku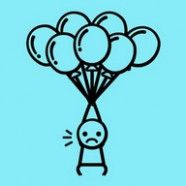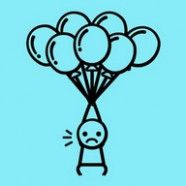 Hangman with Buddies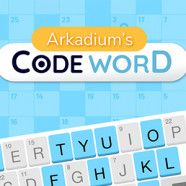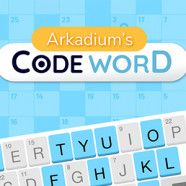 Arkadium's Codeword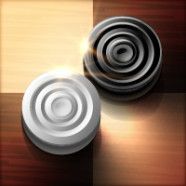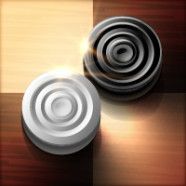 Checkers - Deluxe Edition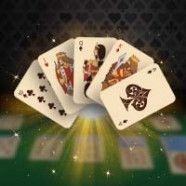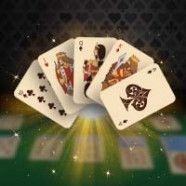 Solitaire Deluxe Edition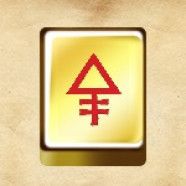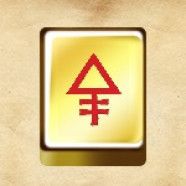 Mahjongg: Age of Alchemy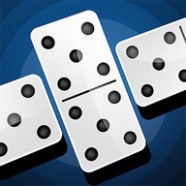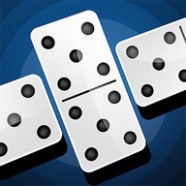 Dominoes Deluxe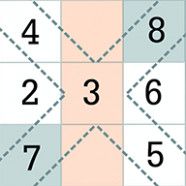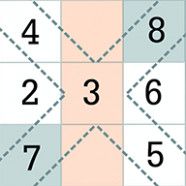 The Daily Diagonal Sudoku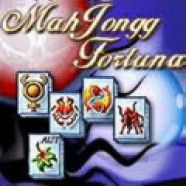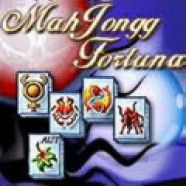 Mahjong Fortuna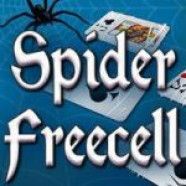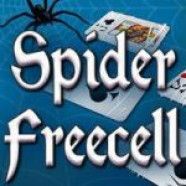 Spider Freecell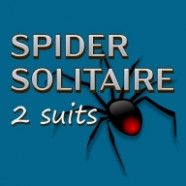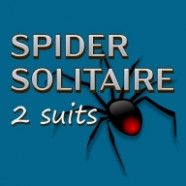 Spider Solitaire 2 suits
Entonces, si deseas jugar juegos de mesa clásicos gratis sin descarga, presta atención a los acertijos a continuación. La colección de juegos de mesa incluye ajedrez y backgammon, dominó y juegos de solitario de cartas en línea. Juega al ajedrez en línea gratis sin registro. Puedes jugar al ajedrez contra la computadora graatis en algunos modos de dificultad. Lo mismo ocurre con el juego de backgammon, cuya versión HTML5 se puede jugar en teléfonos inteligentes y tabletas con Android, a diferencia de los clásicos juegos flash en línea. Como WellGames tiende a lanzar juegos multijugador y de 2 jugadores, infórmenos si desea jugar ajedrez contra un amigo, envíe un correo electrónico a nuestro equipo de soporte para informarnos. Si te gusta un rompecabezas en particular, no dudes en compartirlo. Nuestros editores buscan constantemente nuevos juegos clásicos en línea para permitirle jugar al ajedrez en tiempo real.
El solitario mahjong clásico en línea es otro juego de lógica que se remonta a siglos atrás. Shanghai mahjong es un juego para un solo jugador que utiliza las mismas fichas que el juego de habilidad, a veces denominado mahjong rummy. Microsoft Mahjong fue uno de los primeros videojuegos del género que lo popularizó. Juega al juego de mahjong en línea gratis ahora y disfruta de los clásicos tableros de mahjong y los niveles diarios. En cuanto a otros juegos de fichas, puedes jugar al dominó en línea gratis contra la computadora. Prueba Dominoes Deluxe en tu móvil o PC cuando quieras.
Hablando de los mejores juegos clásicos en línea, no podemos omitir Rummikub. Es un juego de combinación de estrategia y habilidad. Juega contra jugadores reales en línea y mejora tus habilidades lógicas. Si prefieres los juegos clásicos para un solo jugador, los juegos de solitario de cartas son una opción. El solitario Klondike y Spider son los juegos de paciencia más populares. Microsoft Solitaire Collection presenta cinco mejores juegos de solitario con desafíos diarios y numerosas opciones de personalización. Ajusta la baraja y el fondo y disfruta de juegos de cartas clásicos en línea gratis.
Por último, repasemos los clásicos juegos de lápiz y papel. Esta categoría incluye una amplia gama de juegos con números como nonogramas y sudokus imprimibles que todavía están disponibles sin descargar. Juega a los sudokus clásicos y sus diferentes variantes, como el sudoku matemático. Los nonogramas ofrecen rompecabezas con varios modos de dificultad. Los juegos de palabras clásicos incluyen derivados del Scrabble, como Just Words en línea. Es un juego de letras multijugador gratuito en el que juegas en tiempo real con otros jugadores. También hay una plétora de juegos de búsqueda de palabras en línea. Sin embargo, si cree que nuestro sitio web carece de juegos clásicos gratuitos para Android o PC, avísenos. Estaremos encantados de enriquecer nuestra colección de juegos para niños en línea gratuitos para que disfrutes.