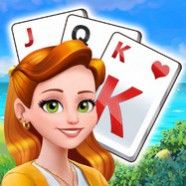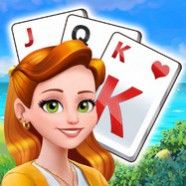 Kings and Queens Solitaire Tripeaks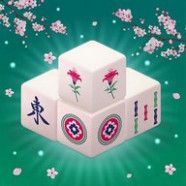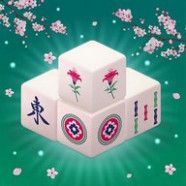 Mahjong 3D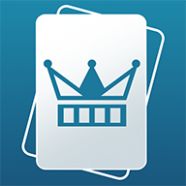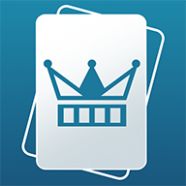 FreeCell Solitaire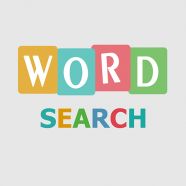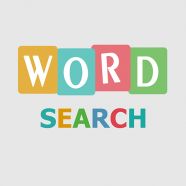 Word Search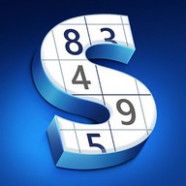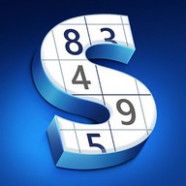 Microsoft Sudoku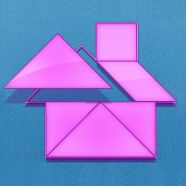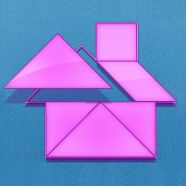 Tangramz!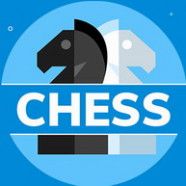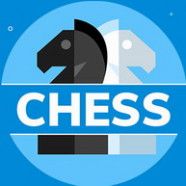 Chess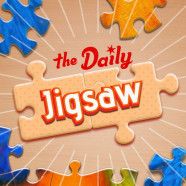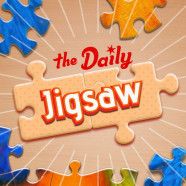 Daily Jigsaw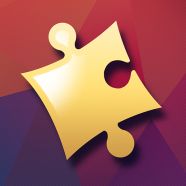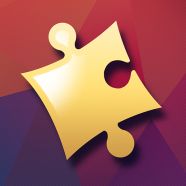 Jigsaw Blast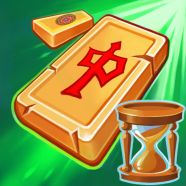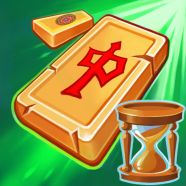 Mahjong Blitz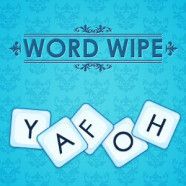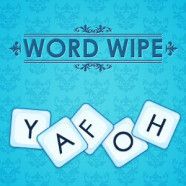 Word Wipe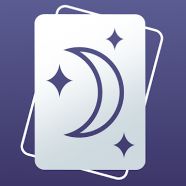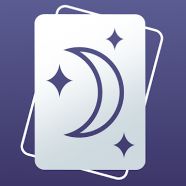 Crescent Solitaire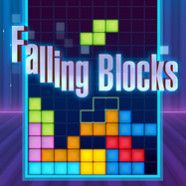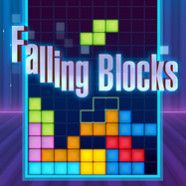 Falling Blocks: The Tetris Game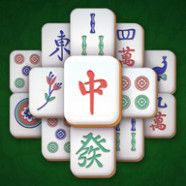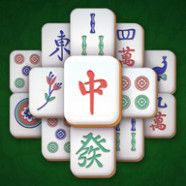 Solitaire Mahjong Classic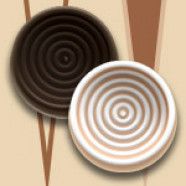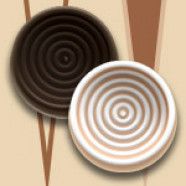 Backgammon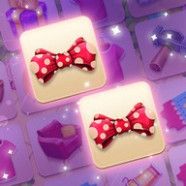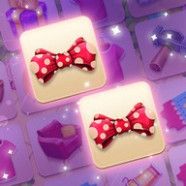 Memory Match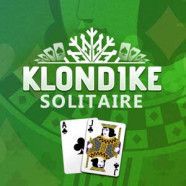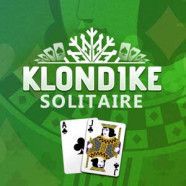 Klondike Solitaire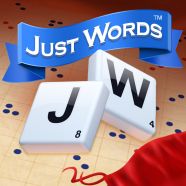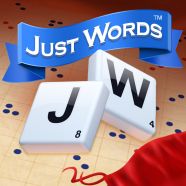 Just Words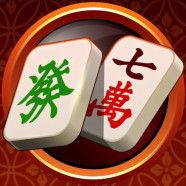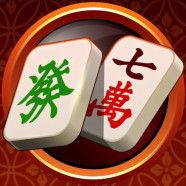 Mahjong Mania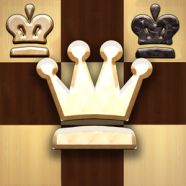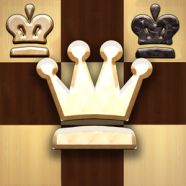 Mate in One Move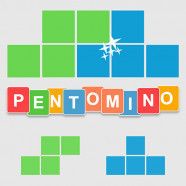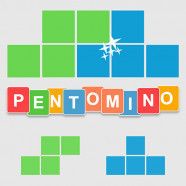 Pentomino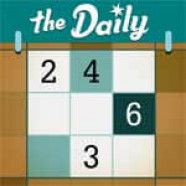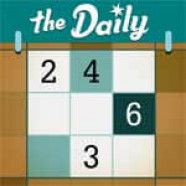 Daily Sudoku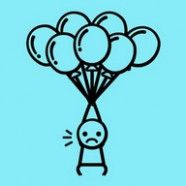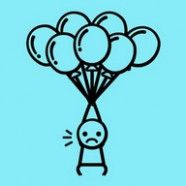 Hangman with Buddies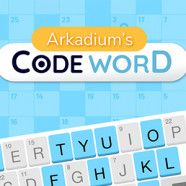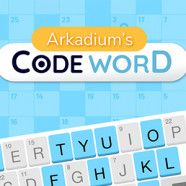 Arkadium's Codeword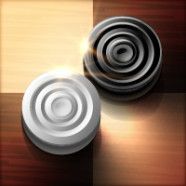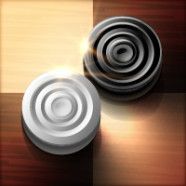 Checkers - Deluxe Edition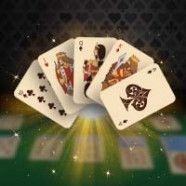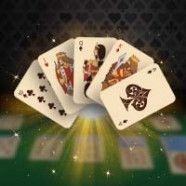 Solitaire Deluxe Edition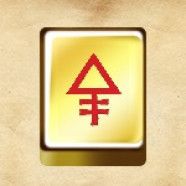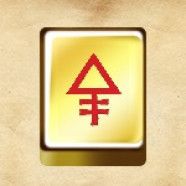 Mahjongg: Age of Alchemy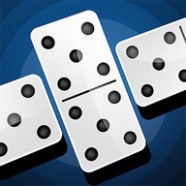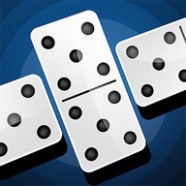 Dominoes Deluxe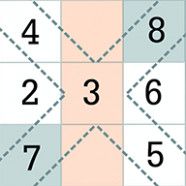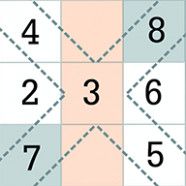 The Daily Diagonal Sudoku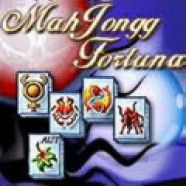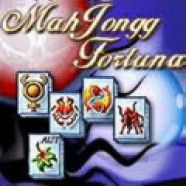 Mahjong Fortuna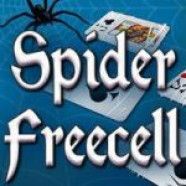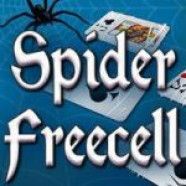 Spider Freecell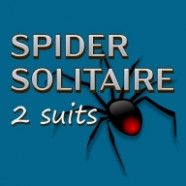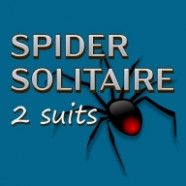 Spider Solitaire 2 suits
لذا ، إذا كنت ترغب في لعب ألعاب الطاولة الكلاسيكية مجانًا دون تنزيل ، فاحرص على الانتباه إلى هذه الألغاز أدناه. تتضمن مجموعة ألعاب الطاولة الشطرنج وطاولة الزهر والدومينو وألعاب الورق على الإنترنت. العب الشطرنج على الانترنت مجانا بدون تسجيل يمكنك لعب الشطرنج ضد الكمبيوتر في أوضاع صعوبة قليلة. وينطبق الشيء نفسه على لعبة الطاولة ، والتي يمكن تشغيل إصدار HTML5 على الهواتف الذكية والأجهزة اللوحية التي تعمل بنظام Android على عكس ألعاب الفلاش الكلاسيكية عبر الإنترنت. نظرًا لأن WellGames تميل إلى نشر ألعاب متعددة اللاعبين و 2 لاعبين ، فأخبرنا إذا كنت ترغب في لعب الشطرنج ضد صديق ، أرسل بريدًا إلكترونيًا إلى فريق الدعم لإعلامنا. إذا كنت تحب لغزًا معينًا ، من فضلك ، لا تتردد في مشاركته. يبحث محررونا باستمرار عن ألعاب كلاسيكية جديدة عبر الإنترنت لتمكينك من لعب الشطرنج في الوقت الفعلي.
لعبة سوليتير ماهجونج الكلاسيكية على الإنترنت هي لعبة منطقية أخرى تعود إلى قرون مضت. كانت Microsoft Mahjongg واحدة من أولى ألعاب الفيديو من هذا النوع الذي شاعها بالفعل. العب جونغ عبر الإنترنت مجانًا الآن واستمتع بتخطيطات جونغالكلاسيكية والمستويات اليومية. أما بالنسبة لألعاب مطابقة البلاط الأخرى ، فيمكنك لعب الدومينو مجانًا على الإنترنت ضد الكمبيوتر. جرب Dominoes Deluxe على الهاتف المحمول أو الكمبيوتر الشخصي وقتما تشاء.
بالحديث عن أفضل الألعاب الكلاسيكية على الإنترنت ، لا يمكننا حذف لعبة Rummikub. إنها لعبة استراتيجية ومهارة. العب ضد لاعبين حقيقيين عبر الإنترنت وحسّن مهاراتك المنطقية. إذا كنت تفضل الألعاب الكلاسيكية ذات اللاعب الفردي ، فإن ألعاب بطاقة سوليتير تعد خيارًا. كلوندايك و سبايدر سوليتير هما أكثر ألعاب الصبر شعبية. تتميز Microsoft Solitaire Collection بخمس أفضل ألعاب سوليتير مع تحديات يومية والعديد من خيارات التخصيص. اضبط السطح والخلفية واستمتع بألعاب الورق الكلاسيكية عبر الإنترنت مجانًا.
أخيرًا ، دعنا نراجع ألعاب القلم والورق الكلاسيكية. تتضمن هذه الفئة مجموعة كبيرة من الألعاب ذات الأرقام مثل بيكروس و سودوكو القابلة للطباعة والتي تتوفر أيضًا بدون تنزيل. العب ألغاز سودوكو الكلاسيكية وأشكالها المختلفة ، مثل الرياضيات سودوكو. توفر نونوغرام شبكات سهلة وألغاز لعب صعبة. تتضمن ألعاب الكلمات الكلاسيكية مشتقات من Scrabble ، مثل Just Words عبر الإنترنت. إنها لعبة رسائل متعددة اللاعبين مجانية تلعب فيها في الوقت الفعلي مع لاعبين آخرين. أيضا هناك الكثير من ألعاب البحث عن الكلمات على الإنترنت. ومع ذلك ، إذا كنت تعتقد أن موقعنا الإلكتروني يفتقر إلى أي ألعاب كلاسيكية مجانية لنظام Android أو الكمبيوتر الشخصي ، فيرجى إخطارنا بذلك. سنكون سعداء لإثراء مجموعتنا من الألعاب المجانية على الإنترنت للأطفال وكبار السن لتستمتع بها.