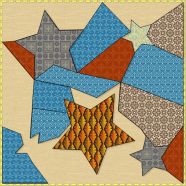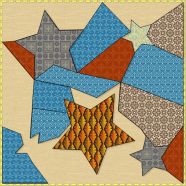 Patchworkz!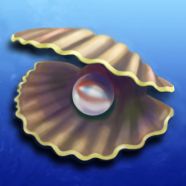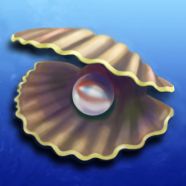 Beadz! 2: Under the Sea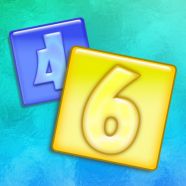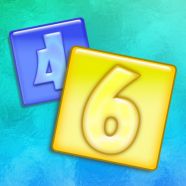 Numberz!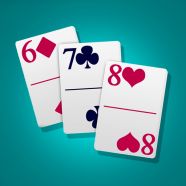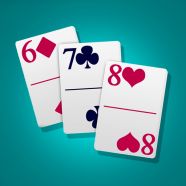 TriPeakz!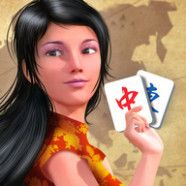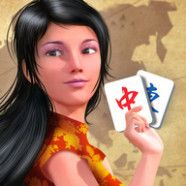 Mahjong Duels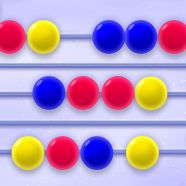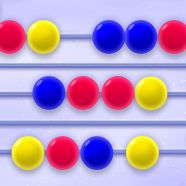 Beadz!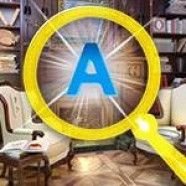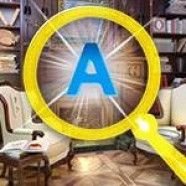 ABC Mysteriez!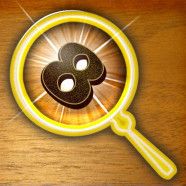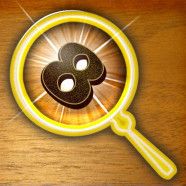 Mysteriez!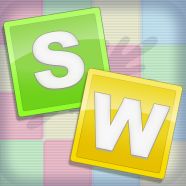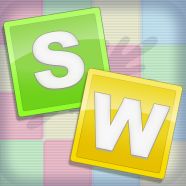 Wordz!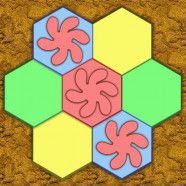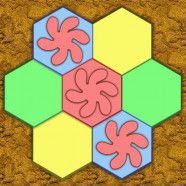 Linez!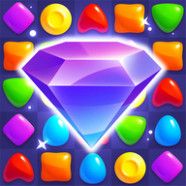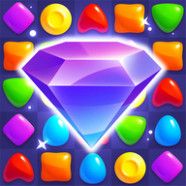 Skydom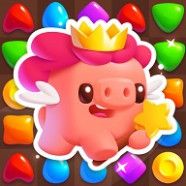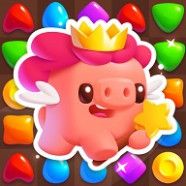 Match Arena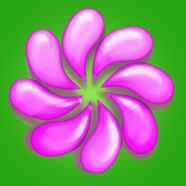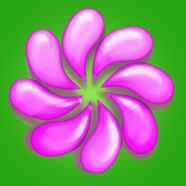 Dropz!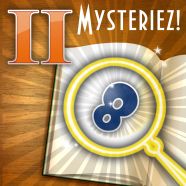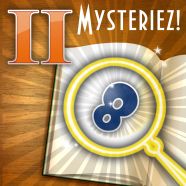 Mysteriez! 2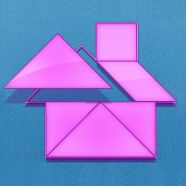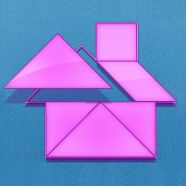 Tangramz!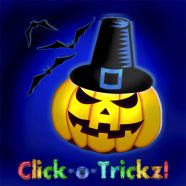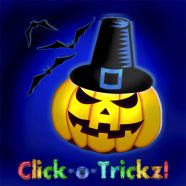 Click-o-Trickz!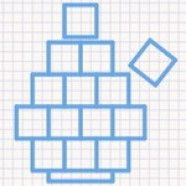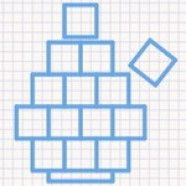 Brickz!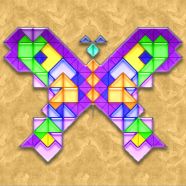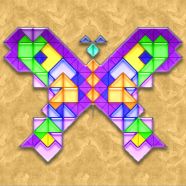 Frescoz!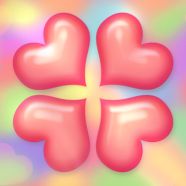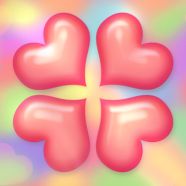 Dropz'n'Heartz!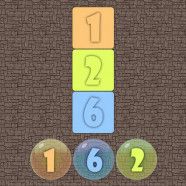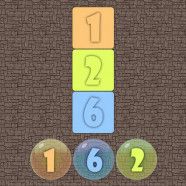 Sumz!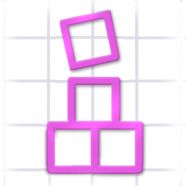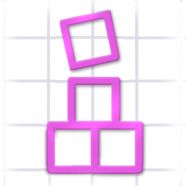 Brickz! 2 Step by Step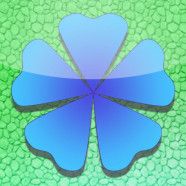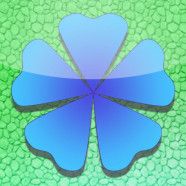 Clickz!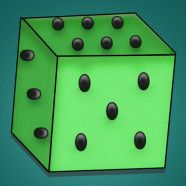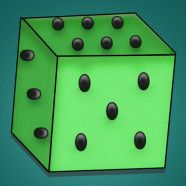 Dicez!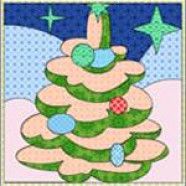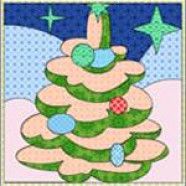 Patchworkz! X-maz!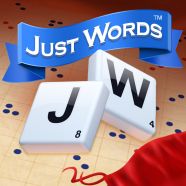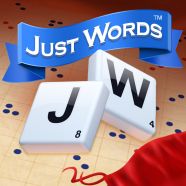 Just Words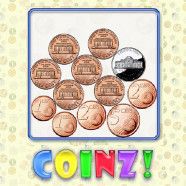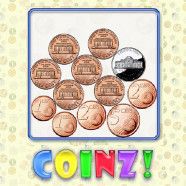 Coinz!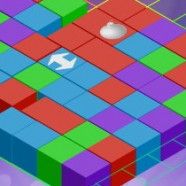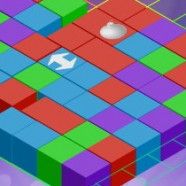 Twinz!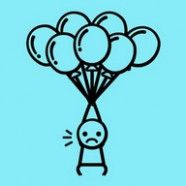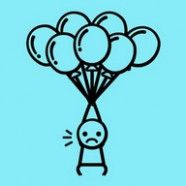 Hangman with Buddies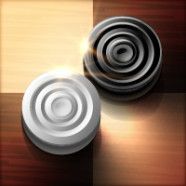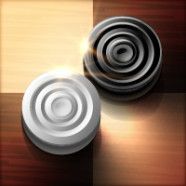 Checkers - Deluxe Edition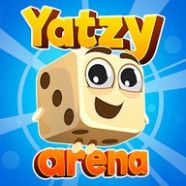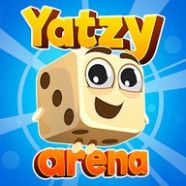 Yatzy Arena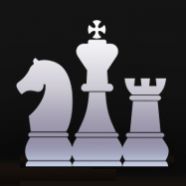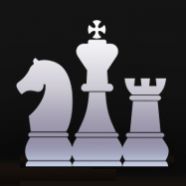 The Chess : A Clash of Kings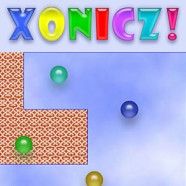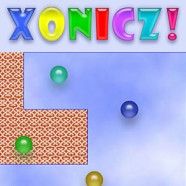 Xonicz!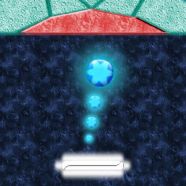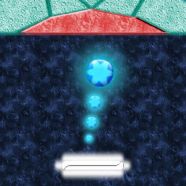 Hitz!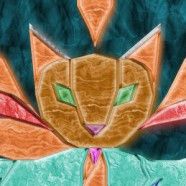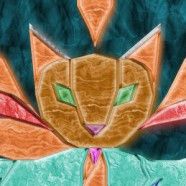 Hitz! 2 Internet Community
Juega juegos de dos jugadores en línea gratis y compite en el modo multijugador. Muchos de los títulos de WellGames son juegos multijugador casuales. Por ejemplo, Bubblez! y Clusterz! son los mejores juegos de bolas en línea, que tienen miles de fanáticos en todo el mundo. Fitz! es un excelente juego de match 3 con modo multijugador y Digitz! es el juego de matemáticas gratuito más popular creado por WellGames. Si logras completar el nivel antes que tu oponente, obtienes una puntuación adicional que depende del juego. Podría igualar la puntuación de nivel de tu rival o duplicar tu puntuación.
Sin embargo, si prefiere los juegos de 2 jugadores en línea en tiempo real, es posible que esta no sea una opción. De hecho, juegas contra un registro aleatorio de otra persona que intenta pasar el mismo nivel anteriormente. Por otro lado, Skydom presenta batallas de Match 3 en tiempo real con otros fanáticos de rompecabezas. Entre los mejores juegos de mesa para jugar con jugadores reales se encuentran Rummikub y Just Words. Este último es un juego de palabras para dos jugadores similar al rompecabezas en línea Scrabble. Si desea ver juegos de ajedrez de 2 jugadores en nuestro sitio, o cualquiera de los juegos de cartas en tiempo real, infórmenos sobre eso, por favor. Valoramos sus comentarios e intentaremos lanzar dichos títulos lo antes posible.