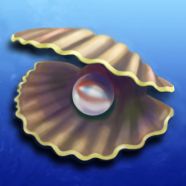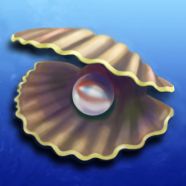 Beadz! 2: Under the Sea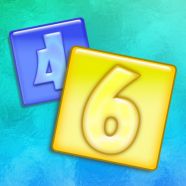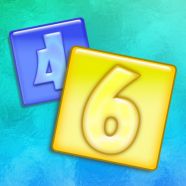 Numberz!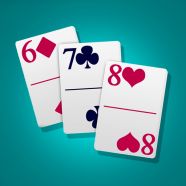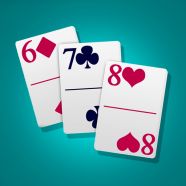 TriPeakz!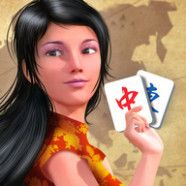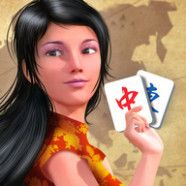 Mahjong Duels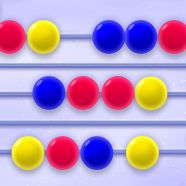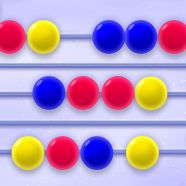 Beadz!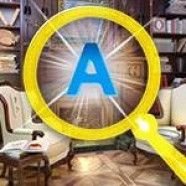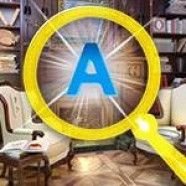 ABC Mysteriez!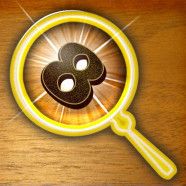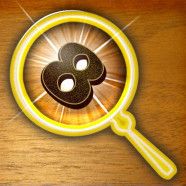 Mysteriez!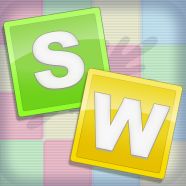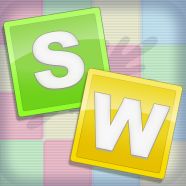 Wordz!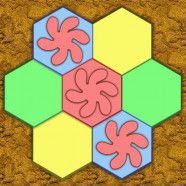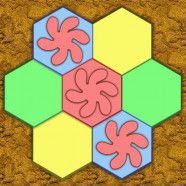 Linez!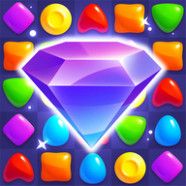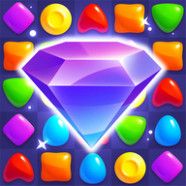 Skydom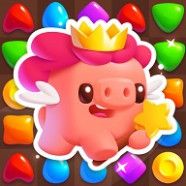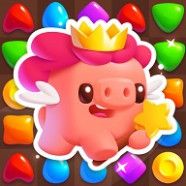 Match Arena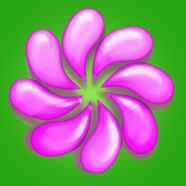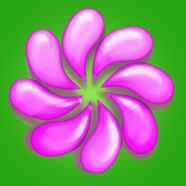 Dropz!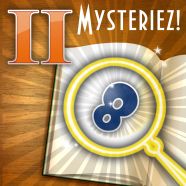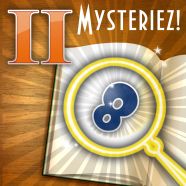 Mysteriez! 2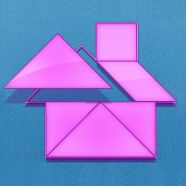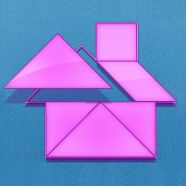 Tangramz!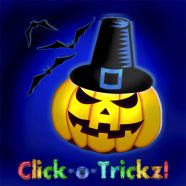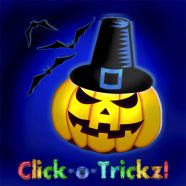 Click-o-Trickz!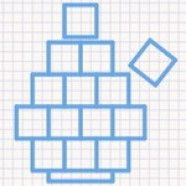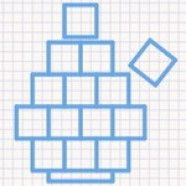 Brickz!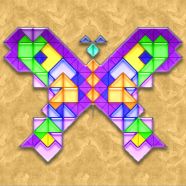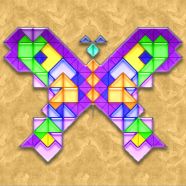 Frescoz!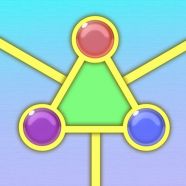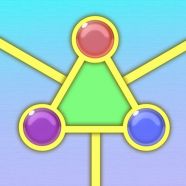 Linkz!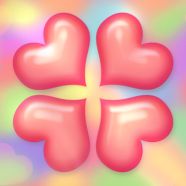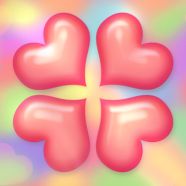 Dropz'n'Heartz!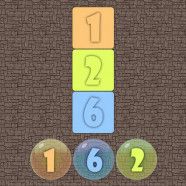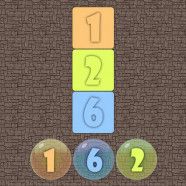 Sumz!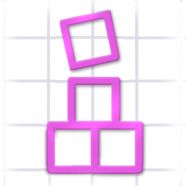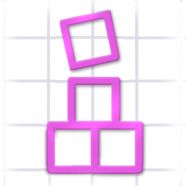 Brickz! 2 Step by Step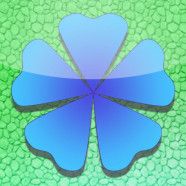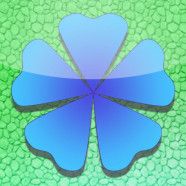 Clickz!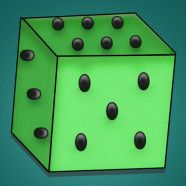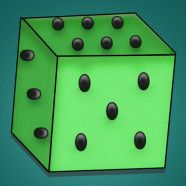 Dicez!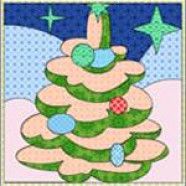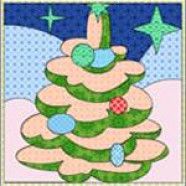 Patchworkz! X-maz!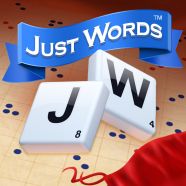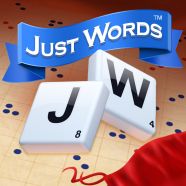 Just Words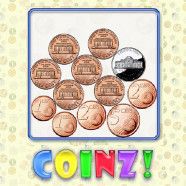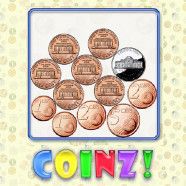 Coinz!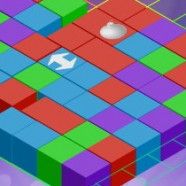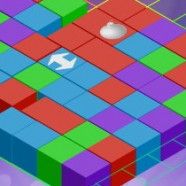 Twinz!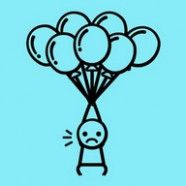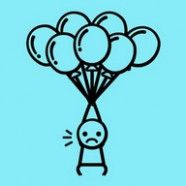 Hangman with Buddies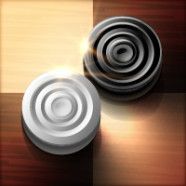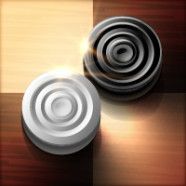 Checkers - Deluxe Edition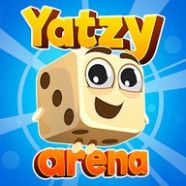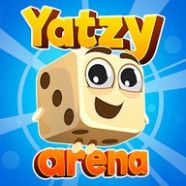 Yatzy Arena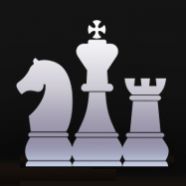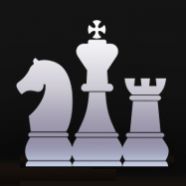 The Chess : A Clash of Kings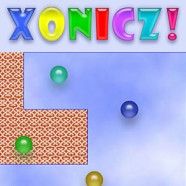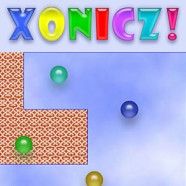 Xonicz!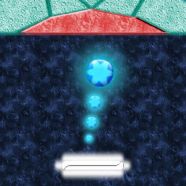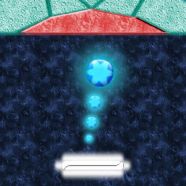 Hitz!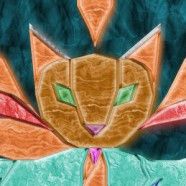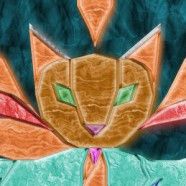 Hitz! 2 Internet Community
Spiele kostenlose Online-Spiele für zwei Spieler und miss dich im Multiplayer-Modus mit anderen. Viele der Titel der Marke WellGames sind Casual Multiplayer Spiele. Zum Beispiel Bubblez! und Clusterz! sind die besten Bubble Shooter Spiele online, die Tausende von Fans weltweit haben. Fitz! ist ein Top 3 gewinnt Spiel mit Multiplayer-Modus und Digitz! ist das beliebteste kostenlose Mathe-Spiel von WellGames. Wenn du es schaffst, das Level vor deinem Gegner zu beenden, erhältst du eine Bonuspunktzahl, die vom Spiel abhängt. Es kann entweder der Level-Score deines Rivalen entsprechen oder deine Punktzahl verdoppeln.
Wenn du jedoch Echtzeit-2-Spieler-Spiele online bevorzugst, sind diese möglicherweise keine Option. Es ist ein sogenannter verzögerter Multiplayer, bei dem du gegen eine zufällige Aufnahme einer anderen Person spielst, die versucht, das gleiche Level zu bestehen, was zuvor passiert ist. Auf der anderen Seite bietet Skydom Match-3-Kämpfe in Echtzeit mit anderen Fans von Puzzlespielen. Zu den besten Brettspielen, die man mit echten Spielern spielen kann, gehören Rummikub und Just Words. Letzteres ist ein Wortspiel für zwei Spieler, ähnlich dem Online-Puzzle Scrabble. Wenn du 2-Spieler Schachspiele auf unserer Website oder eines der Kartenspiele in Echtzeit sehen möchtest, lass es uns bitte wissen. Wir schätzen dein Feedback und werden versuchen, solche Titel so schnell wie möglich zu veröffentlichen.