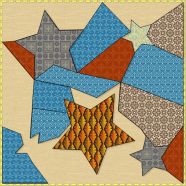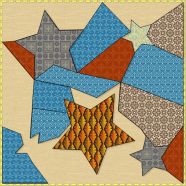 Patchworkz!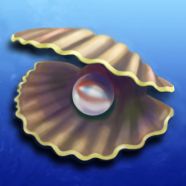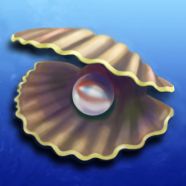 Beadz! 2: Under the Sea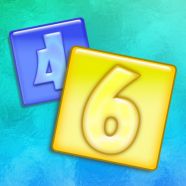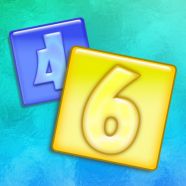 Numberz!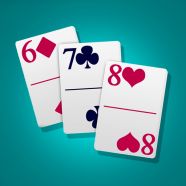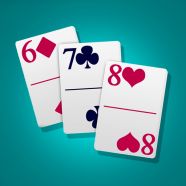 TriPeakz!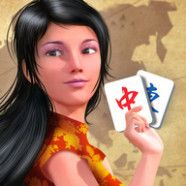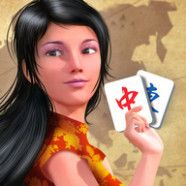 Mahjong Duels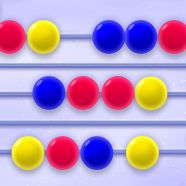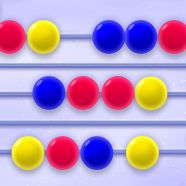 Beadz!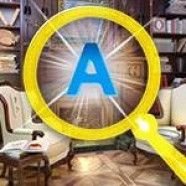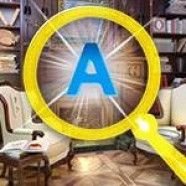 ABC Mysteriez!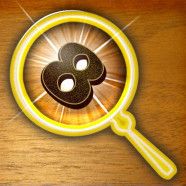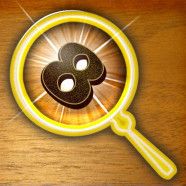 Mysteriez!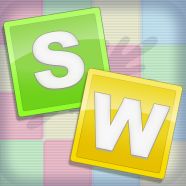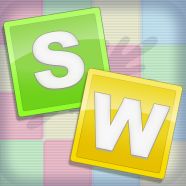 Wordz!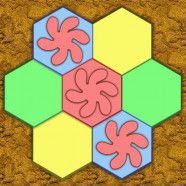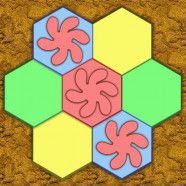 Linez!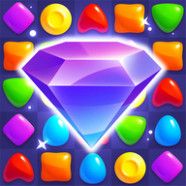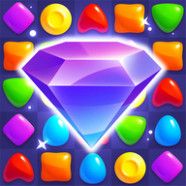 Skydom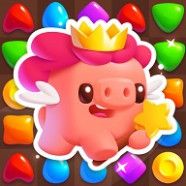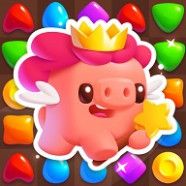 Match Arena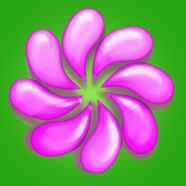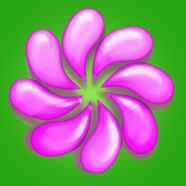 Dropz!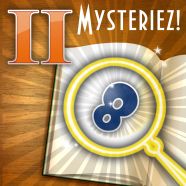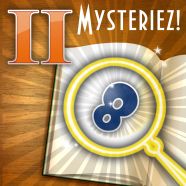 Mysteriez! 2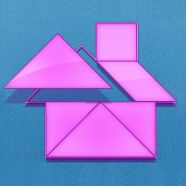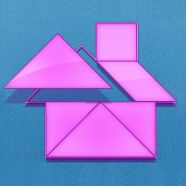 Tangramz!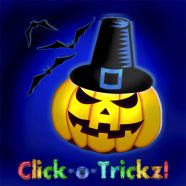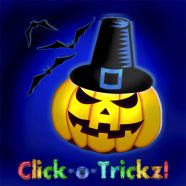 Click-o-Trickz!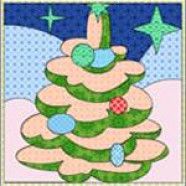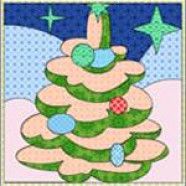 Patchworkz! X-maz!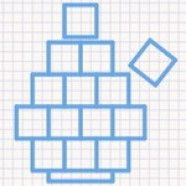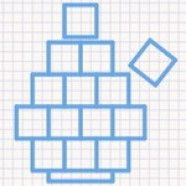 Brickz!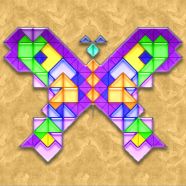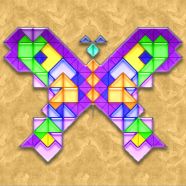 Frescoz!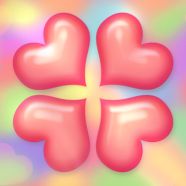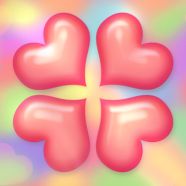 Dropz'n'Heartz!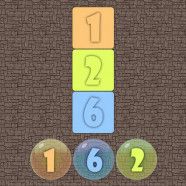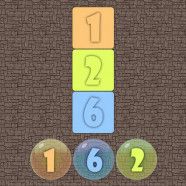 Sumz!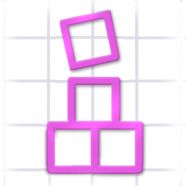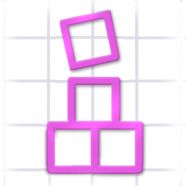 Brickz! 2 Step by Step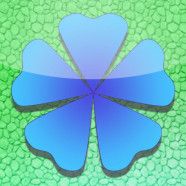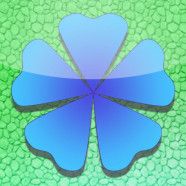 Clickz!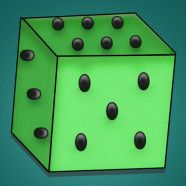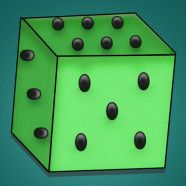 Dicez!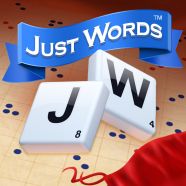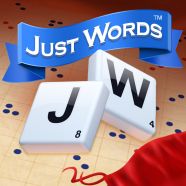 Just Words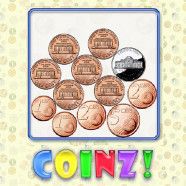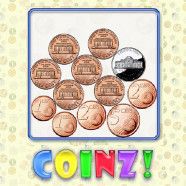 Coinz!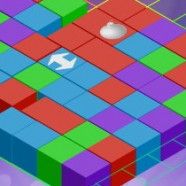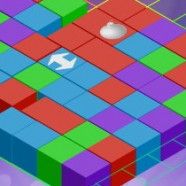 Twinz!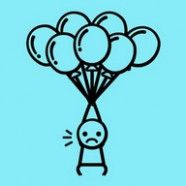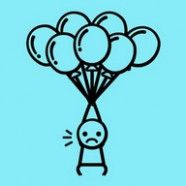 Hangman with Buddies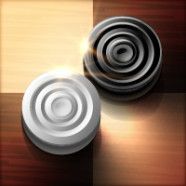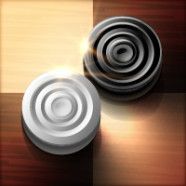 Checkers - Deluxe Edition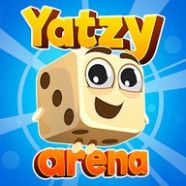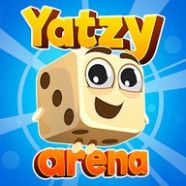 Yatzy Arena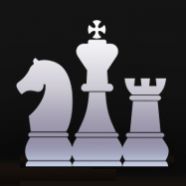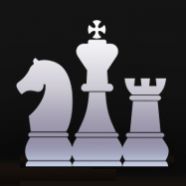 The Chess : A Clash of Kings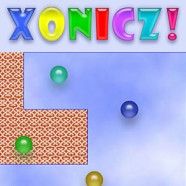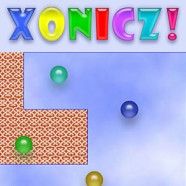 Xonicz!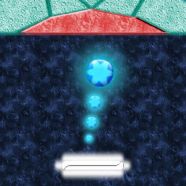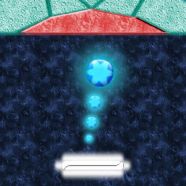 Hitz!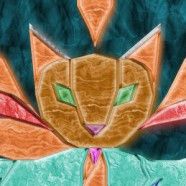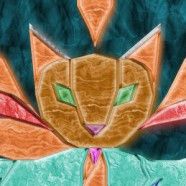 Hitz! 2 Internet Community
العب ألعاب ثنائية اللاعبين عبر الإنترنت مجانًا وتنافس في وضع اللعب الجماعي. العديد من عناوين WellGames للعلامة التجارية عبارة عن ألعاب عادية متعددة اللاعبين. على سبيل المثال ، Bubblez و Clusterz هي أفضل ألعاب إطلاق الفقاعات على الإنترنت ، والتي لديها الآلاف من المعجبين في جميع أنحاء العالم. Fitz هي لعبة من أفضل ألعاب المطابقة الثلاثية مع وضع متعدد اللاعبين ، و Digitz هي أشهر ألعاب الرياضيات المجانية التي تصنعها WellGames. إذا تمكنت من إكمال المستوى قبل خصمك ، فستحصل على نقاط إضافية تعتمد على اللعبة. قد يساوي نتيجة مستوى منافسك أو مضاعفة درجاتك.
ومع ذلك ، إذا كنت تفضل ألعابًا ثنائية اللاعبين عبر الإنترنت في الوقت الفعلي ، فقد لا تكون هذه خيارًا. إنها لعبة متعددة اللاعبين مؤجلة ، حيث تلعب ضد سجل عشوائي لشخص آخر يحاول تجاوز نفس المستوى ، وهو ما حدث سابقًا. من ناحية أخرى ، تتميز Skydom بمعارك مطابقة 3 في الوقت الفعلي مع عشاق ألعاب الألغاز الآخرين. من بين أفضل ألعاب الطاولة التي يمكن لعبها مع لاعبين حقيقيين ، لعبة Rummikubو Just Words. هذه الأخيرة هي لعبة كلمات للاعبين تشبه لعبة Scrabble على الإنترنت. إذا كنت ترغب في مشاهدة ألعاب شطرنج ثنائية اللاعبين على موقعنا ، أو أي من ألعاب الورق في الوقت الفعلي ، فيرجى إخبارنا بذلك. نحن نقدر ملاحظاتك وسنحاول إصدار هذه العناوين في أقرب وقت ممكن.