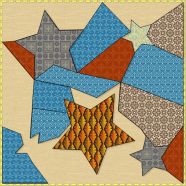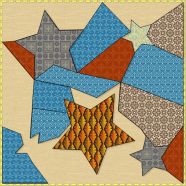 Patchworkz!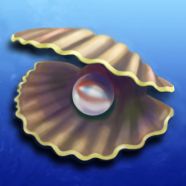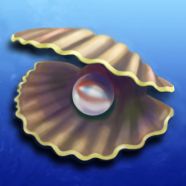 Beadz! 2: Under the Sea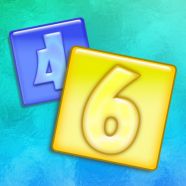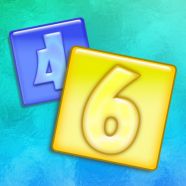 Numberz!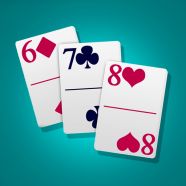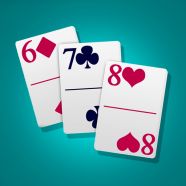 TriPeakz!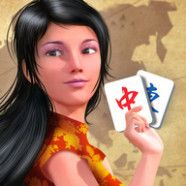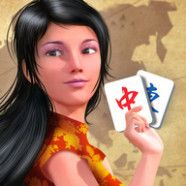 Mahjong Duels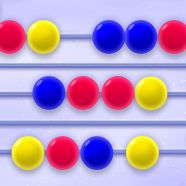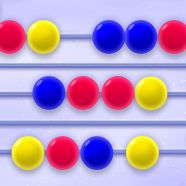 Beadz!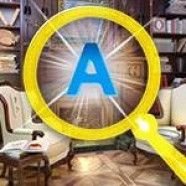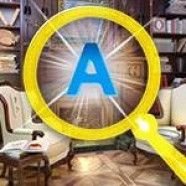 ABC Mysteriez!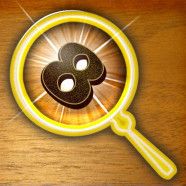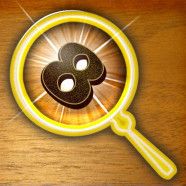 Mysteriez!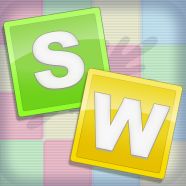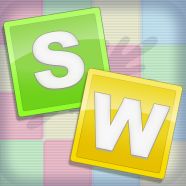 Wordz!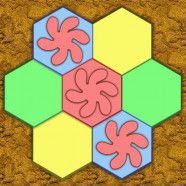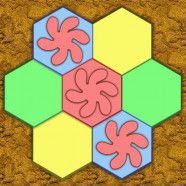 Linez!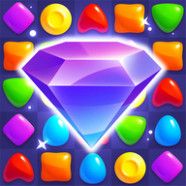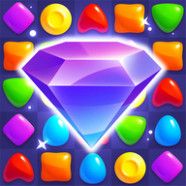 Skydom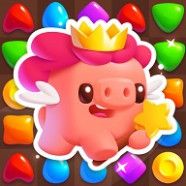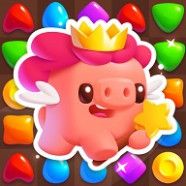 Match Arena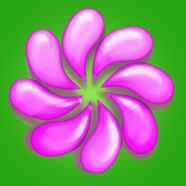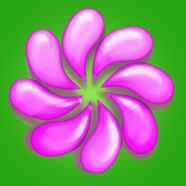 Dropz!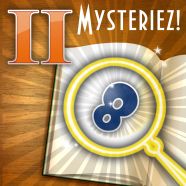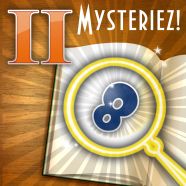 Mysteriez! 2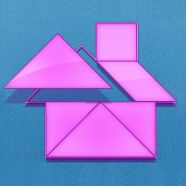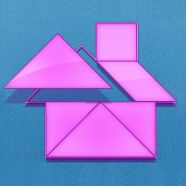 Tangramz!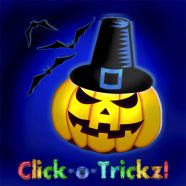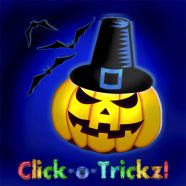 Click-o-Trickz!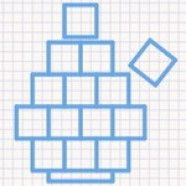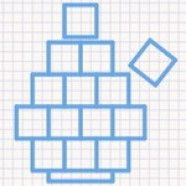 Brickz!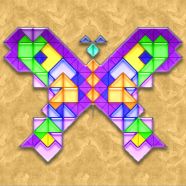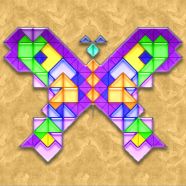 Frescoz!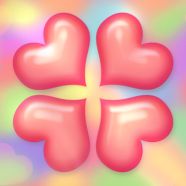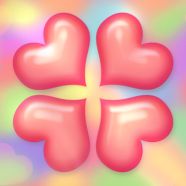 Dropz'n'Heartz!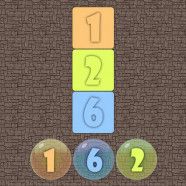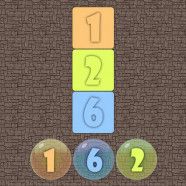 Sumz!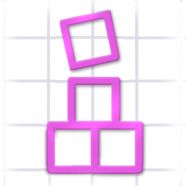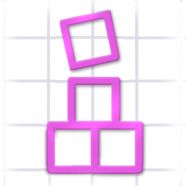 Brickz! 2 Шаг за Шагом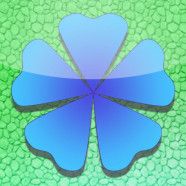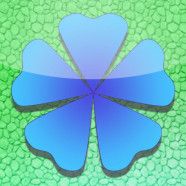 Clickz!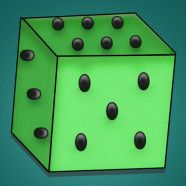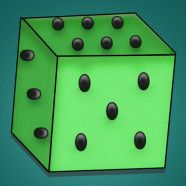 Dicez!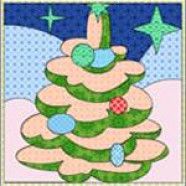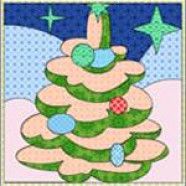 Patchworkz! X-maz!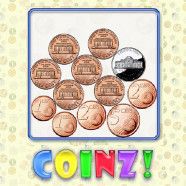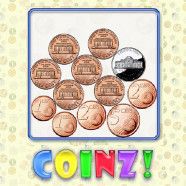 Coinz!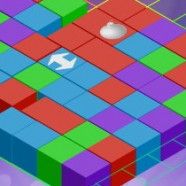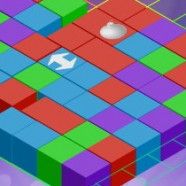 Twinz!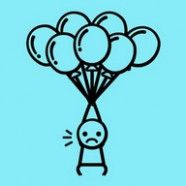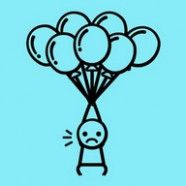 Hangman with Buddies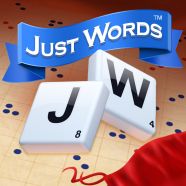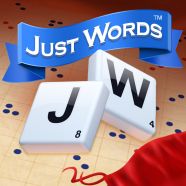 Just Words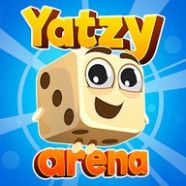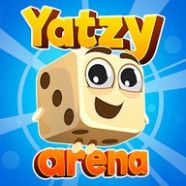 Yatzy Arena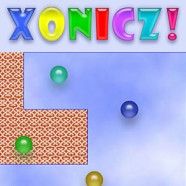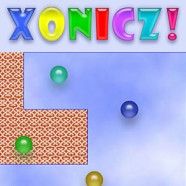 Xonicz!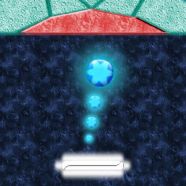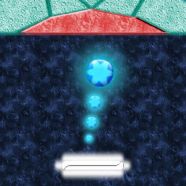 Hitz!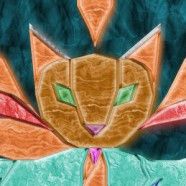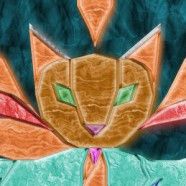 Hitz! 2 Internet Community
Играйте в бесплатныеvонлайн-игры для двоих и соревнуйтесь в режиме мультиплеер. Многие игры бренда WellGames представляют собой казуальные многопользовательскиеvигры. Например, Bubblez! и Clusterz! — лучшие бесплатные игры шарики онлайн, у которых тысячи поклонников по всему миру. Fitz! — отличная игра в жанре «три в ряд» с мультиплеером и Digitz! — самая популярная математическая головоломка от WellGames. Если вам удастся пройти уровень раньше соперника, вы получите дополнительные очки в зависимости от игры. Он может равняться счету за уровень вашего соперника или удвоить ваш счет.
Однако, если вы предпочитаете игры на двоих онлайн в реальном времени, советуем поискать другие варианты. По сути, вы играете против случайной записи другого человека, который пытался пройти тот же уровень раньше. С другой стороны, Skydom предлагает «три в ряд» сражения с другими фанатами головоломки. Другие настольные игры, в которые можно играть с реальными игроками, — Rummikub и Just Words. Последняя — это игра в слова для двух игроков сродни Scrabble. Если вы хотите увидеть новые игры в шахматы для двоих онлайн на нашем сайте, или не нашли ваши любимые карточные игры в режиме реального времени, сообщите нам об этом. Мы ценим ваше мнение и попытаемся опубликовать такие казуальные игры на сайте в ближайшее время.