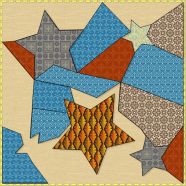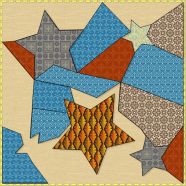 Patchworkz!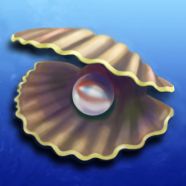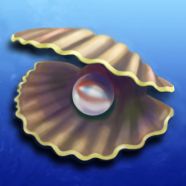 Beadz! 2: Under the Sea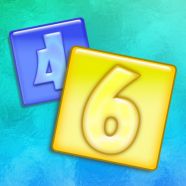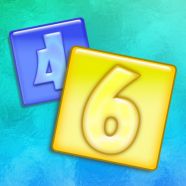 Numberz!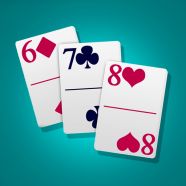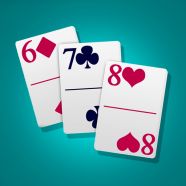 TriPeakz!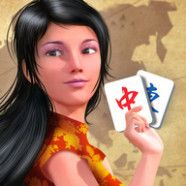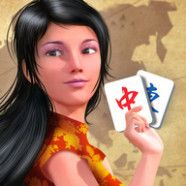 Mahjong Duels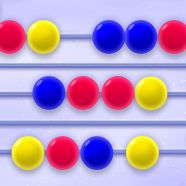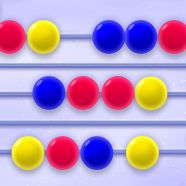 Beadz!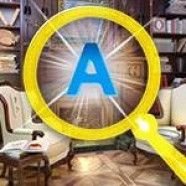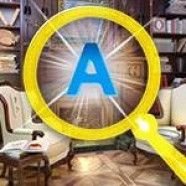 ABC Mysteriez!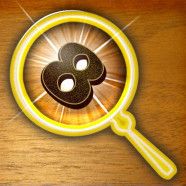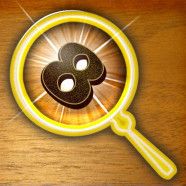 Mysteriez!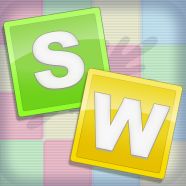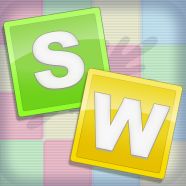 Wordz!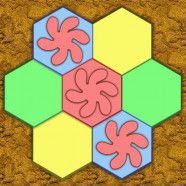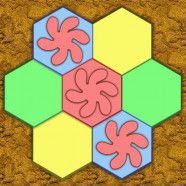 Linez!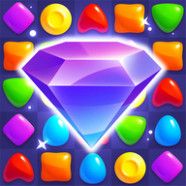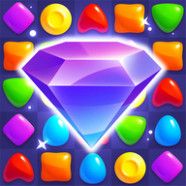 Skydom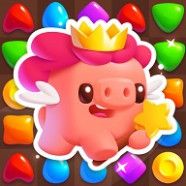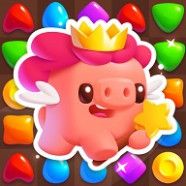 Match Arena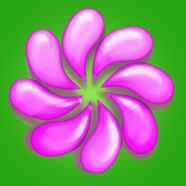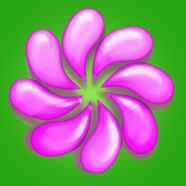 Dropz!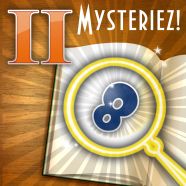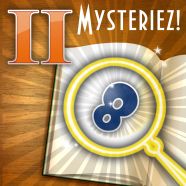 Mysteriez! 2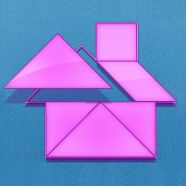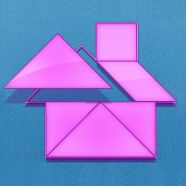 Tangramz!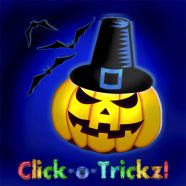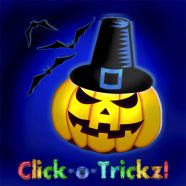 Click-o-Trickz!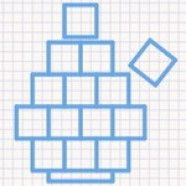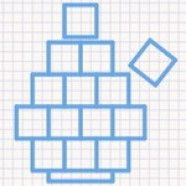 Brickz!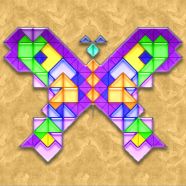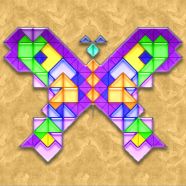 Frescoz!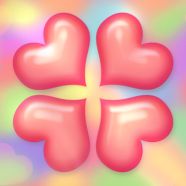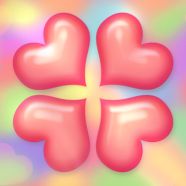 Dropz'n'Heartz!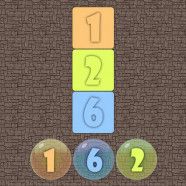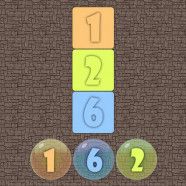 Sumz!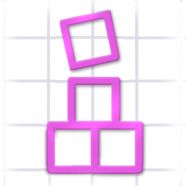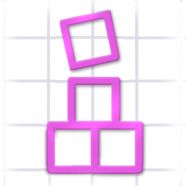 Brickz! 2 Step by Step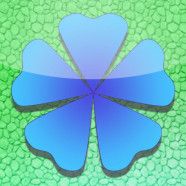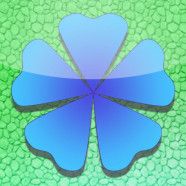 Clickz!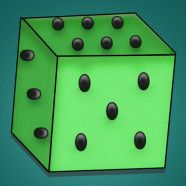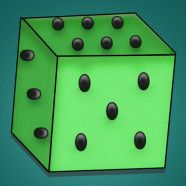 Dicez!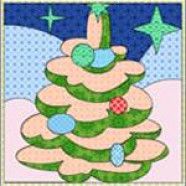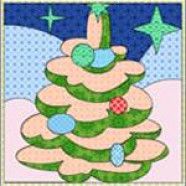 Patchworkz! X-maz!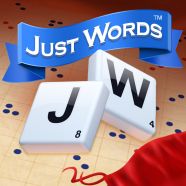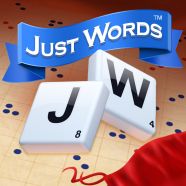 Just Words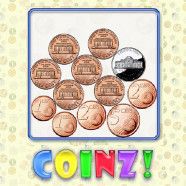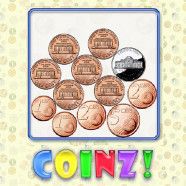 Coinz!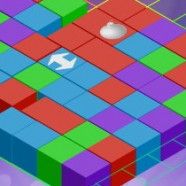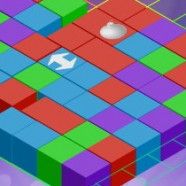 Twinz!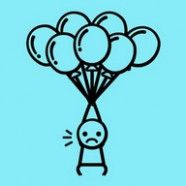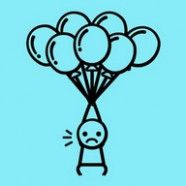 Hangman with Buddies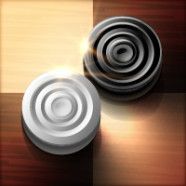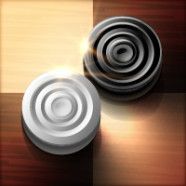 Checkers - Deluxe Edition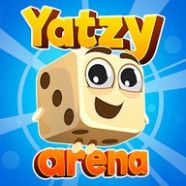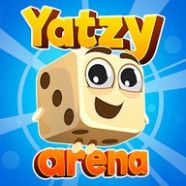 Yatzy Arena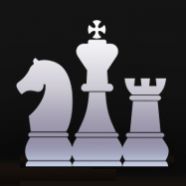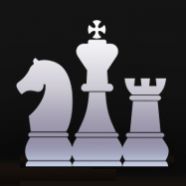 The Chess : A Clash of Kings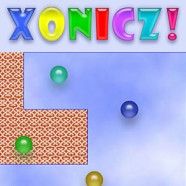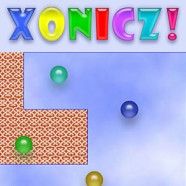 Xonicz!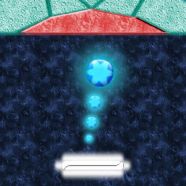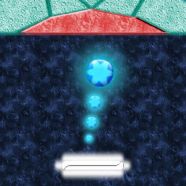 Hitz!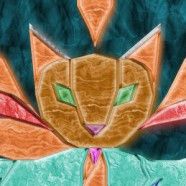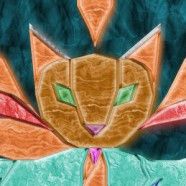 Hitz! 2 Internet Community
Jogue jogos para dois jogadores online gratuitamente e compita no modo multijogador. Muitos dos títulos WellGames são jogos multiplayer casuais. Por exemplo, Bubblez! e Clusterz! são os melhores jogos de bolhas online, que têm milhares de fãs em todo o mundo. Fitz! é um excelente jogo de Combinar 3 com vários jogadores e Digitz! é o jogo de matemática gratuito mais popular criado pela WellGames. Se você conseguir completar o nível antes do seu oponente, você ganha uma pontuação adicional que depende do jogo. Pode igualar a pontuação do nível do seu oponente ou dobrar sua pontuação.
No entanto, se você preferir jogos para 2 jogadores online em tempo real, isso pode não ser uma opção. Na verdade, você joga contra um registro aleatório de outra pessoa tentando passar do mesmo nível antes. Por outro lado, o Skydom apresenta batalhas de Combinar 3 em tempo real com outros fãs de quebra-cabeças. Entre os melhores jogos de tabuleiro para jogar com jogadores reais estão Rummikub e Just Words. O último é um jogo de palavras para dois jogadores semelhante ao quebra-cabeça online Scrabble. Se você quiser assistir a jogos de xadrez para 2 jogadores em nosso site, ou qualquer um dos jogos de cartas em tempo real, informe-nos sobre isso, por favor. Valorizamos seu feedback e tentaremos lançar esses títulos o mais rápido possível.