Advergame
Widen audience of your ads.
Advergames are casual in nature, free to everyone, fun to play, and available to anyone on the web. HTML5 games are playable both on desktop and mobile web, helping you to reach your audience cross-device. Unfading interest in free casual games helps you save your time and money.
All the questions dealing with game development are solved by our creative team taking your requirements into account. Advergaming is the cheapest way to promote your product (either goods or services) as compared to standard banners and video ads and its effect lasts much longer. Entrust your promotion to professionals.
We have an experience in producing high quality advergames which proved to ensure success to their customers. Look through the examples of our previous projects.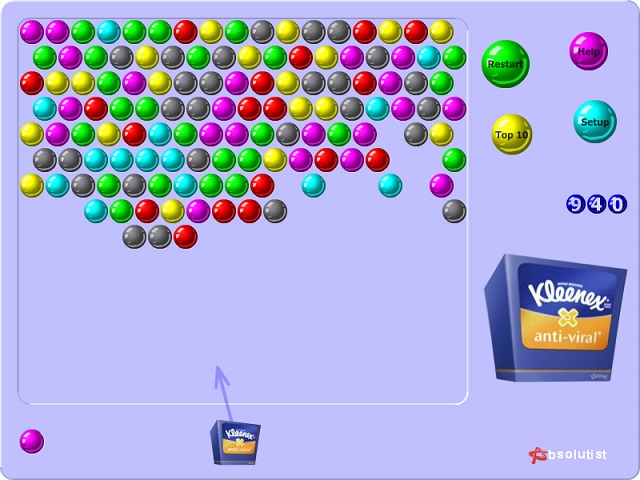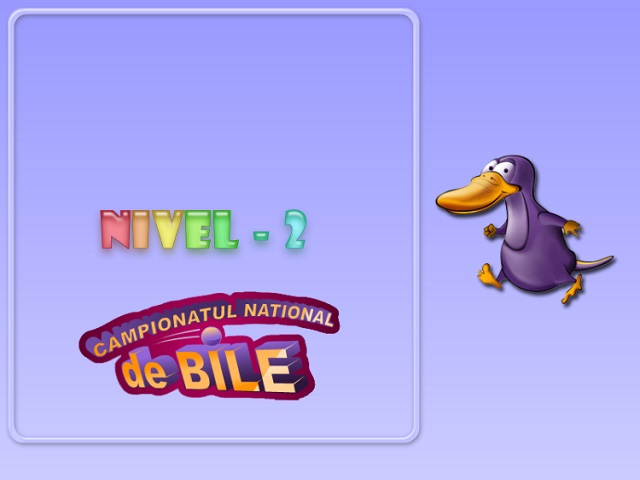 Advantages of advergames vs standard ad formats:
Video ads vs ADVERGAMES
Video ad production costs you a pretty penny, while they are often skipped. Advergames cost a fraction of the cost, live online with your brand as long as you want. Video ad players vary a lot and have limited format support. HTML5 games are playable on most modern devices and browsers.
Display ads vs ADVERGAMES
Online banners only seize a couple seconds of your consumer's attention. Advergames are typically played anywhere from 5-35 minutes.
We are always open for negotiation and eager to consider all business proposals.