Jewelix - Get occupied into the very eleborate work and create the jewelry!

System requirements: OS:Win98,2000,XP,256 MB RAM,Vista 512Mb RAM,CPU 1000 MHz,Vid:16MB.DirectX 8.0
An addicting mix of arcade style and shop simulator games
About 15 upgrades to improve your shop
More than 100 jewelry pieces to produce and sell
Attractive characters with different tastes
3 difficulty modes
A variety of power-ups and bonuses

(29388Kb)
US$19.95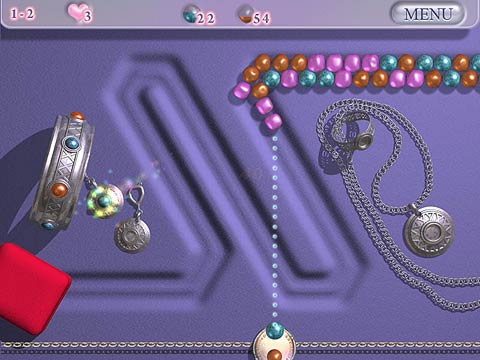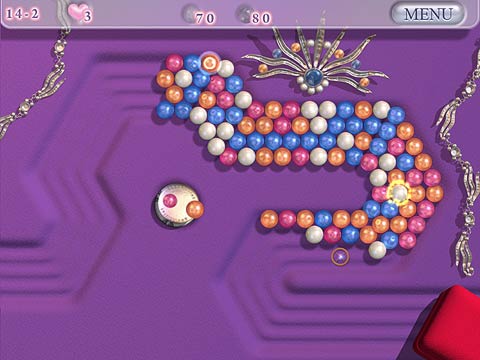 Imagine you have inherited the jeweller's! And it is the great possibility to find out, release and polish your skills in creating the different ornaments from the precious and semiprecious stones! After having rings, brooches, earrings, necklaces and other jewellery created, you can sell them and upgrade your jeweller's. So, make your jewellery store the most prestige and preferred by customers!